Motorcycle fans will get a dose of motorcycle-inspired art at the 2017 Sydney Motorcycle Show in November.
Event organiser and three-time Superbike World Champion Troy Bayliss says some of the art will be available for sale and for a charity auction at the event in the new International Convention Centre (ICC) Darling Harbour from November 24-26.
Kris Hartas will present a selection of motorcycle-inspired "soft hyperrealism works" all drawn with unipin pens.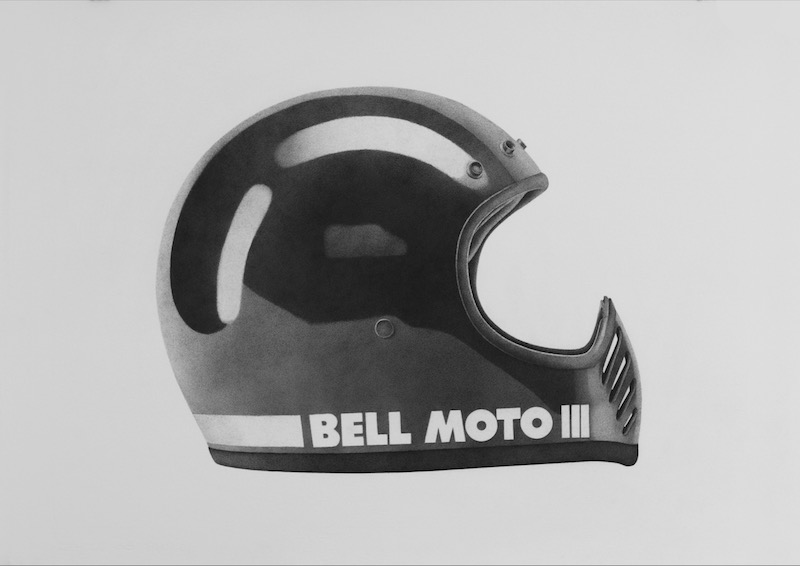 Seven original works will be on display, with some available to purchase during the show.
He will also produce a special one-off sketch of Troy that will be auctioned off for charity Beyond Blue that helps people suffering from depression and anxiety.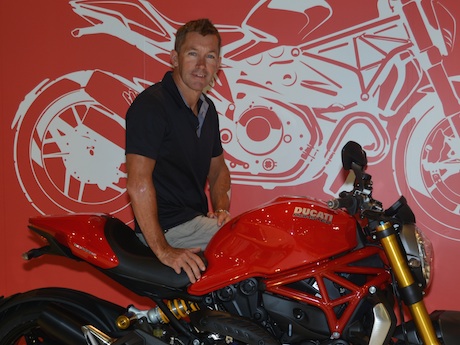 Each artwork takes Kris between 90 and 120 hours to produce.
He says drawing such a technical subject as a motorcycle takes time, attention and patience.
"I've always found motorcycles cool but coming from a design background I was always more interested in how they look and how everything fits together," Kris says.  
"Drawing such a technical subject takes time and above all, a lot of patience."
Over the coming weeks, three more artists will be announced and details of the auction will be confirmed including options for interstate and international people to bid on the custom artwork.
Of course, the show will also feature all the latest motorcycles, scooters, ATV'S, side-by-sides, riding gear and motorcycle accessories.
There walk also be test ride on a range for motorcycles and a program of demonstrations, stunts, and special features.
The 2017 Sydney Motorcycle Show is managed by Troy Bayliss Events on behalf of the Federal Chamber of Automotive Industries.
In 2018, motorcycle shows will be held in Brisbane early in the year and in Melbourne in November.