ECE 22.06, Meet Arai
Arai has taken the initiative to step up their game and bring the world their first ECE 22.06 safety certified helmet to pass new regulations for their 2021 helmet lineup.
What's the difference between ECE 22.o6 and 22.05? in addition to the flat anvil testing that is conducted in the ECE 22.05 testing, the new .06 certification also introduces a 45-degree anvil drop test to mimic the twisting nature of a glancing impact. If you're familiar with Arai, you should know that their entire helmet-building philosophy revolves around perfecting the "glancing blow" with their egg-shaped helmet constructions.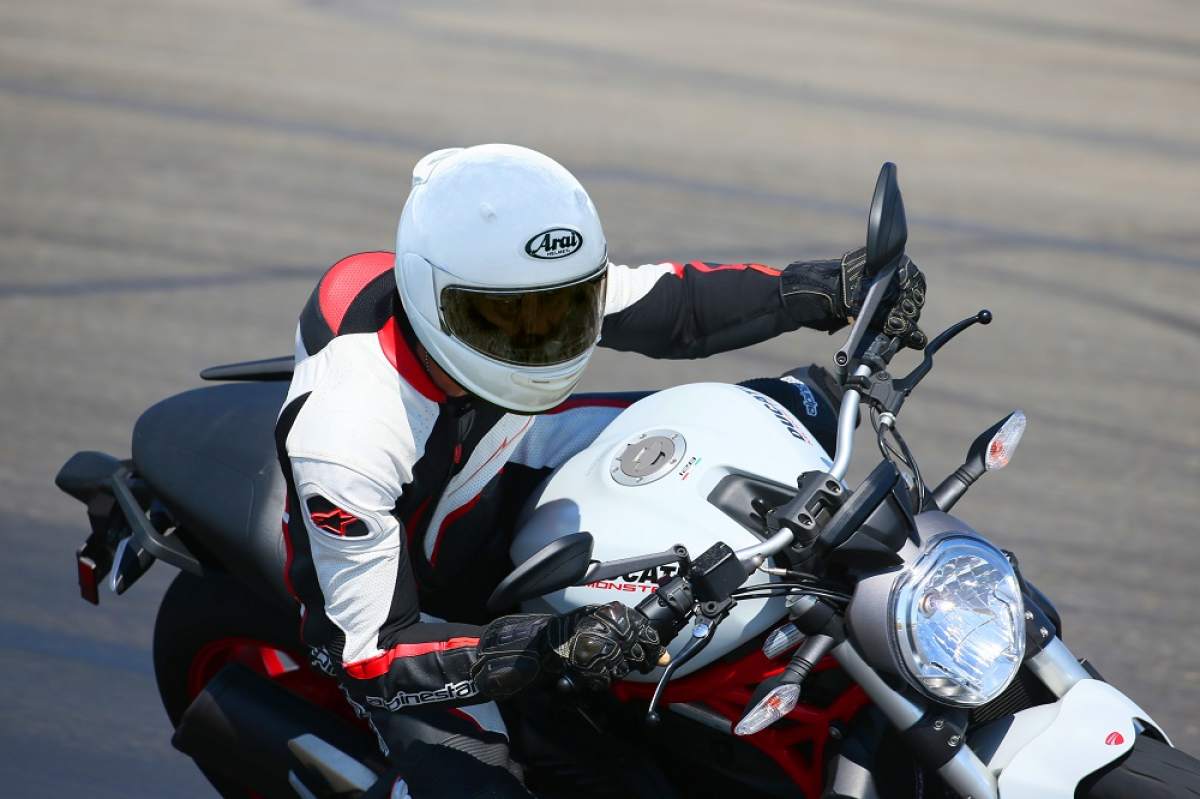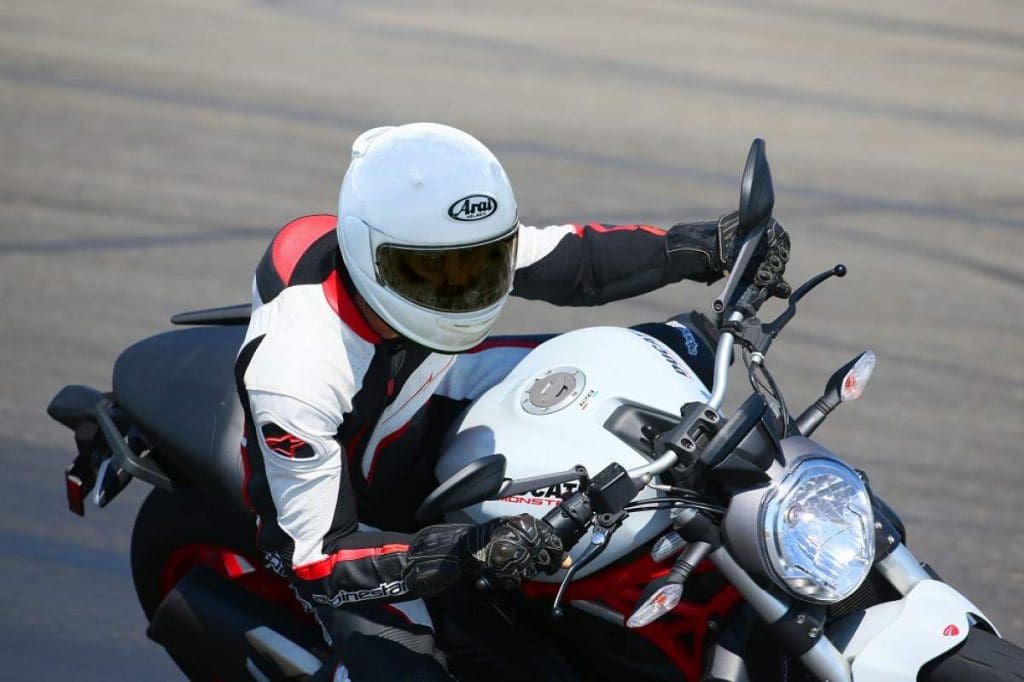 The Quantic will be available in 2021 and is being marked as a comfortable sport-touring helmet equipped with all the comfort features to allow for long-distance riding stints. 
To back up their comfort claims, this helmet comes with a total of twelve ventilation locations to keep riders as cool as possible and a rear spoiler for added airflow. This helmet comes ready to accept most general communication systems (there you go, it's touring ready!), boasts removable (and washable) cheek pads, and a multi-density EPS liner.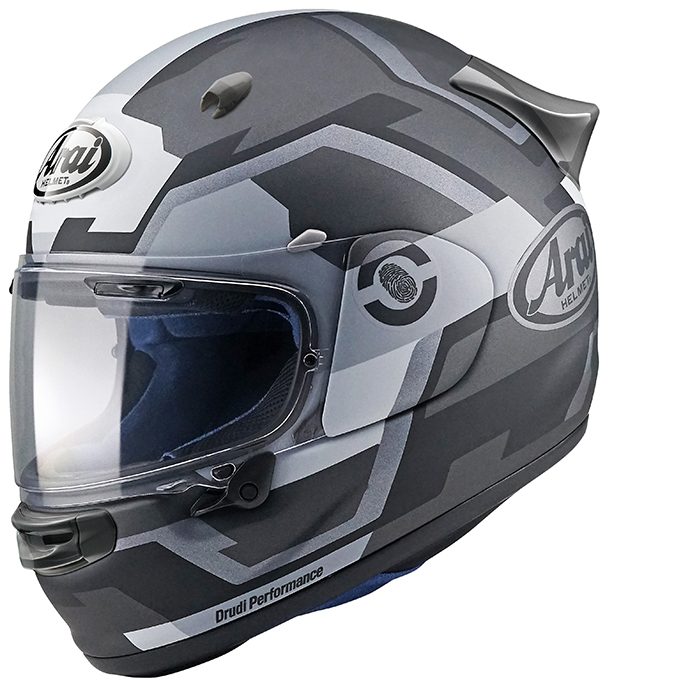 On the safety side, the EPS liner does its job to support the laminate shell and the pinlock-ready visor (comes with insert) is fully ECE 22.06 certified to prevent shattering on impact. To meet this visor certification, a steel ball is shot at the visor in testing at speeds upwards of 135 mph. No pebble being kicked up by a semi is going to ruin your day with this lid, that's for sure.
As I said previously, look forward to seeing this new lid in addition to the rest of Arai's upcoming helmet lineup on shelves in 2021.