We're pretty big fans of Arai's lids over here. 
From our recent review of the Regent-X (reviewed by our gal Mika Lee-Philipsek) to our similar coverage of Arai's Defiant-X and open-faced XC, nearly every unit we've gotten our hands on has ranked a 4.5 or higher on our 5-star scale – and with good reason. The company's legendary Round, Smooth and Strong shell continues to set expectations today for rotational force resistance… and really, when you're working with a round lid, the possibilities are endless.
In fact, we'll leave a nice posit here from Arai's relevant press release that better explains how Arai's noggin protectors do what they do best:
"Arai's ongoing philosophy is to avoid as much potential impact energy as possible from getting into the helmet. Keeping energy outside of the helmet means less energy gets into the helmet resulting in less energy for the interior liner to deal with."
"Knowing that the interior space for a liner is limited, Arai prioritizes the liner to absorb impact energy and is unwilling to take away any of that limited material to address issues like trying to manage rotational energy or add features such as internal sunshades. Such designs diminish the helmet's already limited capacity to absorb impact energy."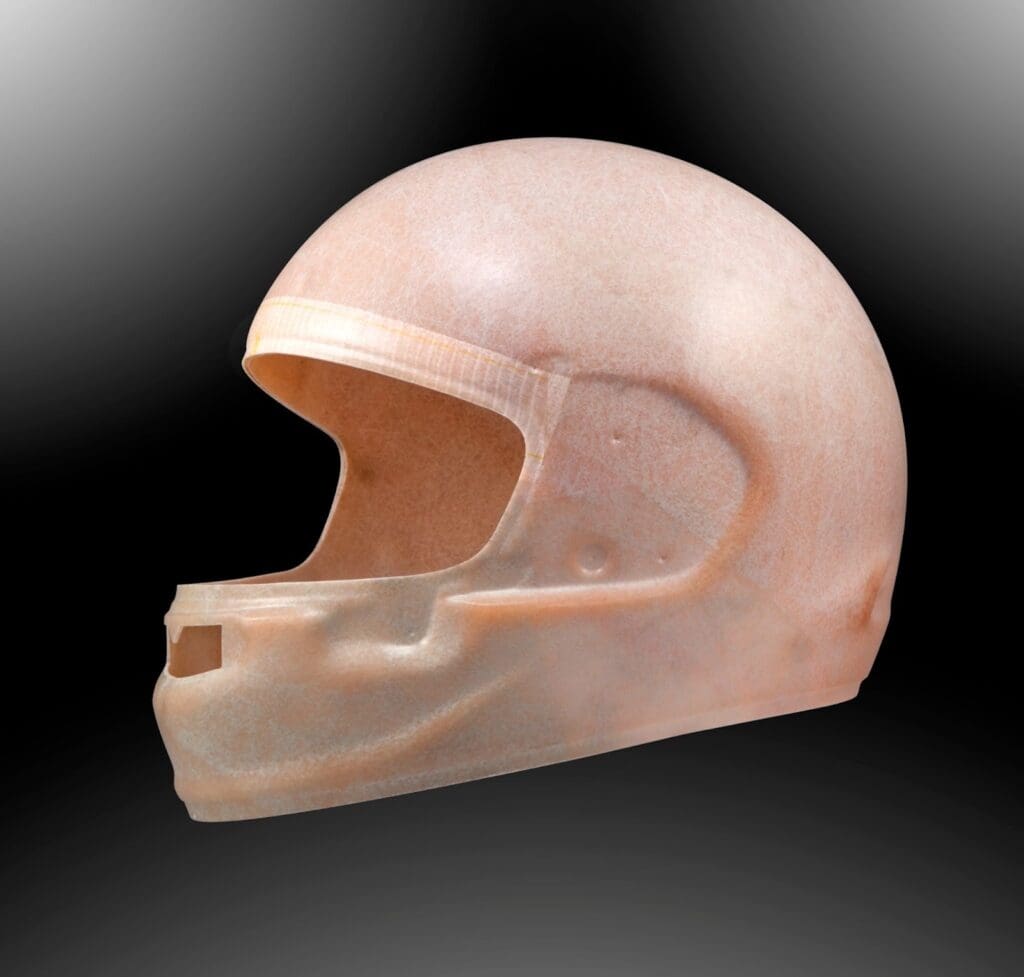 Enter the 2023 Contour-X, Arai's new answer to the road rider and the sport-touring rider gunning for long distances at high speeds. She's been outfitted with the usual Peripherally-Belted Complex Laminate Construction and new matting/resin for a lighter build.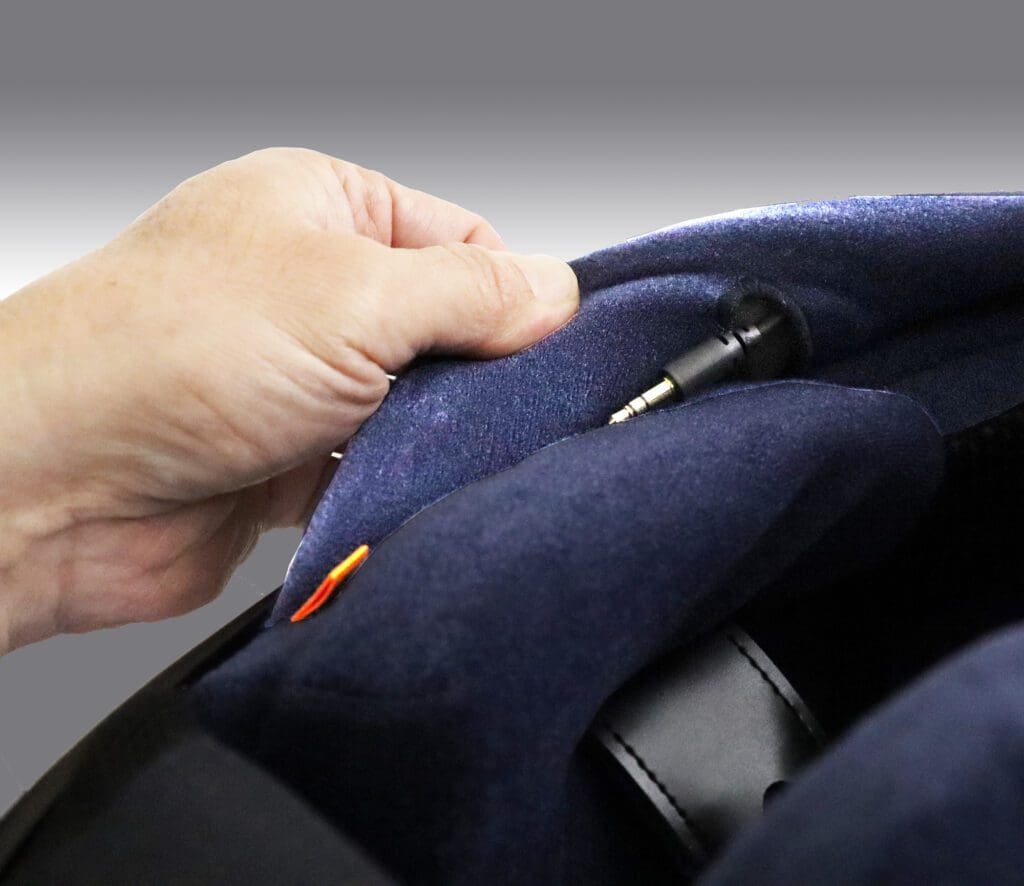 A fresh 5mm flare at the base of the lid now makes doffing less of a chore, while the left side of the Contour-X now shows off a flatter side (with an extra layer of matting and tweaked ridge)  to aid in mounting comm devices (plus extra room to fit the guts of the operation on the interior of the helmet's lining!).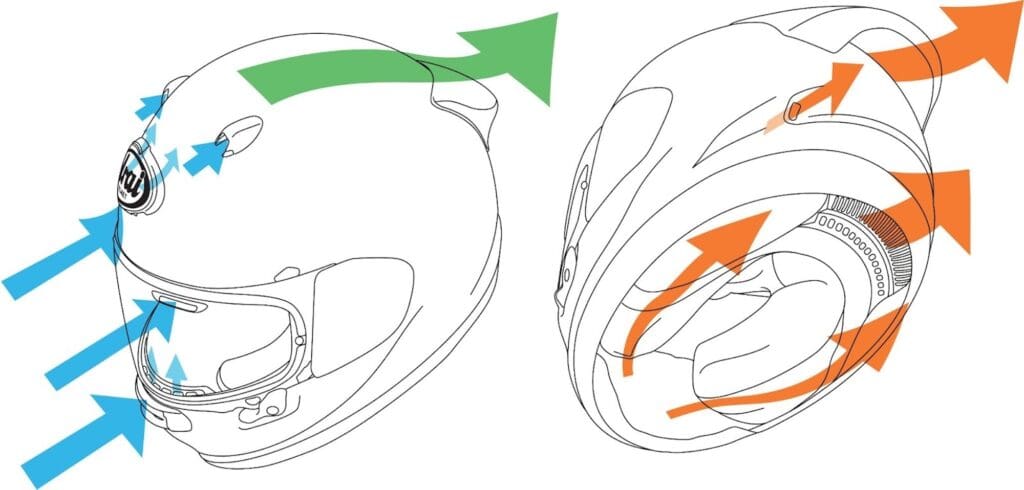 An extra raised vent at the forehead makes for a total of seven intake vents (plus six for outflow), all of which promise 40% improved airflow; tie everything up with that stabilizing wing-shaped rear spoiler, the odor-resistant, brushed nylon liner, and the same VAS shield system as the Corsair-X, and you've got a great contender for 2023.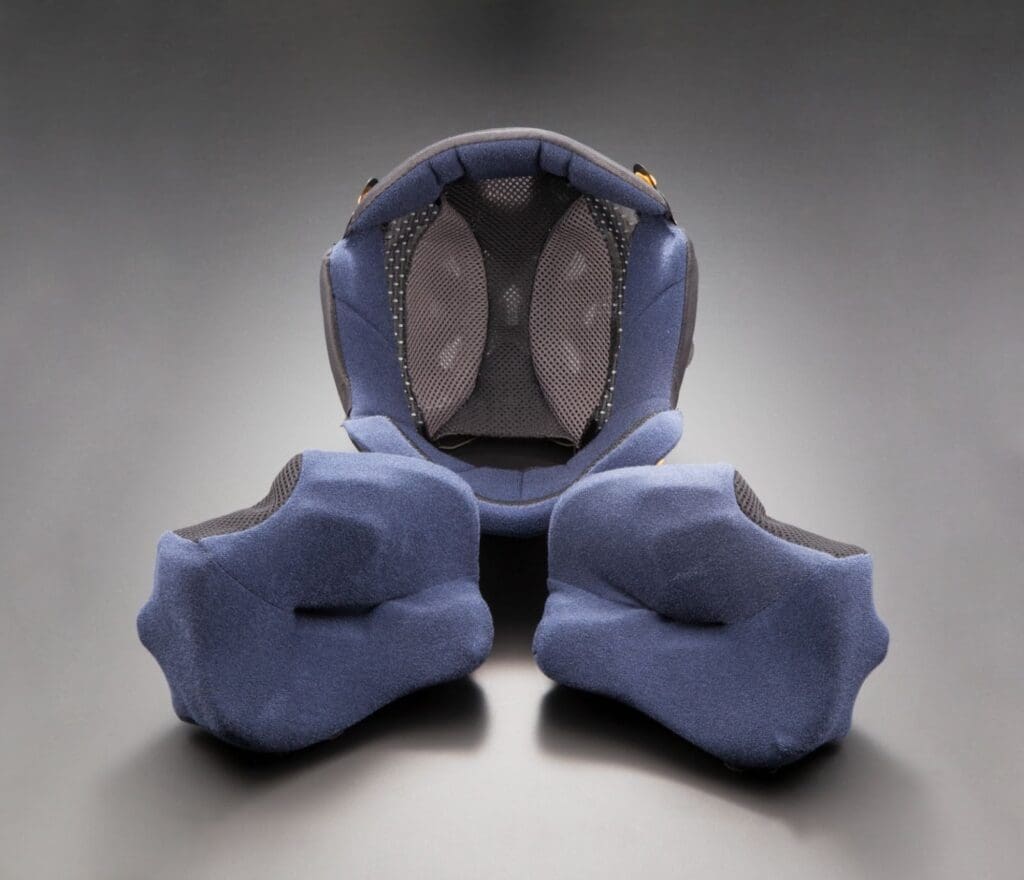 What do you think of the new Contour-X? Be sure to check out the lid yourself on Arai's website as we start lining up our gear to be reviewed for 2023.
Subscribe to our newsletter so you don't miss anything, drop a comment below letting us know what you think, and as ever – stay safe on the twisties. 
*Media sourced from Arai's relevant press release*