Aprilia seems to have faith in the supersport segment with the final unveiling of its lightweight RS660 to be followed by a naked Tuono version next year.
Ever since the RS660 concept hit the EICMA stage in Milan a year ago, there has been a lot of interest in this bike in a segment that is diminishing.
Lightweight fun
To many, supersport means lightweight and a good power-to-weight ratio.
The Aprilia RS660 won't disappoint.
It is powered by two cylinders from a Tuono/RSV4 1100 engine as a 660c parallel twin.
 Weighing in at 169kg with 100hp (75kW) of power, that's a formula for fun!
But Aprilia doesn't just see it as a track weapon, but also as an everyday commuter.
In fact, its five riding modes spell it out: Commute, Dynamic, Individual (we imagine that's a customisable mode), Challenge and Time Attack.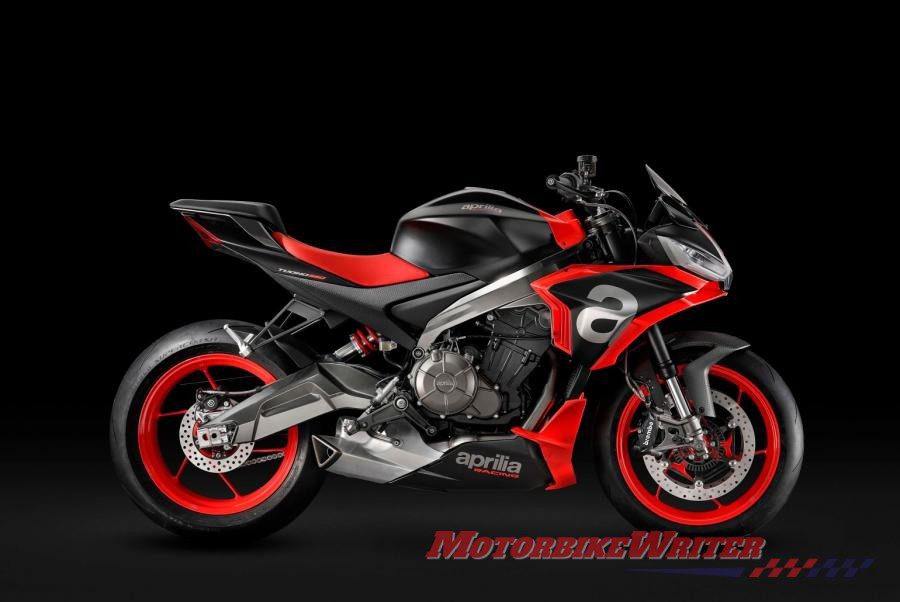 There is not a lot of information available yet, so we can only speculate on what all that means.
It has adjustable Kayaba suspension, a double aero fairing and smartphone connectivity with navigation display on the instruments.
Lightweight twins
It will be the first of a new platform of lightweight 660 twins.
The first will be a Tuono naked version like the concept presented at EICMA. It is slightly downtuned at 96hp (71kW).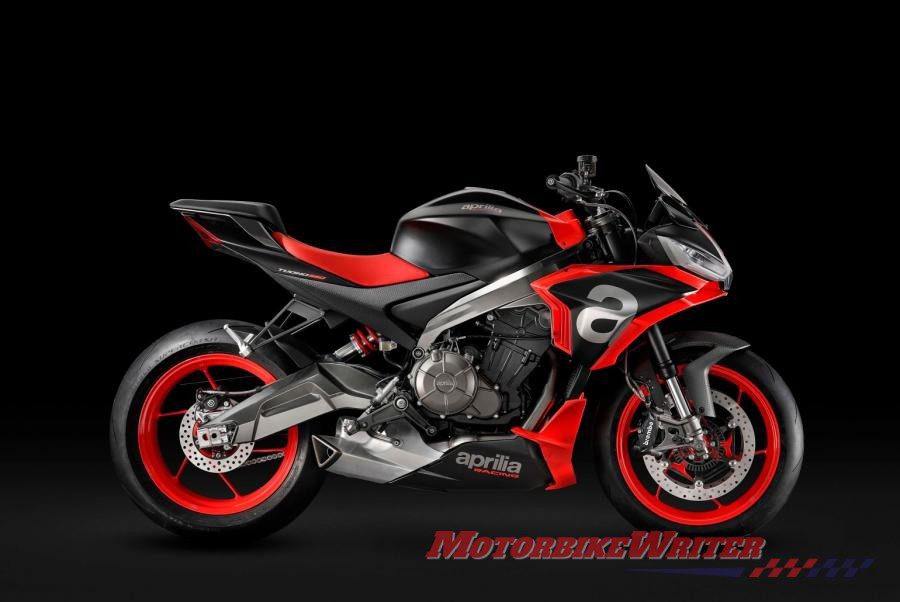 There will also be a restricted version that may come in under Australia's LAMS rules for novice riders.
And, who knows, maybe it will be followed by an adventure, cafe racer or scrambler version.