The new Apple Watch smart watch arrives in Australia in April starting at $499, but will it make our roads just that little bit more dangerous, especially for motorcycle riders?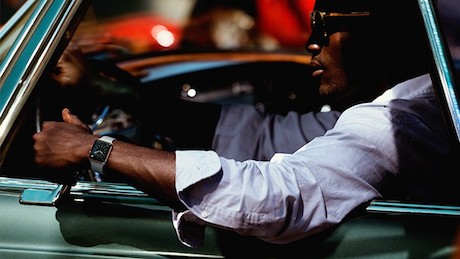 Riders are already difficult to spot amid the traffic without adding another driver distraction. The worst thing is the laws that ban the use of handheld mobile phones while driving won't be able to be extended to watches because it is too difficult to patrol. How could a police officer tell if someone was accessing a smartwatch or just adjusting the time on their watch? Unless they banned watches while driving! I can't see that happening.
This is yet another example of technology making an ass of our laws.
RACQ executive manager of technical and safety policy, Steve Spalding, says the impact of new technology on driver distraction will "always be a challenge for regulators and police enforcement".
"It is therefore important that drivers or riders remember their primary responsibility is to remain focused on the safe use of their vehicle (or motorcycle) and not allow a device to distract them from this task," he says.
"Whilst road rules can be applied for illegal phone use in a vehicle, or possibly new ones introduced for future communications technologies, the far greater cost is the loss of life, or life changing injuries that a distracted driver can cause in a crash.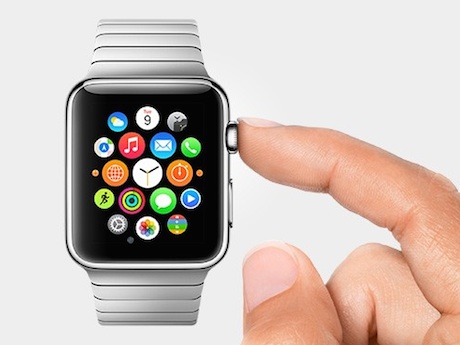 "Driver distraction is a major safety issue and responsible for a significant number of serious crashes and fatalities every year. The safest advice is to switch off devices that have the potential to distract you because by just taking your mind off the driving task, or your eyes off the road, you put yourself and others at risk of death or serious injury."
If you love technology and want to get one, the Apple Watch will cost at least $349 (American!). You can check out reviews of the products available at Smart Watch Picks.
Motorcycle riders won't get any advantage out of them for riding because you will have to take your eyes a long way off the road to your wrist to see it, let alone operate the system with the index finger of your other throttle hand.
You can put your wrist up to your mouth and activate Siri to perform some functions, but it would be better just to get a Bluetooth helmet intercom system which can perform the same functions without your having to take your hand off the bars.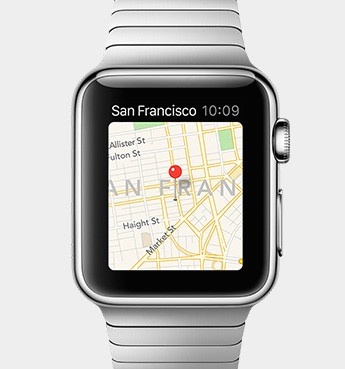 The Apple Watch interfaces with your iPhone 5 or higher and it is likely there will be a substantial number of specialised apps just for the device.
Of course, it will interface with your iPhone's GPS system but the screen is very small and will be difficult to see while you are on the move. Not sure if this will be a convenience or just a danger to riders tempted to take a peak while they are moving.
However, there will be some benefits for general use, such as the Apply Pay system that turns it into a credit card or even a hotel room key.
What do you think about the new Apple Watch?