Now you can never be stranded with a flat battery thanks to the lightweight Antigravity Re-Start Battery which includes a built-in jump-start feature.
Small jump-start battery packs have been available for some time and are a great accessory for riders as they also charge your phone and other electronic equipment.
However, these Antigravity Re-Start Batteries include a jump starter feature built into them.
So if you've left your bike's lights on overnight and find you have a flat battery next morning, you are not stranded. No need for a push start!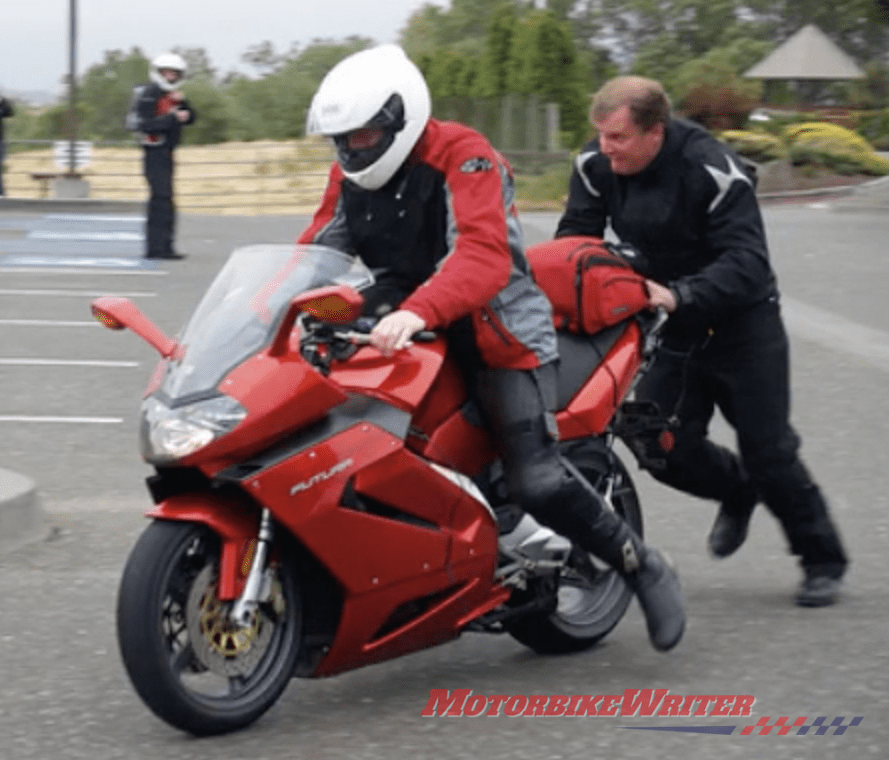 Just remove the seat or fairing and manually push a button on the battery to activate the jump-starter function.
Antigravity Batteries of LA say they will soon have a remote keyfob available which activates the restart feature, saving you some bother.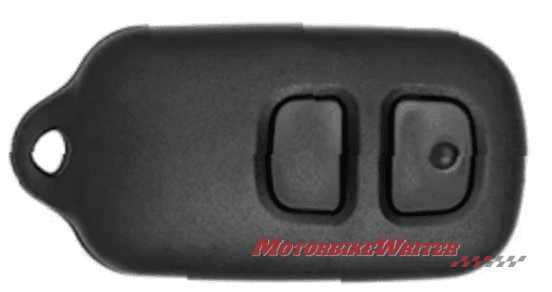 These lightweight motorcycle batteries are available online from $US224.99 for the AT12-BS Antigravity battery which replaces your bike's YT12-BS lead/acid battery and weighs just 1kg.
There are six sizes in the range right up to the ATX-30 at $US399.99 to replace a YTX30 OEM lead/acid battery.
They are also available in Australia at many motorcycle retailers through importers Carlisle Tyres & Accessories. Click here to find out where they are stocked.
All Antigravity Re-Start Batteries have a new four-terminal-post design for connection on either right or left side connections.
They also come in direct-fit OEM sizes, so there is no foam needed for installation.
Antigravity Batteries
Antigravity Batteries started in 2009 and claim their batteries have two times the cranking power of normal lead/acid batteries for easier starting.
They also claim to be the first lithium-ion powersport battery with a full battery management system that actively balances the lithium cells while protecting the battery from over-charge, over-discharge, and over-temperature conditions.
Service life is claimed to be up to two times the lifecycle of a lead/acid or other lithium batteries and they come with a three-year warranty.
Click here to find out how to prolong the life of your battery.