Amateur adventure riders are invited to compete for the first official Australian team to compete in the 2018 International BMW GS Trophy.
To select the team, a national qualifier event will be held in Lima East, Victoria, over the weekend of October 28-29, 2017. To register, click here.
BMW Motorrad Australia spokesman Nigel Harvey says it is not for professionals and only for GS owners.
"Professional racers, employees of BMW, instructors etc are prohibited from participating," he says.
"We have had approximately 20 entries so far. Naturally, we expect a few more over the coming weeks, but we are very pleased with this number. 
"There is no age cut-off."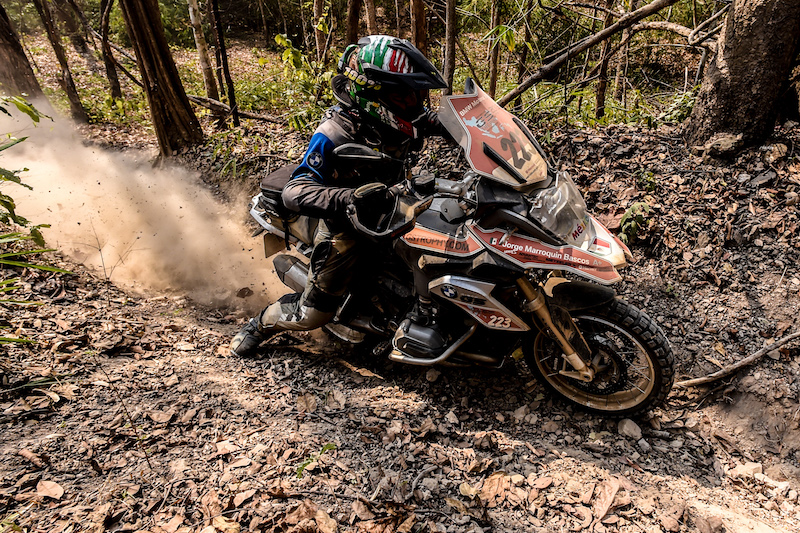 The GS Trophy is not a race, but an endurance challenge that tests GS riders on their team spirit, fitness, tenacity and riding capability.
The 2018 International GS Trophy heads to the mountainous landscapes and gravel tracks of Central Asia Mongolia.
The top three riders from the national qualifier will compete in Mongolia.
The top two female riders (if they place outside the top three) will receive the opportunity of competing in the International GS Trophy Female Team.
They will be sent to South Africa for the Female Qualifier event. 
Australian rider Amy Harburg won a spot in the last GS Trophy held in Thailand in 2016.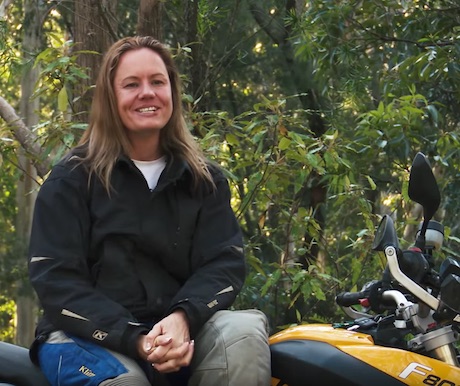 The qualifier will test the riders' aptitude, technical skillset and team work.
Challenges include: Technical test, navigation, physical fitness, parallel log riding, hill climbs, descents, water crossing, braking downhill and riding in sand.
Former BMW Motorrad marketing manager and now GS events organiser Miles Davis will not be participating, but will assist in running the qualifier. 
The International GS Trophy is described as the "ultimate adventure challenge for GS motorcycle riders from all over the world".
The competition started in 2008 in Tunisia, and has continued over the years with events in South Africa, Swaziland, Mozambique, Patagonia, Canada and Thailand.