At the end of last year, ALYI – also known as Alternet Systems, Inc. – was working hard to fulfil the $2 million electric motorcycle order that was set in place for their new Rideshare enterprise. Now, the successes with Kenya's program are about to be a new vibe for Brazil – and ALYI's even added cryptocurrency as a potential, to sweeten the deal.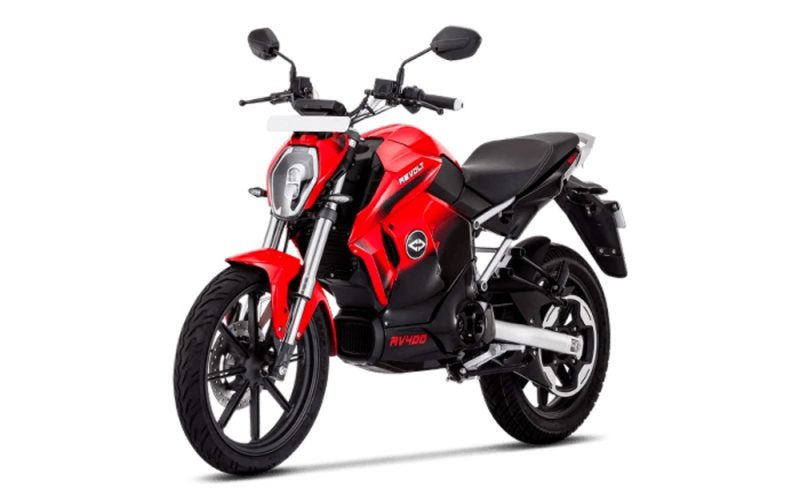 It makes sense, really. With EVs being the newest hotcake on the economical market, brands are looking for clients to invest in their clean emission machines.
For ALYI, the use of a token that is also connected as a financing strategy for their EV system is a stroke of genius that will (ideally) cause the company's worth to grow twofold; as the enterprise expands in Kenya / Brazil, so does the cryptocurrency inflate. The same is true vice versa.
"Participation in ALYI's EV Ecosystem is facilitated through the sale of Revolt Tokens (RVLT)," explains the report from PRNewswire. 
"In the lease-to-own terms agreements in Brazil, ALYI plans to add a cryptocurrency payment mechanism. Following the implementation of the cryptocurrency solution in Brazil, ALYI will retroactively implement the proven solution in Kenya."
Should this rideshare program be as self-sufficient in making money as we think it will be, it would be amazing to see ALYI's ecosystem hit a tad further north. 
Be sure to stay tuned via a subscription to our newsletter, drop a comment below letting us know what you think, and as always – stay safe on the twisties. 
*Note to the reader: Should you wish to invest via RVLT tokens, these particular units are Ethereum-based. "The Ethereum platform and blockchain is the most reliable existing blockchain and is supported by the Ethereum Foundation, based in Zug, Switzerland and the Ethereum Enterprise Alliance based in the USA with members like: Intel, Microsoft, Mastercard, BBVA, The Bank of New York Mellon, Santander Bank, JP Morgan Chase Bank, ING Bank, Itau Bank, Fedex Corporate, Accenture, Pricewaterhousecoopers, Ernst & Young, among others."*