Clews Competition Machines (CCM) is celebrating their 50th year in business – and this year, they are hosting a wave of bike events in honor of the half-century mark.
According to a report from MCN, CCM has been in business since 1971 and was founded by scrambles rider Alan Clews.
Clews Competition Machines did as their name suggested in the early days of the company, competing at the most distinguished levels of road racing, motocross, and trials.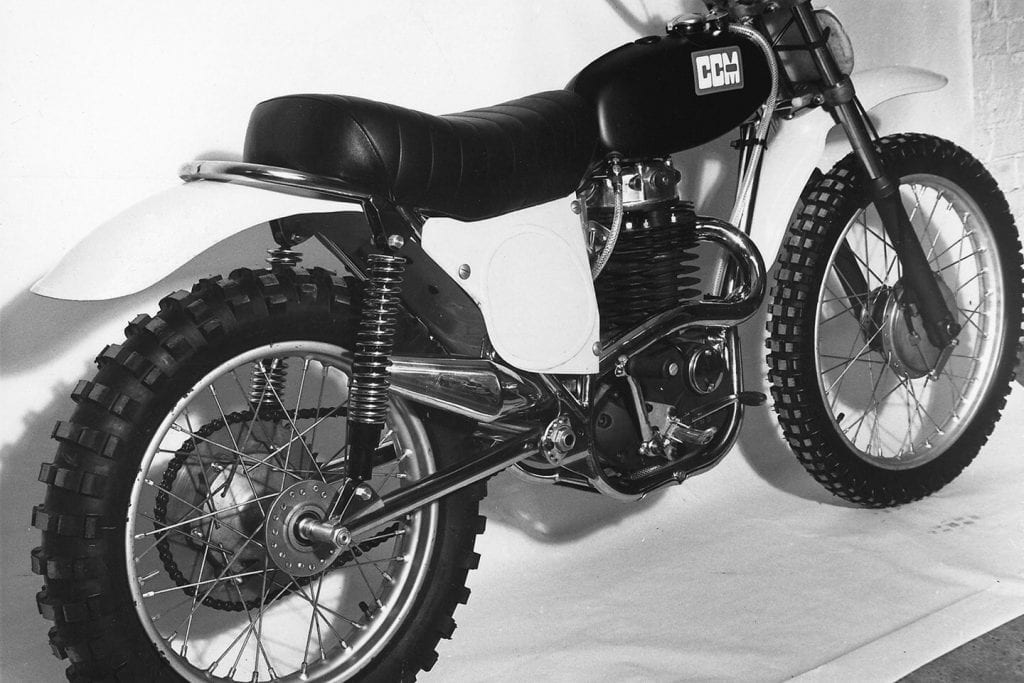 By the '90s, CCM was putting more effort into the production of adventure bikes and dirt bikes (examples being the R30 SuperMoto and the GP450 adventure bike).
Their biggest contribution to motorcycle, though, was the Spitfire.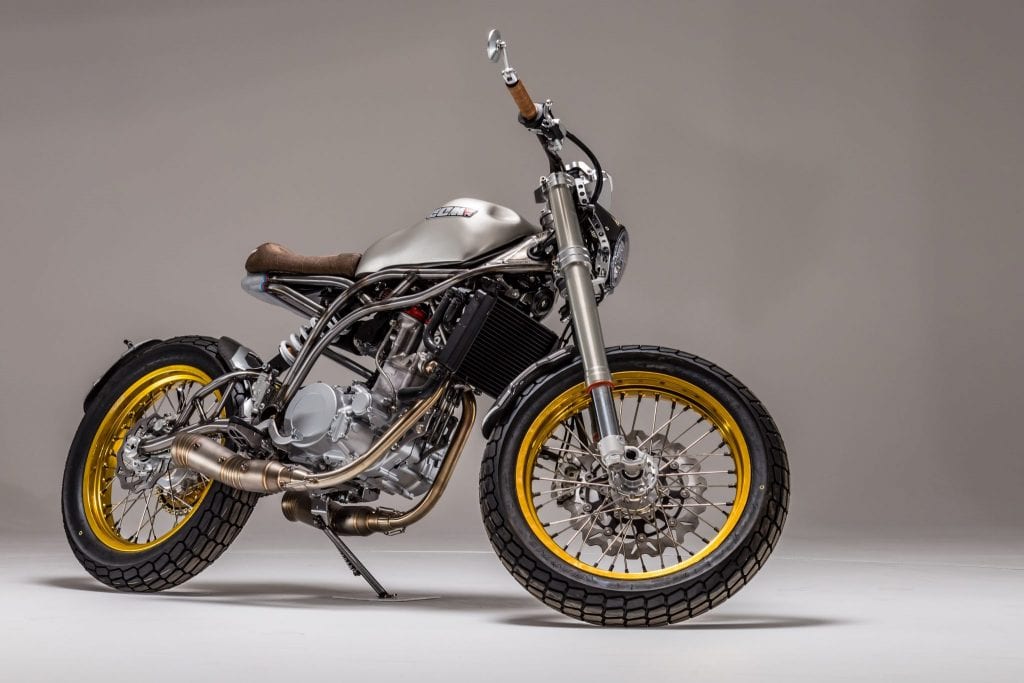 With only 150 ever made, the 600cc single-cylinder four-stroke beauty launched in 2018, inspiring a new wave of cafe racers, bobbers, scramblers, and even some flat-track revisions – endorsed by giants of the motorcycle world such as World SuperBike Champion Carl "Foggy" Fogarty, and Trials World Champion Douglas "Dougie" Lampkin.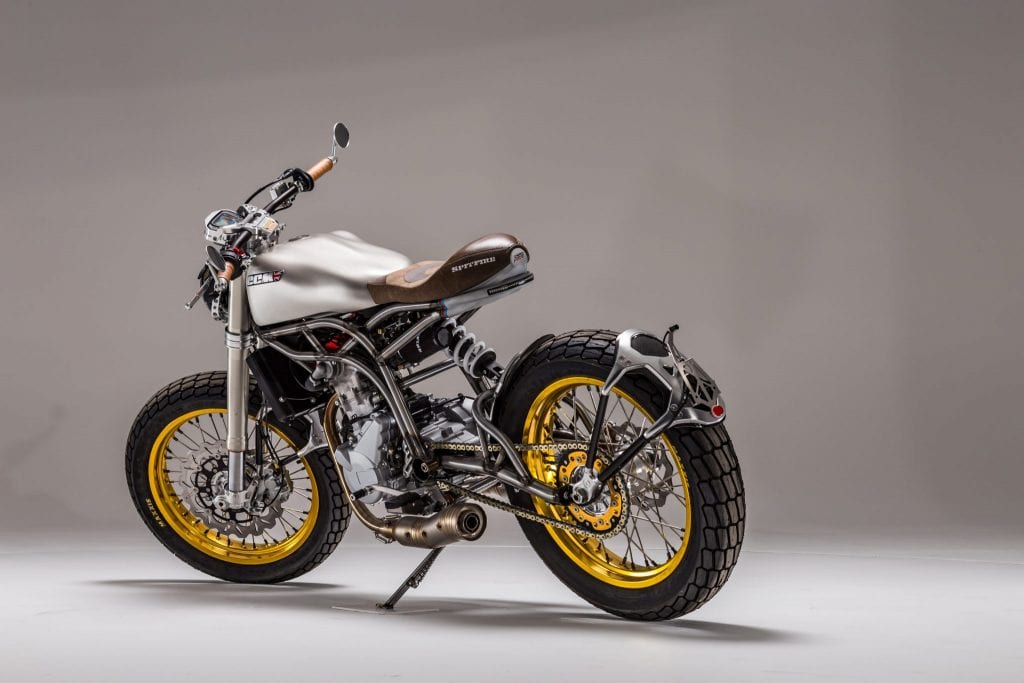 This year, the company plans on celebrating the rich heritage of their bikes properly – and they will be kicking everything off with two CCM-themed tours of the Lakes and Yorkshire Dales on June 23 and 25.
CCM has also released the installation of a Golden Jubilee Scramble. The event will be held June 27,  at the Westmoreland County Showground, with the promise of CCM races and classic bike lineups.
The guest list will feature Bob Wright, Vic Allan, Jimmy Aird, Perry Leask, and Steve Tonkin – all big names and lovers of CCM bikes, and according to the report, anybody with ownership of a CCM bike will receive free entry to the event.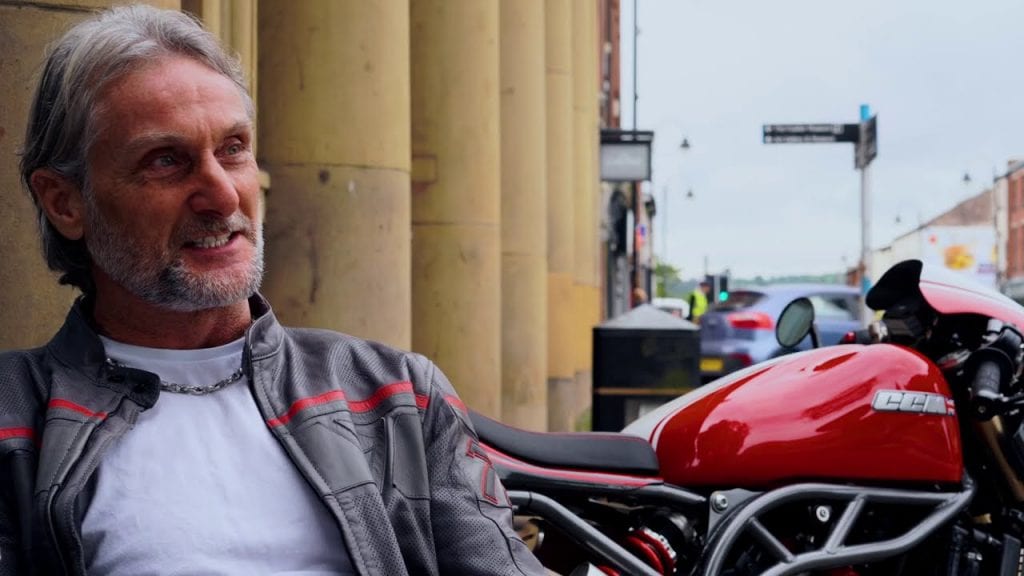 CCM Marketing Manager John Drogan says, "CCM are planning a number of celebratory events when guidelines allow and we'll be sharing these in the coming weeks".
He adds: "There are a host of new machines ready to be revealed throughout the golden anniversary year, too."
Looking forward to the exciting reveal of a new lineup. Maybe the CCM modified scrambler being used in Marvel's Black Widow has a few extra surprises under the hood…
Stay tuned, and head over to WebBikeWorld for more news-related articles from the Continent.