An actress, footballer, DJ and BMXer walk into a bar in Queenstown … no it's not a joke, it's the annual Harley-Davidson Iron Run open motorcycle rally.
The idea of an annual rally open to riders of all bikes started in Queenstown in 2015 and last year it moved to Paihia on the North Island. But it's back in beautiful Queenstown from March 17-18.
While hundreds of riders and pillions are expected to attend, there will also be some VIP Harley riders, including actress Danielle Cormack, footy legend Josh Kronfeld, Kiwi DJ Jay Reeve and Olympian BMXer Caroline Buchanan.
While Danielle, Josh and Jay rode to last year's Iron Run, this will be Caroline's first Kiwi rally.
She was a VIP guest at the first Harley Days open rally held in Wollongong in November.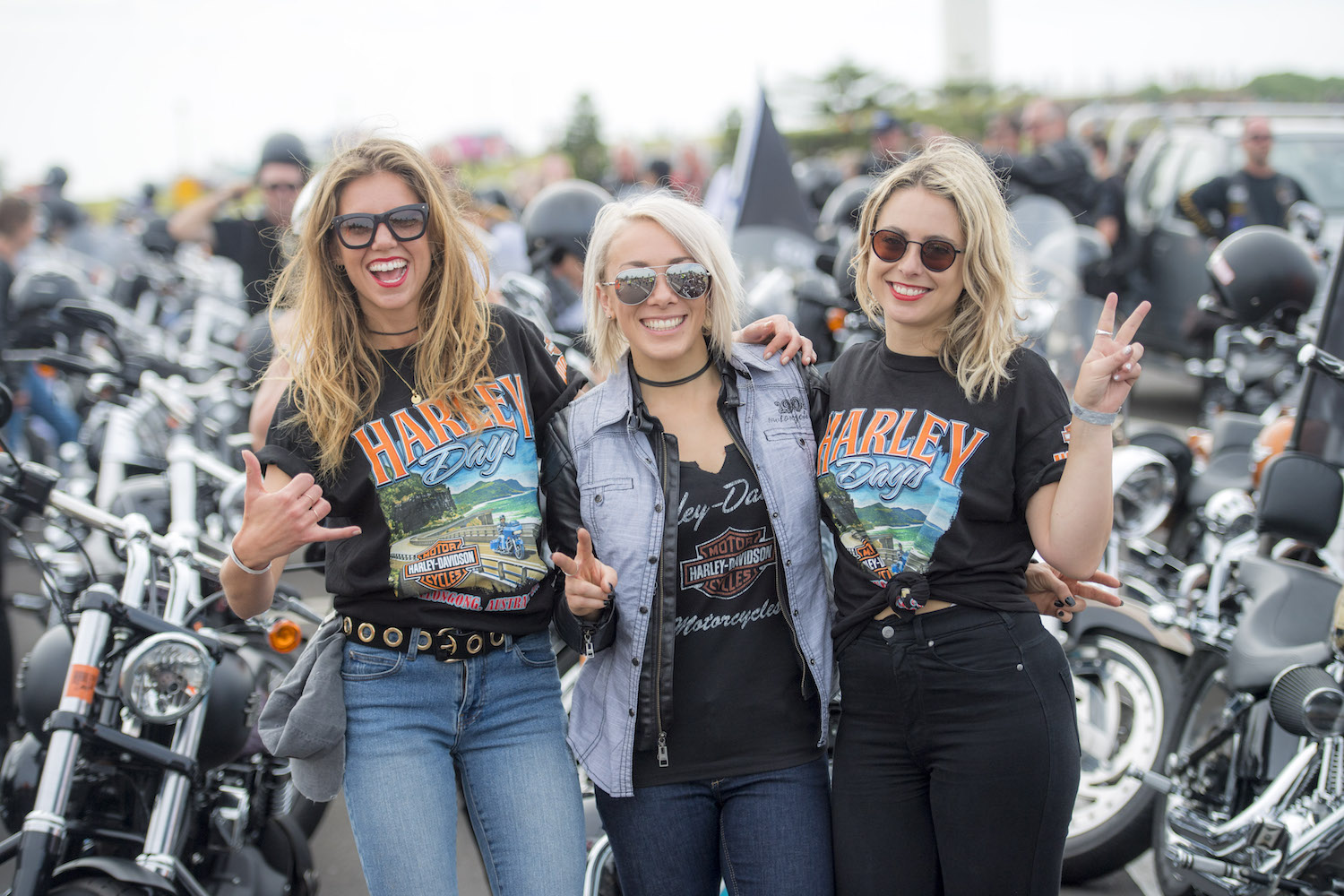 The Harley Days open rally was a result of the success of the Iron Run rallies and it will return to Wollongong later this year.
Join the free fun
All Kiwi riders and Queenstown residents and visitors are invited to join motorcycle enthusiasts for the two days of free Iron Run entertainment in and around the scenic tourist capital.
However, to make HOG members feel special, the Iron Run features an exclusive HOGs-only VIP party on the Friday night.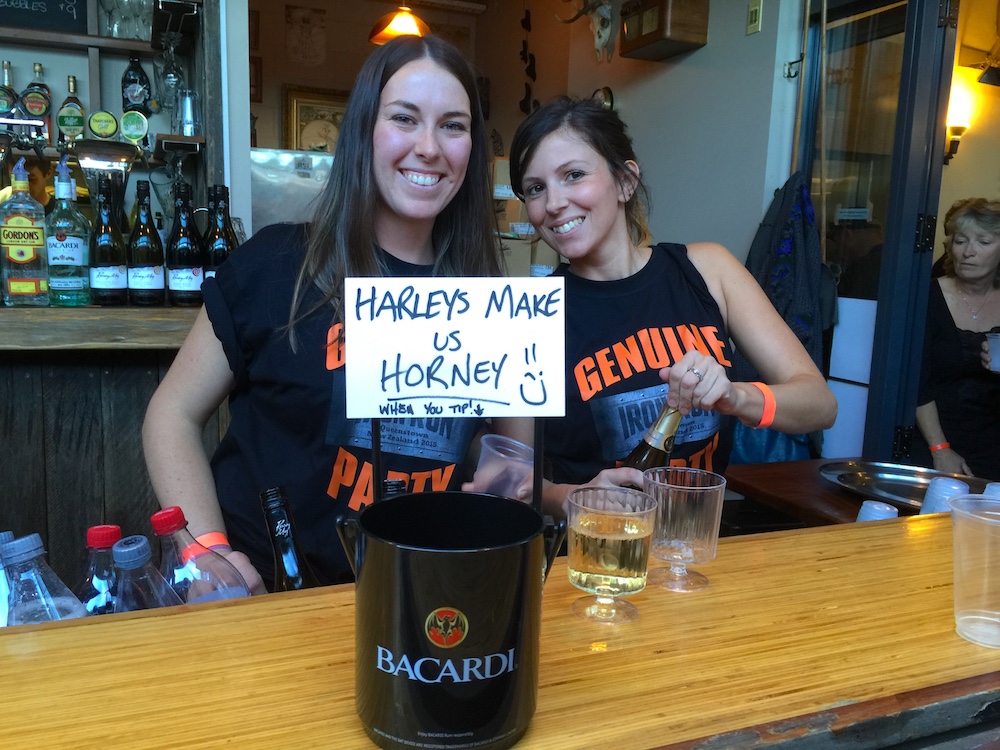 The highlight will be the Saturday morning Thunder Run through the streets of Queenstown to Arrowtown on Saturday morning with HOG chapters leading the parade, and riders on other bikes following.
To take part in the Thunder Run and HOG owners party, register online.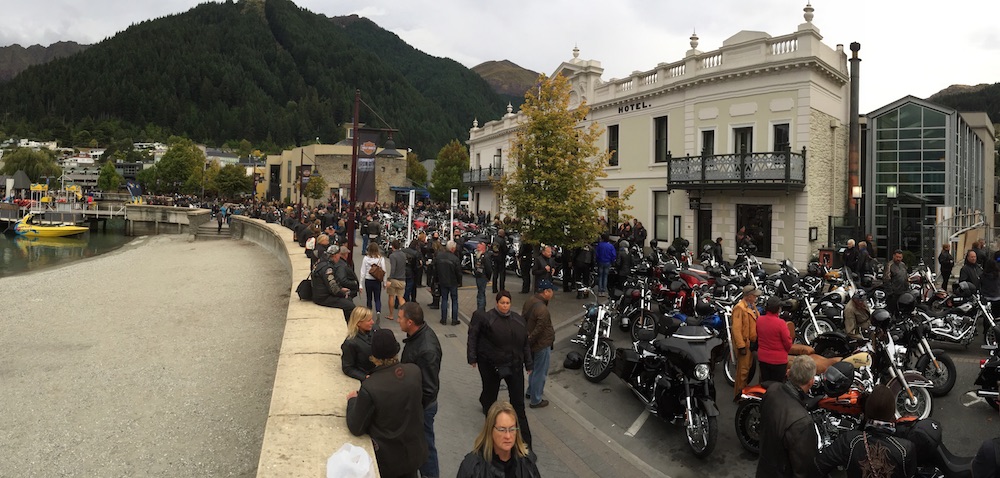 The Thunder Run will be followed by the Arrowtown Street Party from 10.30am-1.30pm with live music from the Buckingham Belles and the Mine's Band in aid of Camp Quality.
Other activities across the two days will include demo rides, Jumpstarts and the Show n' Shine displaying an impressive display of custom Harley-Davidson motorcycles.
Riding to Iron Run
Getting there will be half the fun.
Motorbike Writer has attended the past two Iron Run ralllies. In 2015, we rode from Christchurch across to the west coast, down past Wanaka and into Queenstown. Last year, we rode from Auckland back and forth across the narrow island to Paihia in the Bay of Islands.
This time we ride from Dunedin on the east coast across to Queenstown.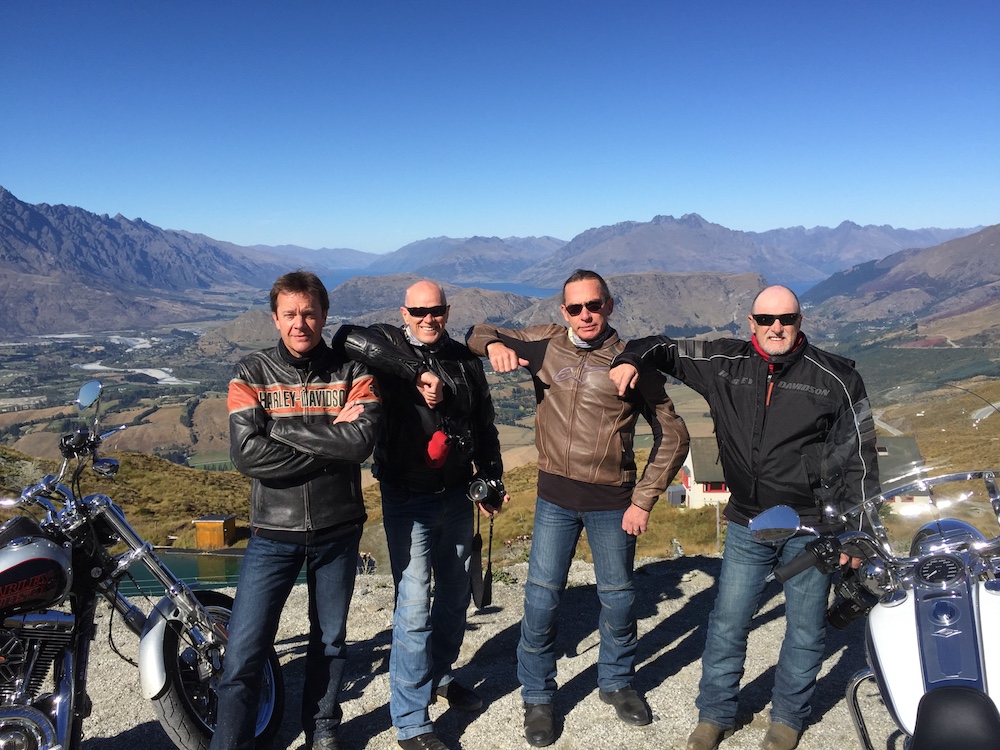 Riding anywhere in NZ is always tremendous fun with challenging roads, stunning scenery, great food and changeable weather conditions!
Stay tuned for our updates along the way.
For more info on the free activities of the Iron Run, supported by The Queenstown Lakes District Council, click here, and to check the Iron Run 2017 Facebook event page, click here.