Europe has been very strict about its emissions goals; they aim for 78% of emissions cut by 2035, with the larger bar of 100% emissions cut by the year 2050. 
They're in the market to succeed, especially since other countries have been submitting similarly unbelievable numbers in the bid for a zero-carbon future in the automotive and Powersports industry – but is it a realistic goal?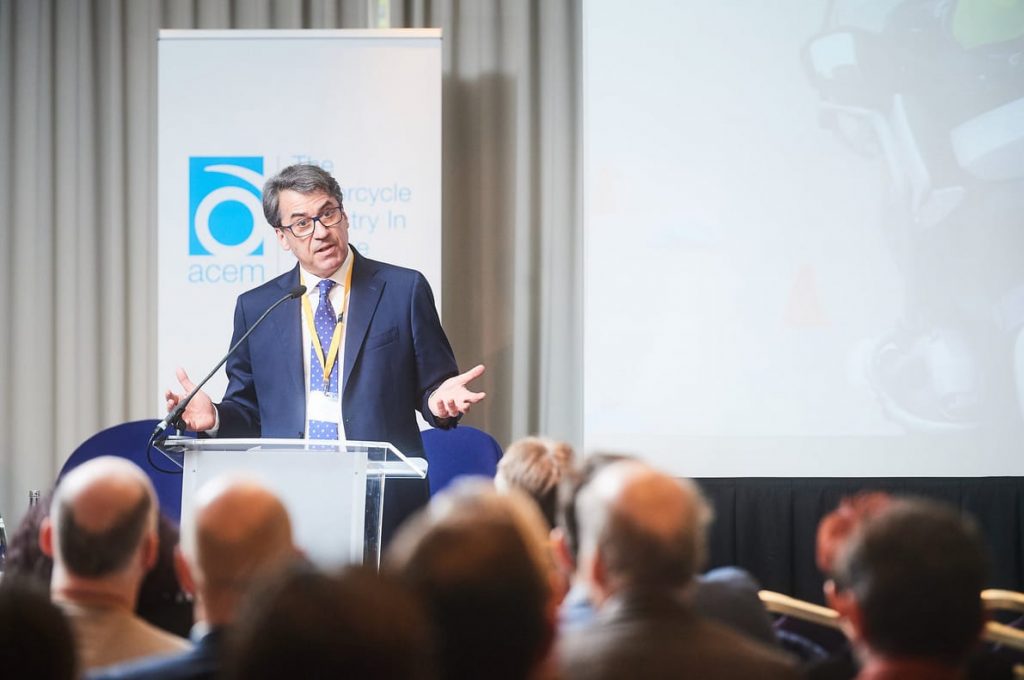 The European Association of Motorcycle Manufacturers (ACEM) thinks not – and they're ready to fight for a more reasonable transition to a zero-emission future. 
RideApart states that in December 2019, the E.U. signed the Green Deal, locking the country into a zero-carbon future by 2050, with a further ambitious goal of reducing emissions by 55 percent by the end of 2030.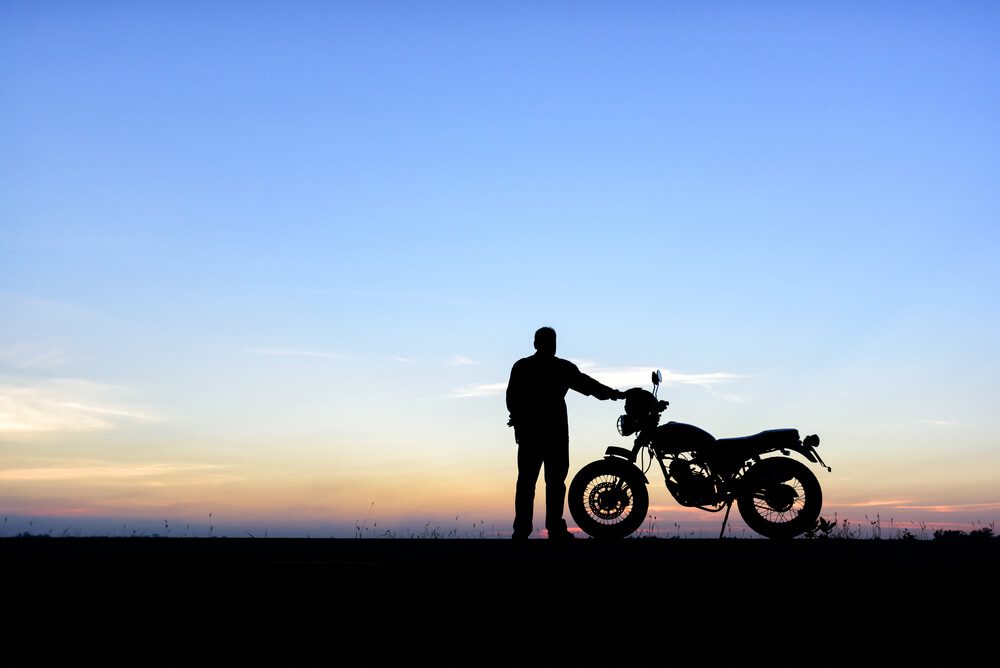 It's no secret that these rules (and the tariffs that will come with them) have caused a huge ripple in the Powersports industry – and that challenge is precisely why the ACEM has risen to the podium. 
"…the association calls out the disparity [in the signed deal] between automobiles and two-wheeled vehicles," states the report.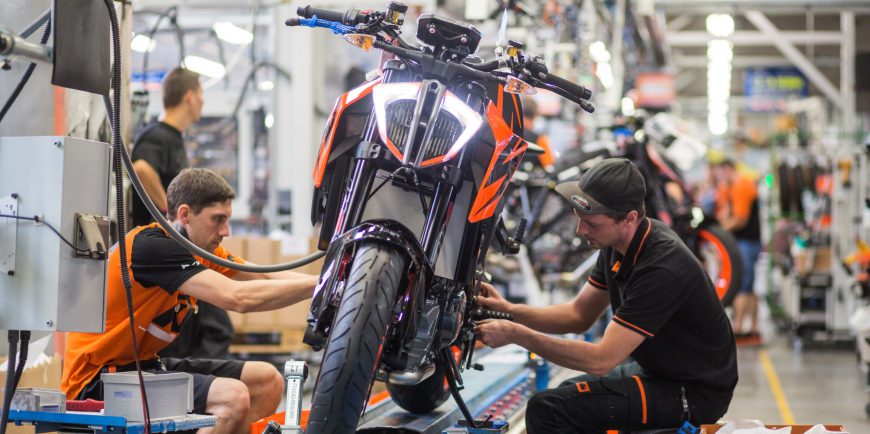 "In the E.U., motorcycles, and scooters only account for 2% of the vehicles currently registered. On top of the minuscule representation, two-wheeled vehicles only account for a fraction of the CO2 emitted by four-wheeled counterparts. On average, cars expel 2 tons of CO2 per year, while motorcycles and scooters are responsible for one-sixth of that annual amount."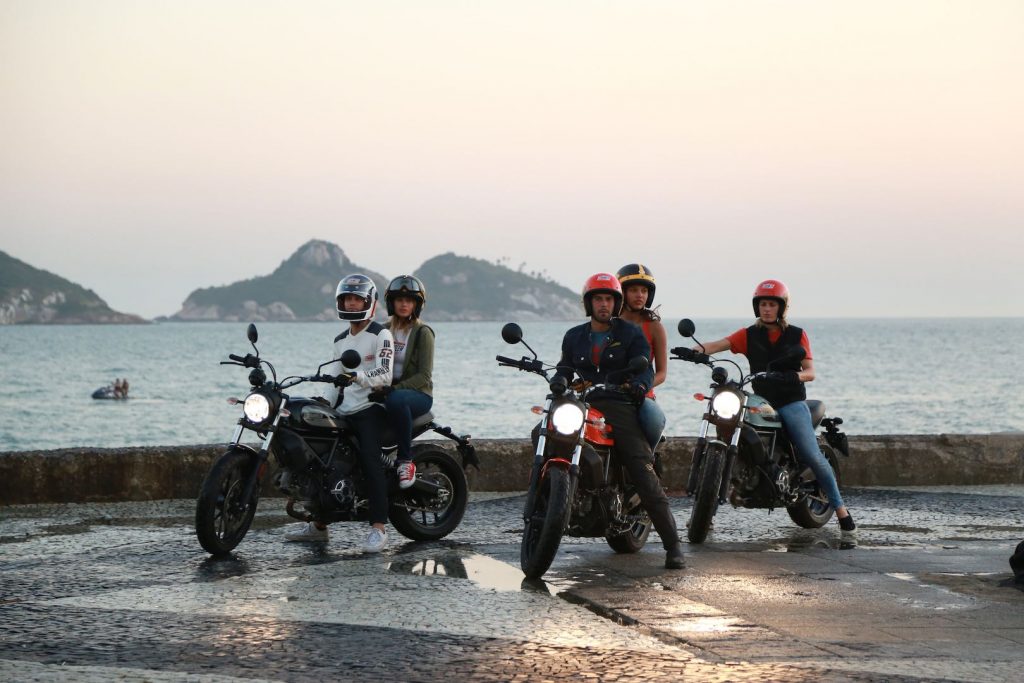 The ACEM has made a proposal to this effect – a "right vehicle, right place, right energy" approach to decarbonization, if you will. 
Under the plan, two-wheeled manufacturers and companies across the country would be asked to create a more customized approach to how many machines they produce, and base their numbers more strictly on customer needs, performance, and feasibility.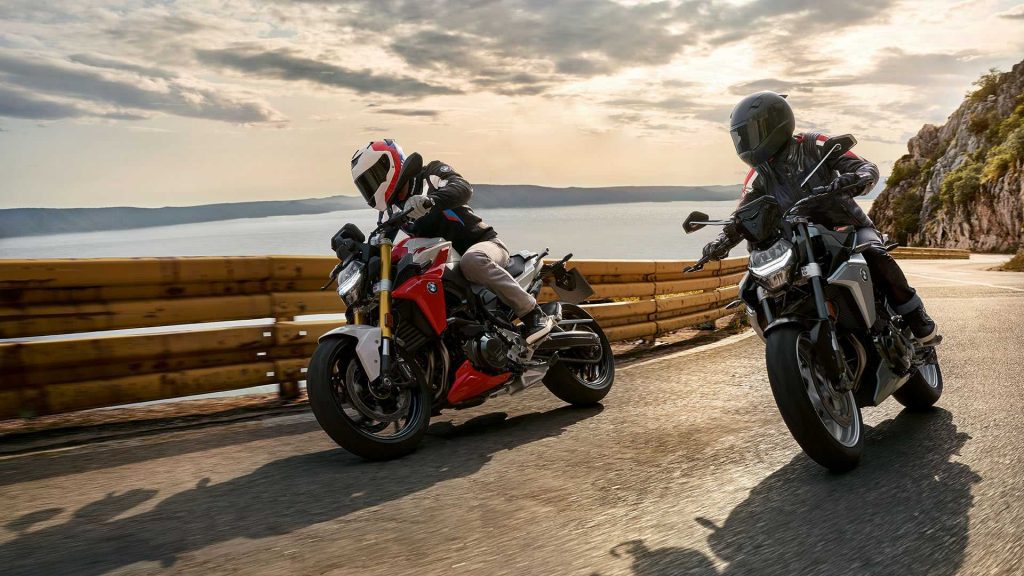 This multi-pathway approach would, the organization thinks, continue to promote light, small-capacity models for electrification, as "their shorter range and small footprint would suit the resource availability and tight confines of urban environments."
The report also states the obvious; that electric sport-touring and grand-touring motorcycles wouldn't be a reasonable change to see on the roads, given their displacement and heft.
As an alternative solution, ACEM has called in the help of the government to "encourage the E.U. to help develop carbon-neutral fuels for internal combustion engines (ICE) until electric batteries and powertrains can handle the range and speed demands of the open road."
This solution would certainly be welcomed, seeing as all the improvements of electric motorcycles in the past decade have still not allowed technology to evolve to the point where EV bikes can completely replace their fossil fuel counterparts.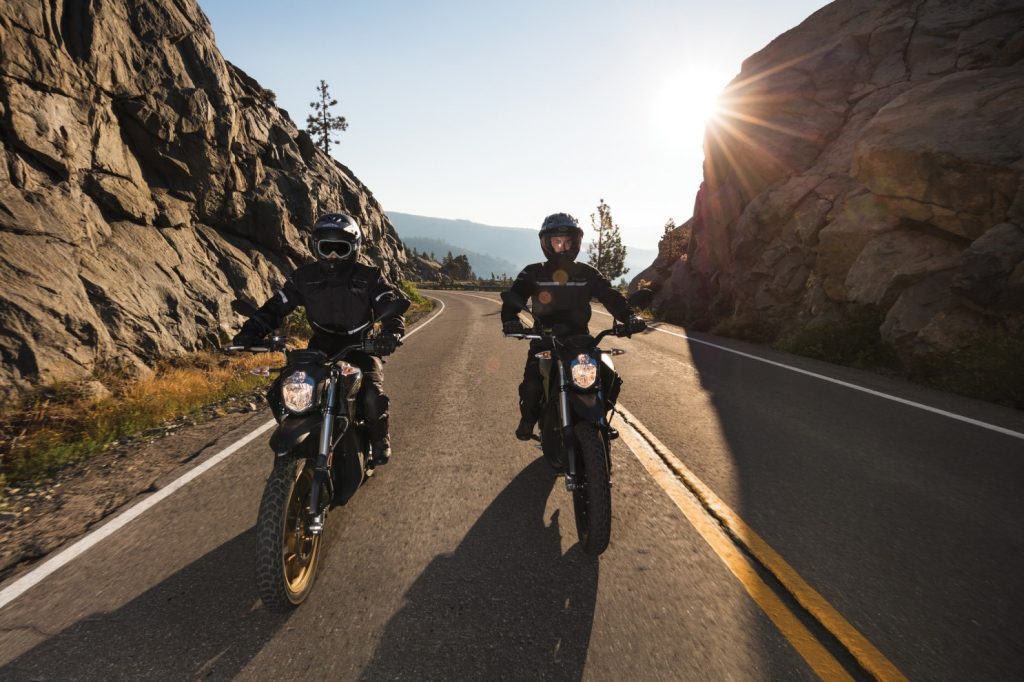 Acem reminds the boards that "Euro 3 achieved a considerable 94 percent reduction of carbon monoxide and hydrocarbon emissions and a 50 percent reduction of nitrogen emissions."
This is true. Not only that but Euro 4 boasted a further 25-percent reduction, with Euro 5 regulations delivering the same cuts, cinching everything to beautiful numbers compared to pre-Euro compliancy.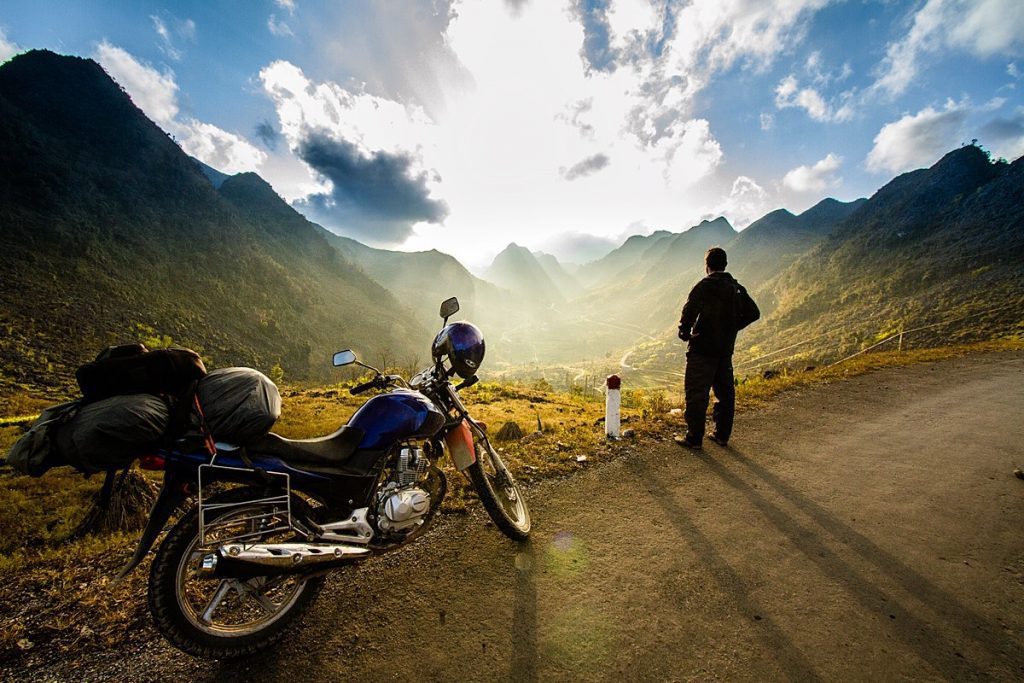 We will keep you posted on what happens here as the events unfold; in the meantime, if you're still undecided about buying an electric bike (Budget-friendly options like the electric $5,000 SONDORS bike or $6,000 EMGo bike might fit you well), make sure to check out Kawasaki's new hybrid prototype that they've just come out with.