With electric vehicles fast becoming the new way to commute for new-gen rider, the UK has announced plans to create 300,000 public electric vehicle charging points by 2030 – and while we knew they weren't going to be cheap, the £1.6 billion being invested in the country's 'EV Infrastructure Strategy Plan' is a tad jaw-dropping, though a massive step toward clean emission commutes for Brits.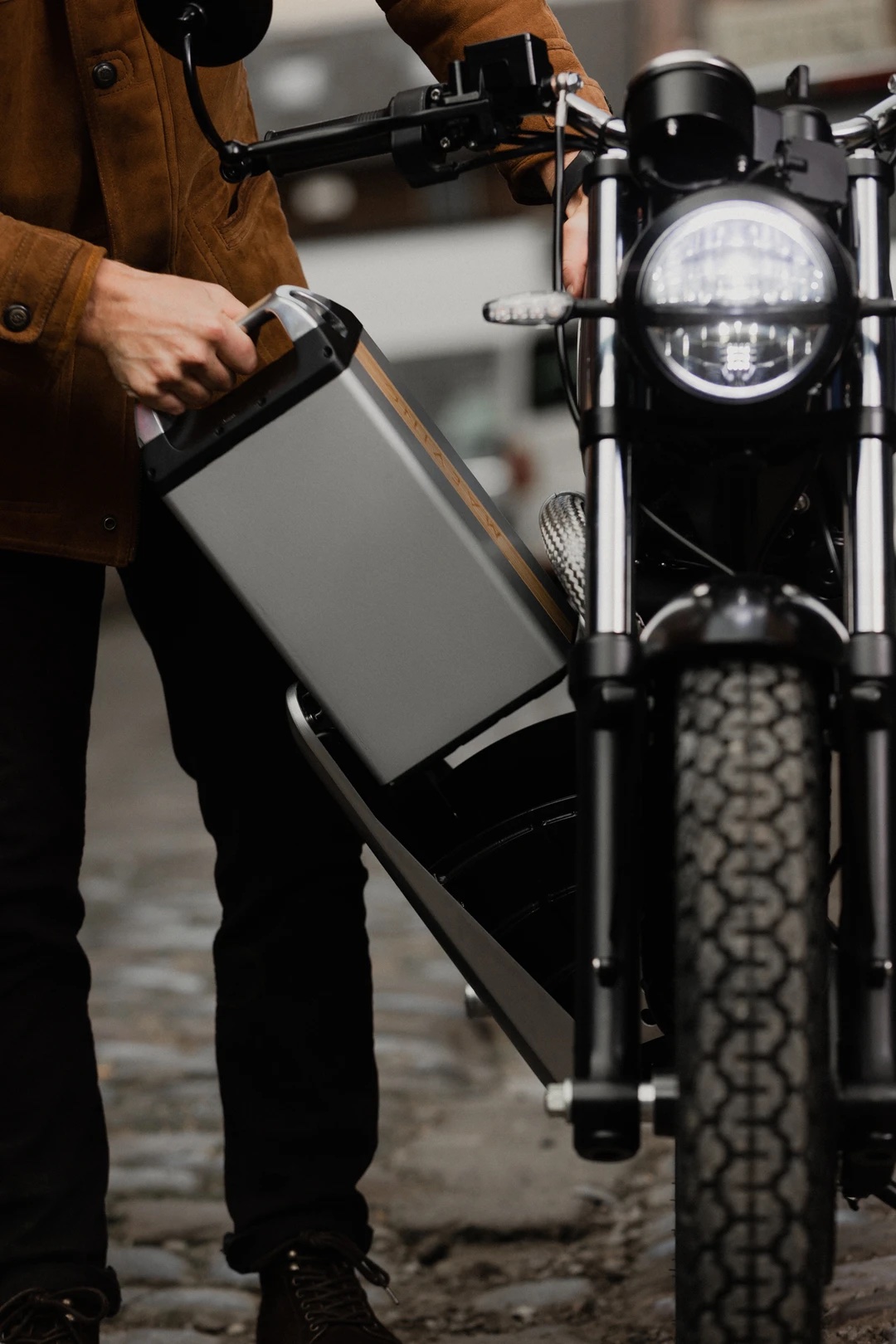 "Charging will become easier and cheaper than refueling a petrol or diesel car," states the a report from RideApart on the hopeful outcome of the $2 Billion (USD) splurge.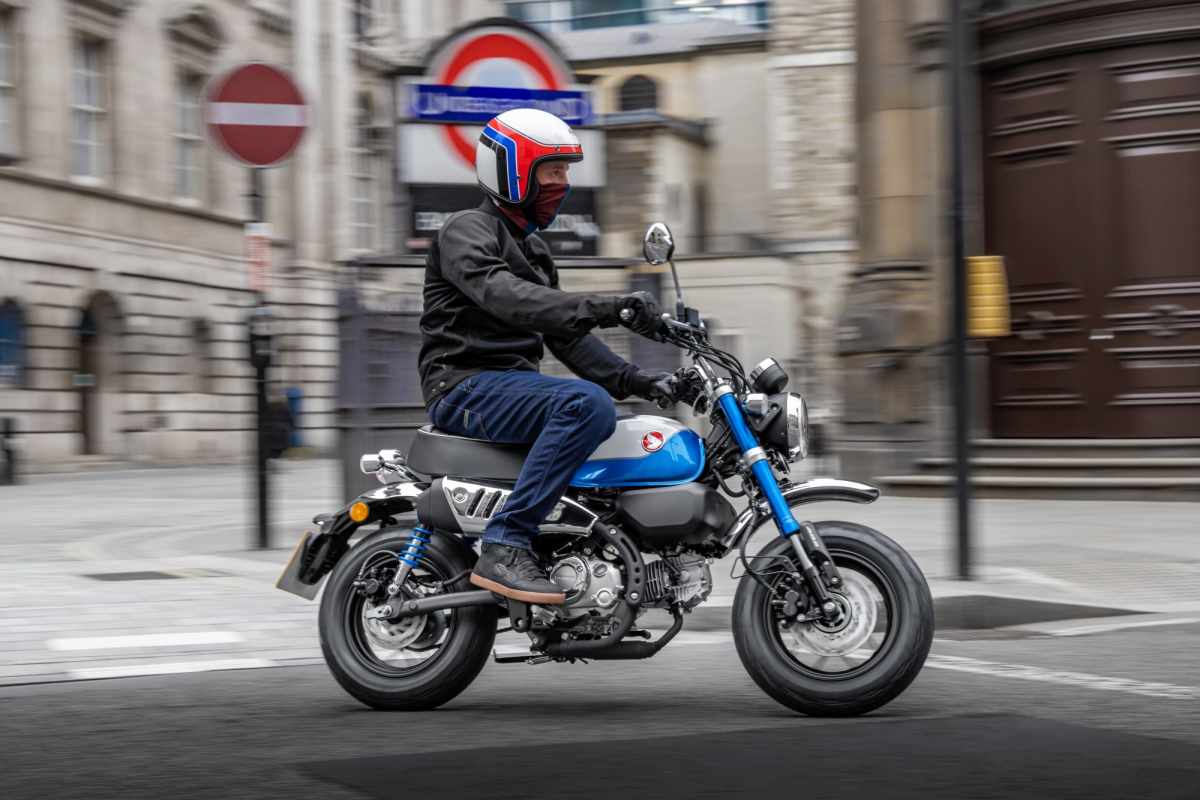 "No matter where you live – be that a city center or rural village, the north, south, east or west of the country – we're powering up the switch to electric and ensuring no one gets left behind in the process," U.K. Transport Secretary Grant Shapps states.
"The scale of the climate challenge ahead of us all is well known and decarbonizing transport is at the very heart of our agenda. That's why we're ensuring the country is EV-fit for future generations by the end of this decade, revolutionizing our charging network and putting the consumer first," he finishes.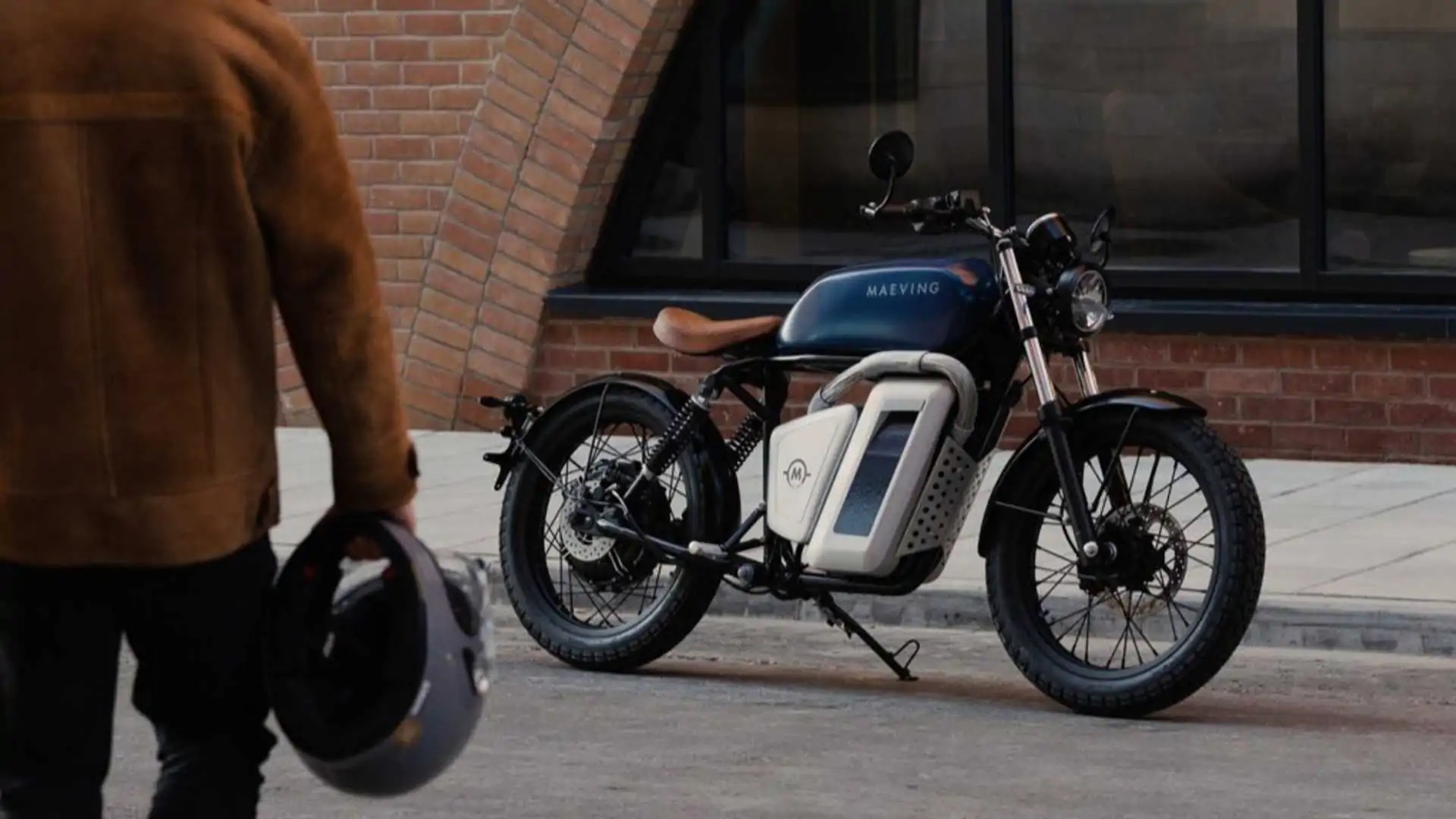 So how will all of this look for the country? 
Apparently, this news comes alongside a statement from the government of a new 'automotive roadmap,' "to show the exact steps that all parties involved will take toward larger decarbonization goals."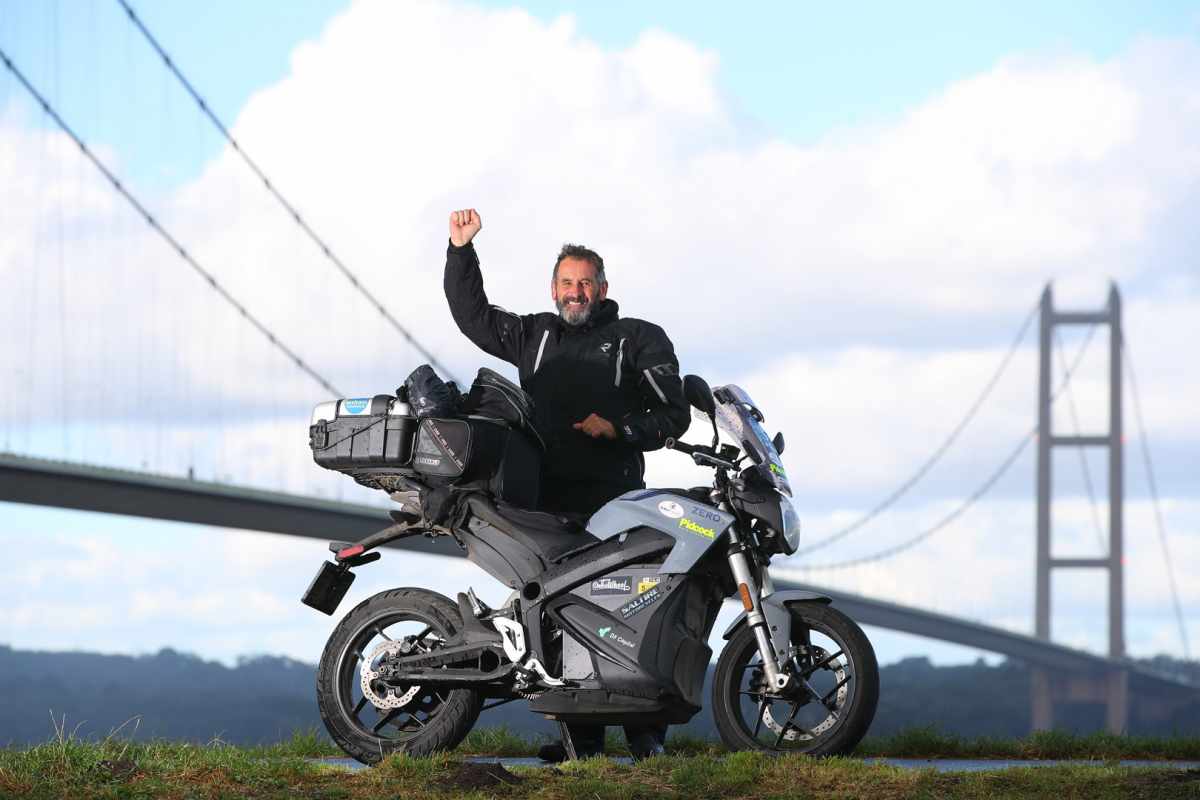 There's no current schedule or timeline for the roadmap, so stay tuned for updates by checking back here and subscribing to our kickass newsletter, Behind the Visor. Our main man Cameron Martel puts all his love and attention into it, so we guarantee it will be worth a good gander. 
Drop a comment letting us know what you think, and as always – stay safe on the twisties. 
*Media sourced from VisorDown, HiConsumption, RideApart and Maeving*