Cross-country travel is fun, but long-distance travel on a motorcycle is even more so – if you can manage to stay safe. If you're preparing to take a cross-country trek on your bike, here are five safety tips you should consider before heading out on a long distance journey:
1 Perform an Inspection
First and foremost, inspect your bike. Check everything from the oil levels to the tread on your tires. The last thing you want to do is get 300 miles from home only to have a tire burst because of old tread or your engine to overheat because of lack of oil. Make necessary repairs and replacements to ensure an uneventful ride.
2 Plan Your Route
Though road trips are all about adventure and exploring the unknown, motorcycle riding poses more of a risk than car travel. For this reason, it's helpful for bikers to know the terrain and to at least have an idea of where they're going. Map your route ahead of time to ensure the smoothest possible travels
3 Dress Appropriately
If you're planning to travel in the dead of winter, your standard cut won't do. Instead, you may want something a little thicker, such as an Alpinestars motorcycle jacket, or a snow jacket by Fly Racing. If summer cruising is more your style, dress cool in a Fly cooling vest paired with a Thor jersey. Don't forget to shop discount helmets for sale, as a good helmet is necessary in all weather. And wile you are traveling you should carry small safes with you to keep your valuables safe.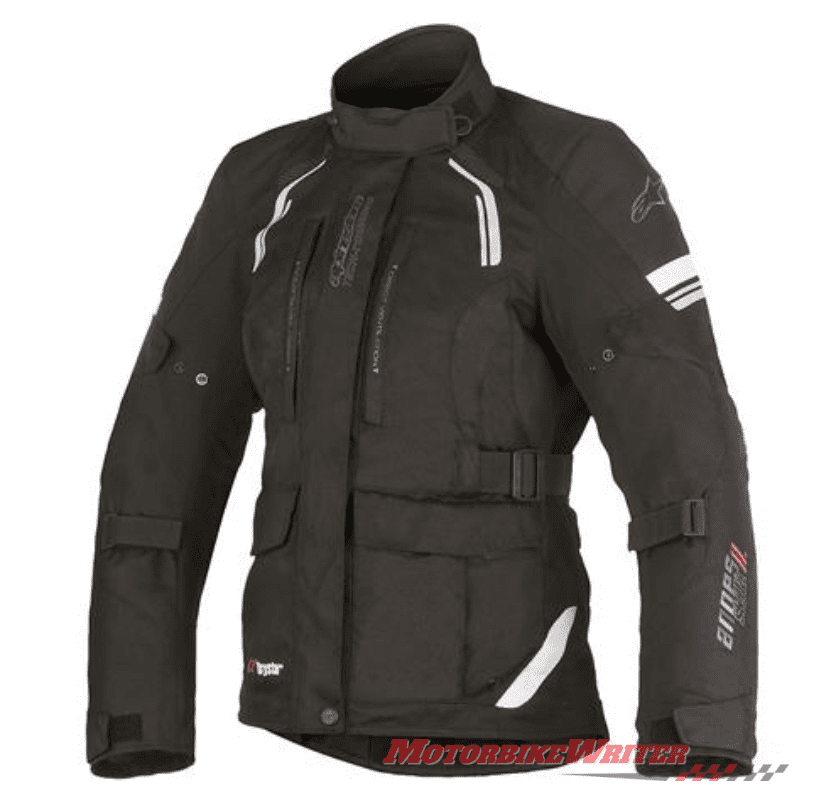 4 Gas Up
Just like you don't want to travel 300 miles to discover that your tires have gone bad, you also don't want to travel 50 miles into the desert to discover that your gas tank is low. Gas up before hitting the road and before entering barren territory and, if possible, fill up a spare tank and stick it on the back of your luggage rack.
5 Stay Alert
Finally, stay alert. You can take dozens of other measures to stay safe, but if you aren't alert, danger may still find you.
Fun and safety aren't mutually exclusive. Stay safe on the road and invest in the gear you need from BikeBandit.com.
(Sponsored post)