With this year's iteration of the Indian Riders Fest (IRF) now come to a close, we've got a press release that provided a front-row look at the celebrations – and all I can say is, dang. 
We missed out.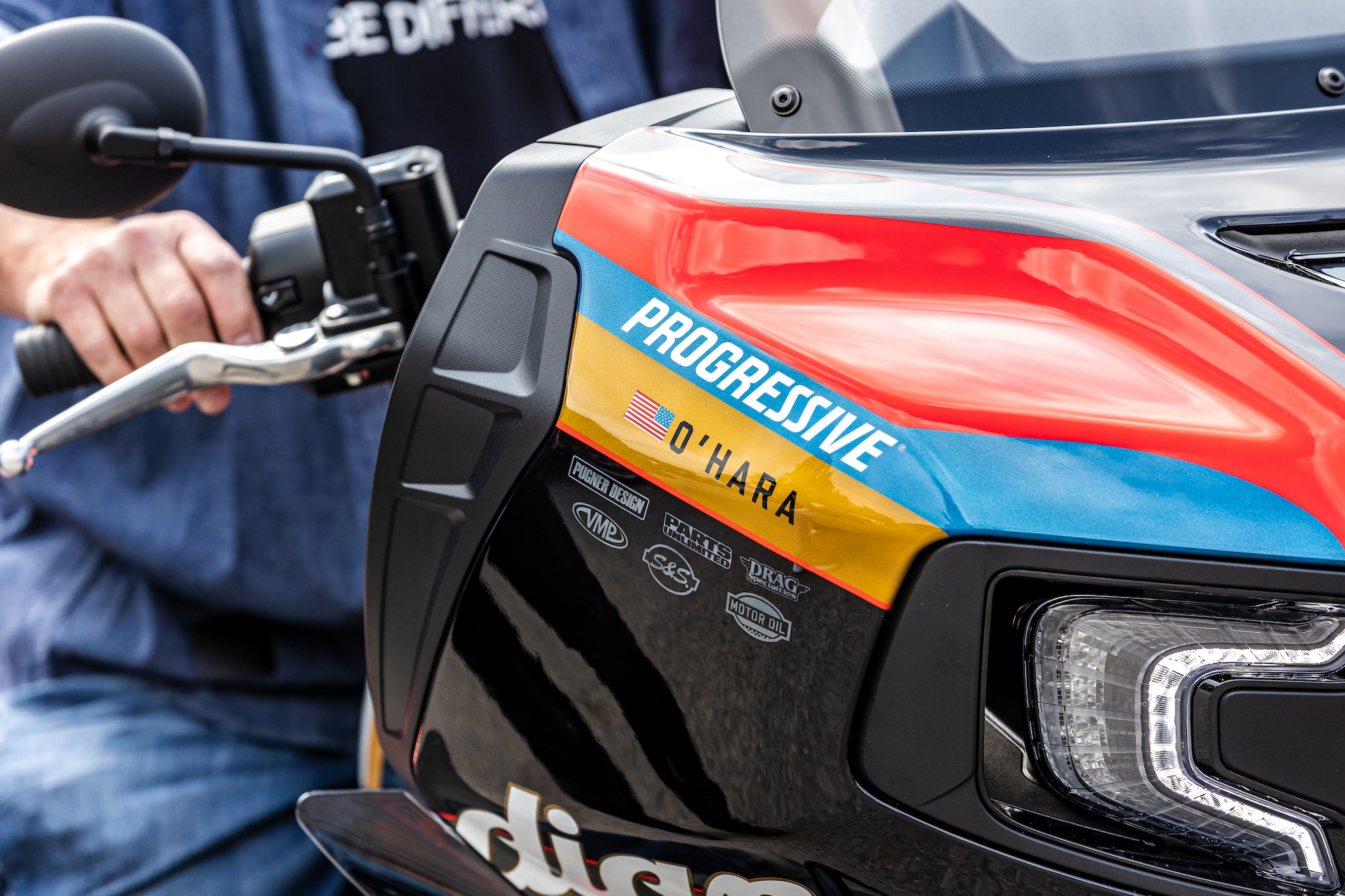 According to the release, more than 3000 people from 39 different nationalities attended the 2023 Indian Riders Fest. Led by Tyler O'Hara – the King Of The Baggers – and located in the Czech Republic's České Budějovice (Budweis), the celebrations included a stunning parade 39km long, with 1500 motorcycles participating.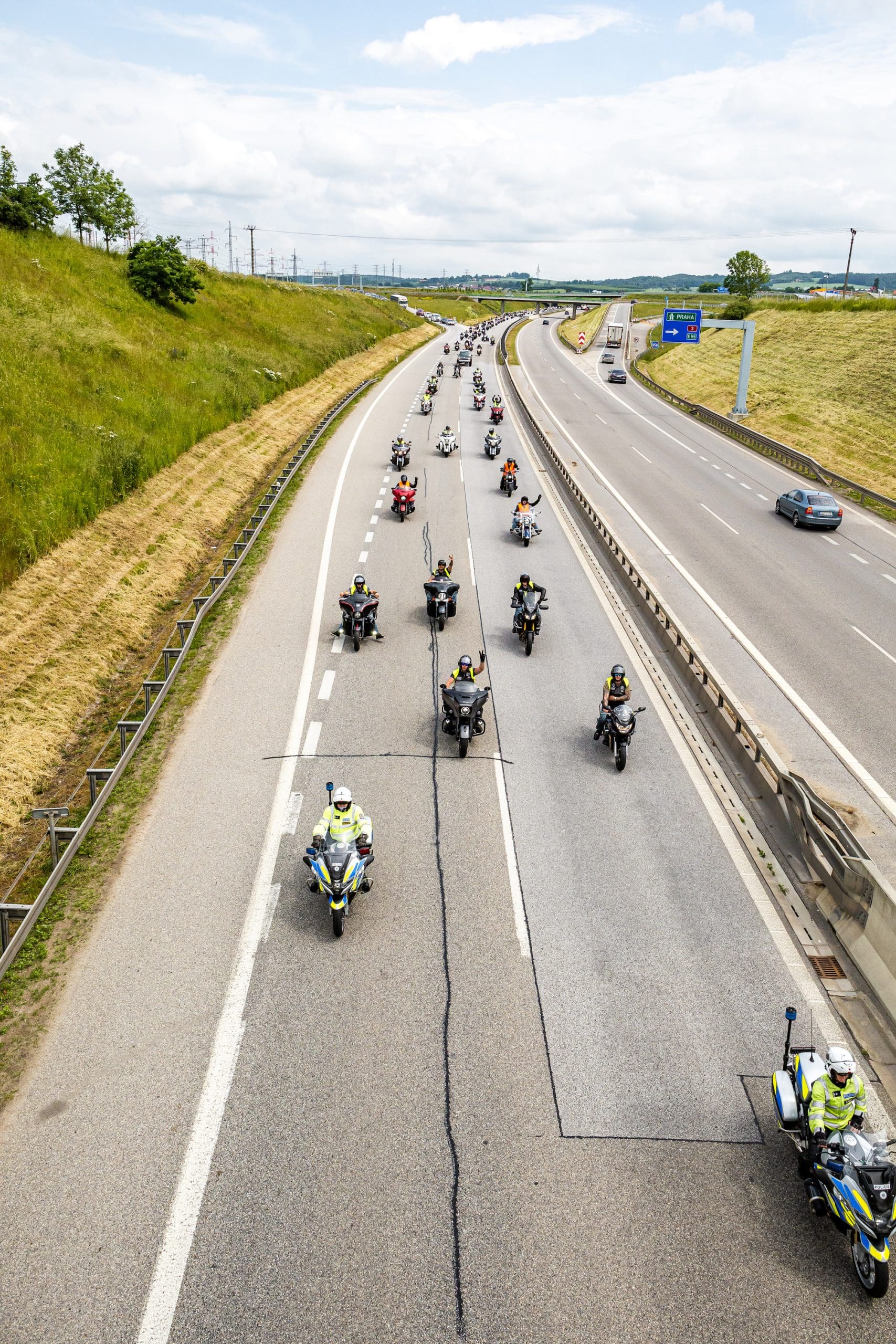 "… nearly 1350 of the participating motorcycles were Indian Motorcycle models, topping last year's number of 1200," adds the release. 
Thanks to the above news, the 2023 Indian Riders Fest is officially the world's "most significant congregation of Indian Motorcycle enthusiasts globally" – and no two reps are more proud than Jean-Marie Guyon (IRF's organizer) and Grant Bester, Indian Motorcycles' International VP.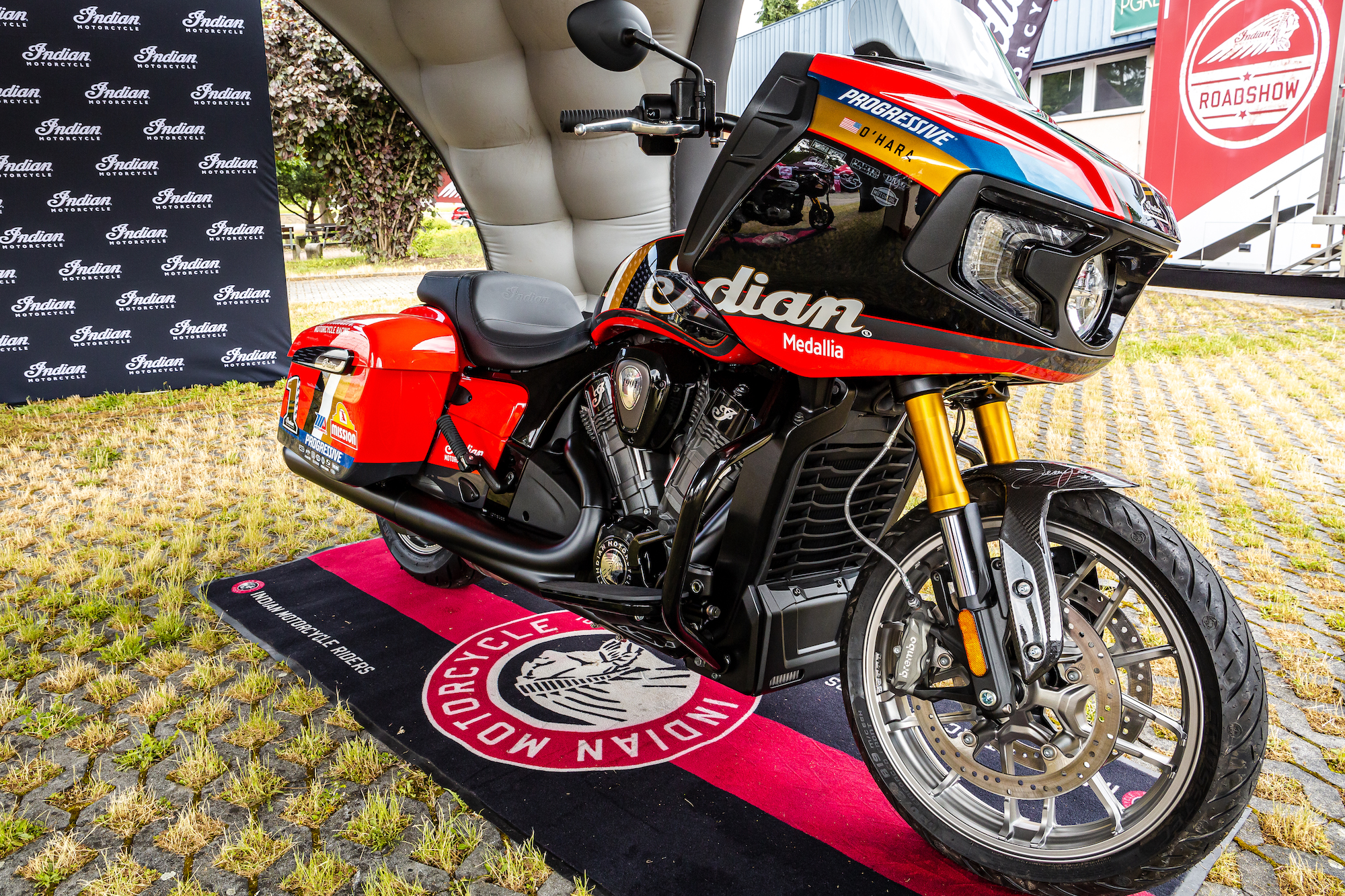 Here are their quoted statements:
"A huge thank you to all the riders, visitors and partners who came to the Indian Riders Fest 2023. We hope everyone had a fantastic time and enjoyed the weekend festival. We would also like to express our gratitude to Indian Motorcycle and all the other IRF partners for their continued support, and a huge thank you to the IRF production team for making this event possible."
"We can't wait to celebrate with you again next year at the very special 2024 'Back In Time' Edition of the IRF."
– Jean-Marie Guyon, organiser of the IRF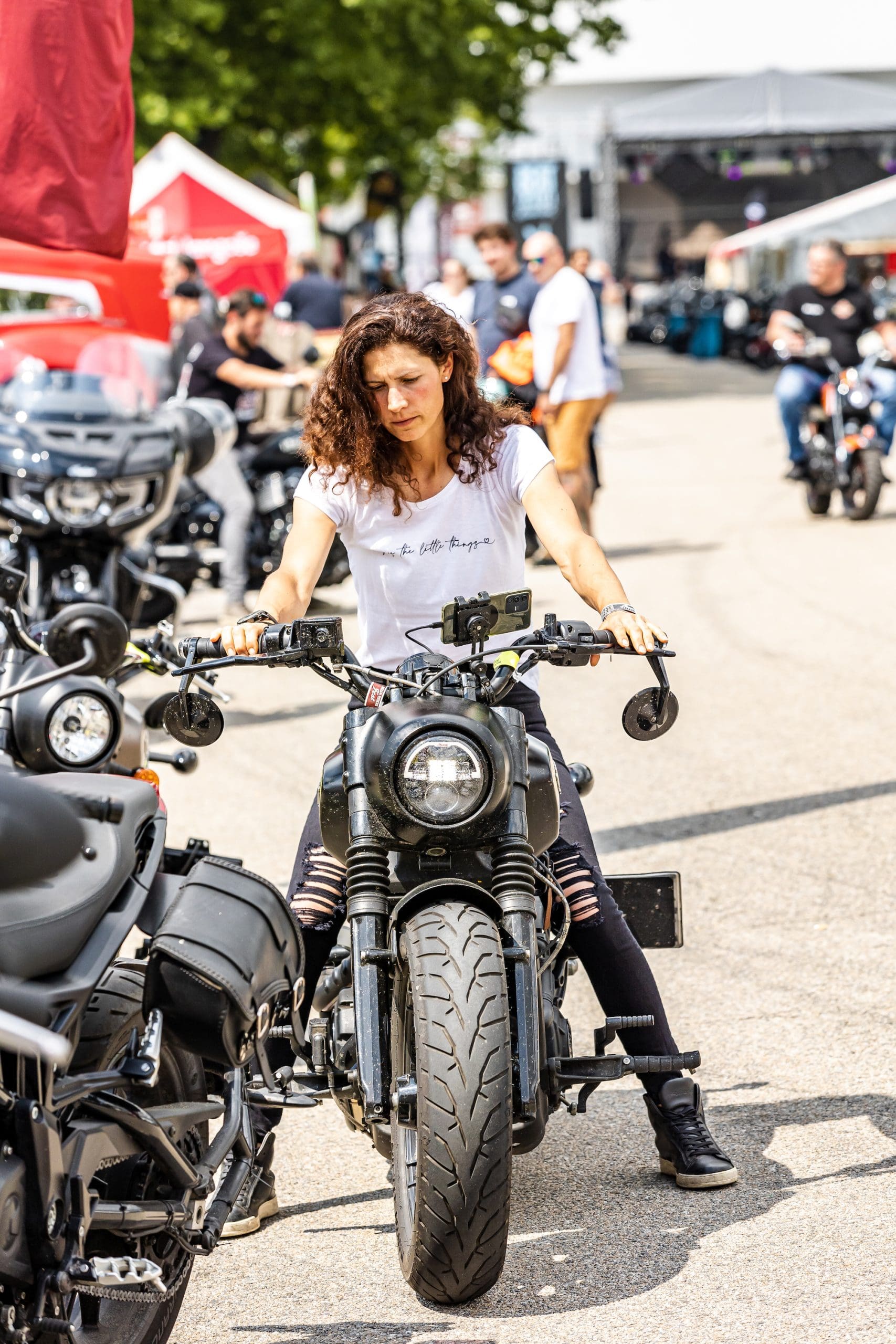 "Jean-Marie and his team have done it again. The IRF just keeps on growing and really has become a major destination event for riders from all over the world. The parade was stunning, it's really moving to see so many riders joining together to celebrate our motorcycles, and to see the joy and support from the locals along the route was infectious."
"I know that Tyler, Jeremy, and our guests from the US were blown away by the event and the enthusiasm from everyone who attended."
– Grant Bester, Vice President International for Indian Motorcycle.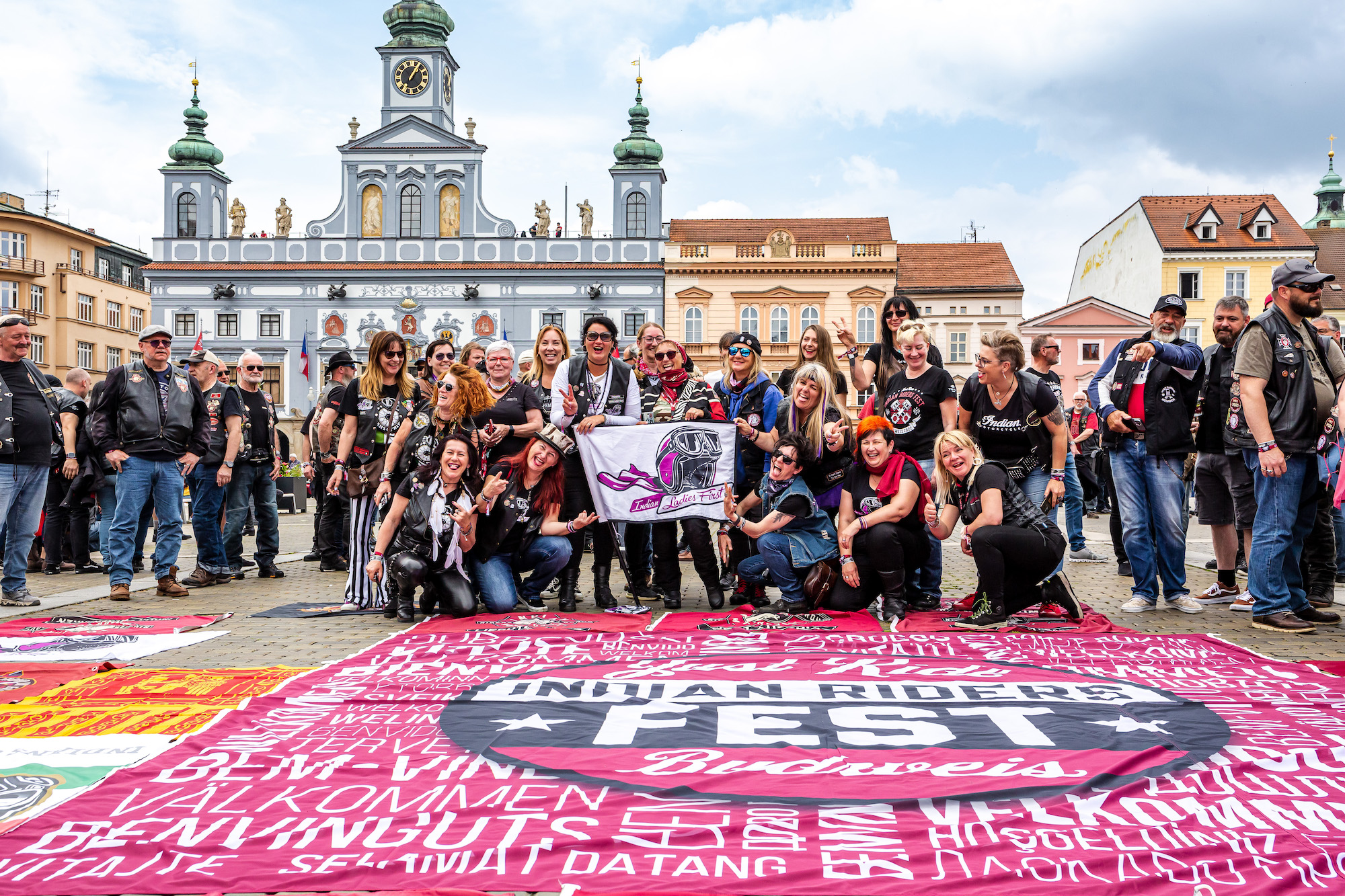 On top of the huge attendance, Indian also displayed their iconic Challenger RR, with additional appearance of the brand's Cutaway PowerPlus Engine. 
All in all, a stunning event – and we can't wait to see where the next season's IRF will be held. 
*Media sourced from the
Indian Riders Fest
press release*
This slideshow requires JavaScript.