Motorrad Magazine has bestowed the prestigious "2023 Bike of the Year" title to a lucky motorcycle marque. 
Any guesses as to the bike(s)?
The Bavarians are heading home with a handful of awards after Motorrad Magazine voted multiple bikes for the honor of "best."
In first place for  "Sports Bikes" category, BMW reps took to the top podium on behalf of the stunning BMW M 1000 RR. We're told by the relevant coverage that 19.9% of readers voted this bike in for first place, with 2023 being the third annual win in a row, thanks to the bike's "blend of sporty driving dynamics on country roads, track performance, and top-of-the-range safety systems" (via Motorcycle Sports).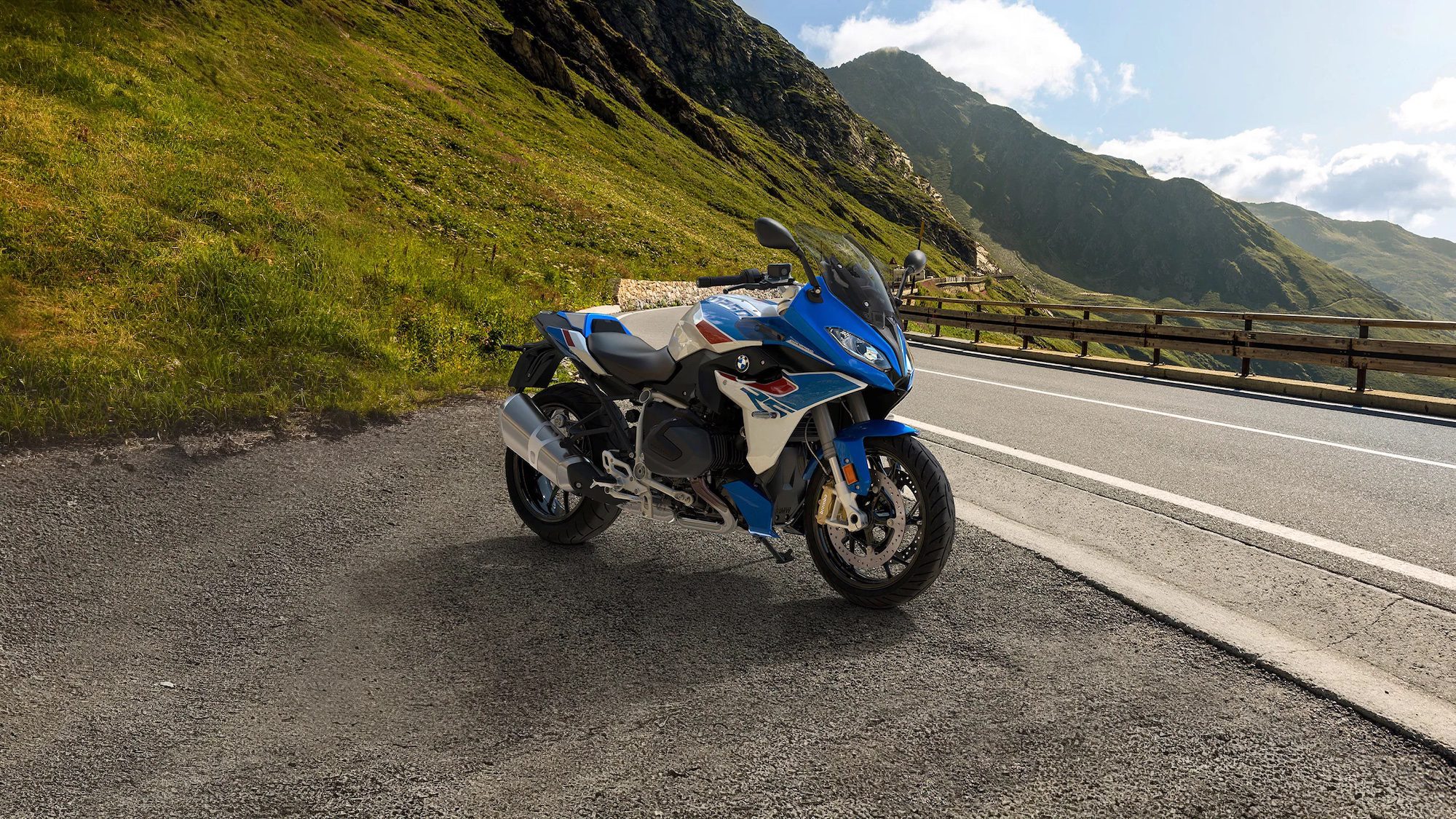 BMW also collected an award for Motorrad's "Tourer/Sport Tourer" range, which – once again – logged the R 1250 RS as the winner. An overwhelming 18.1% of readers chose this bike for her excellent handling, top-tier aesthetics, and overall riding dynamics.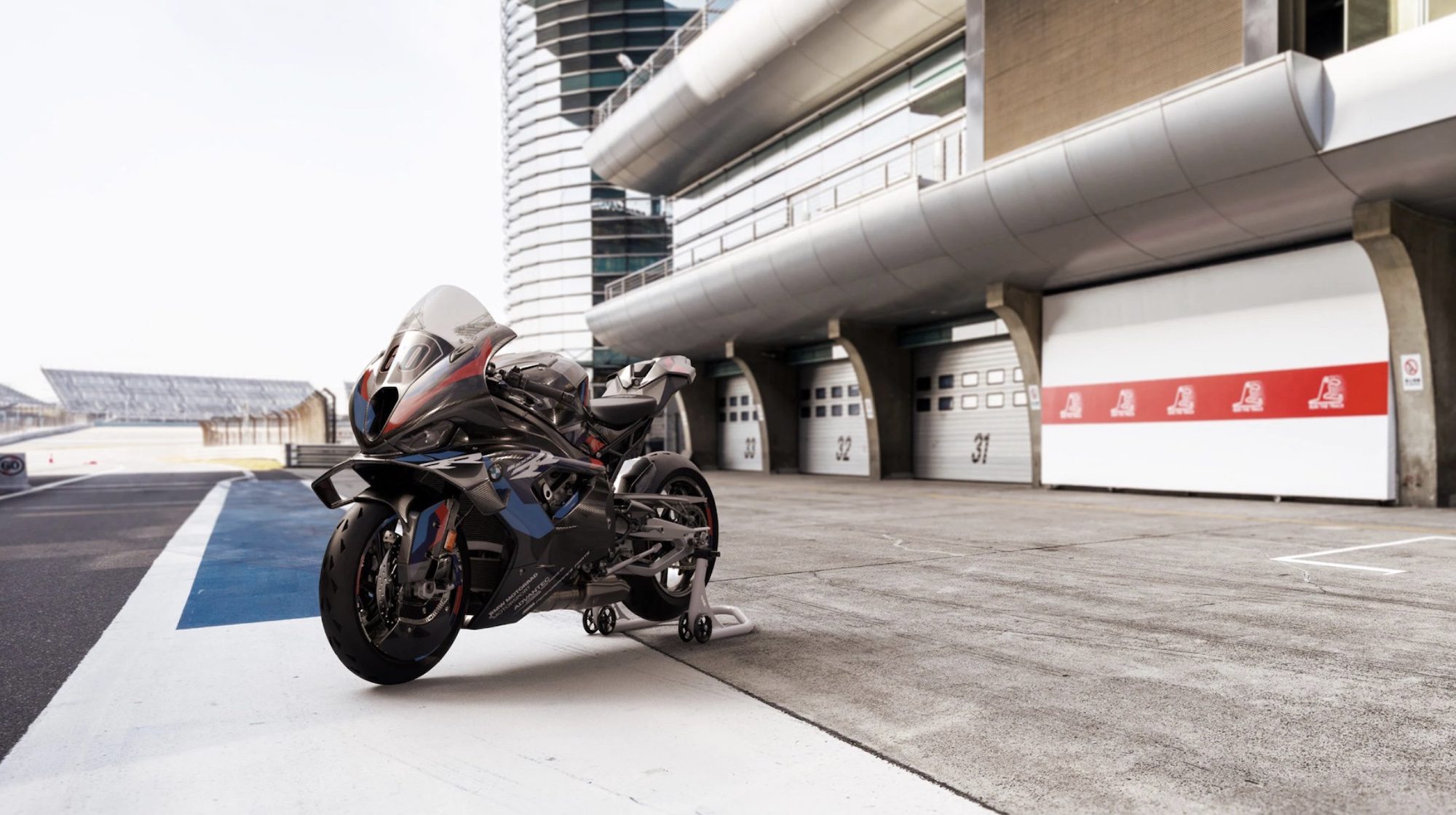 Of course, we cannot forget the "Power Roadster" category. Any guess which bike took 15.4% of all readers votes?
Yup – the M 1000 R, with BMW's iconic R 1250 GS and R 1250 GS Adventure entering an equally impressive streak. 
"With almost 60,000 units sold of the R 1250 GS and R 1250 GS Adventure in 2022, the GS continues its successful path this year… first place in the readers' poll with 34.8% of the readers' votes… once again confirms the highest podium position of this range," comments the report. 
All the best to Bayerische Motoren Werke GmbH, and looking forward to that sporty cruiser y'all have been working on.