BMW has just announced the 2022 Performance Academy. The four-level track school will feature some of the fastest riders in the world as your coaches. It doesn't matter how skilled a rider you already are; you're very likely to benefit from a day here. The academy will take place at the Anglesey circuit in North Wales, with prices starting at £649 — including the rental cost of a BMW motorcycle for the day.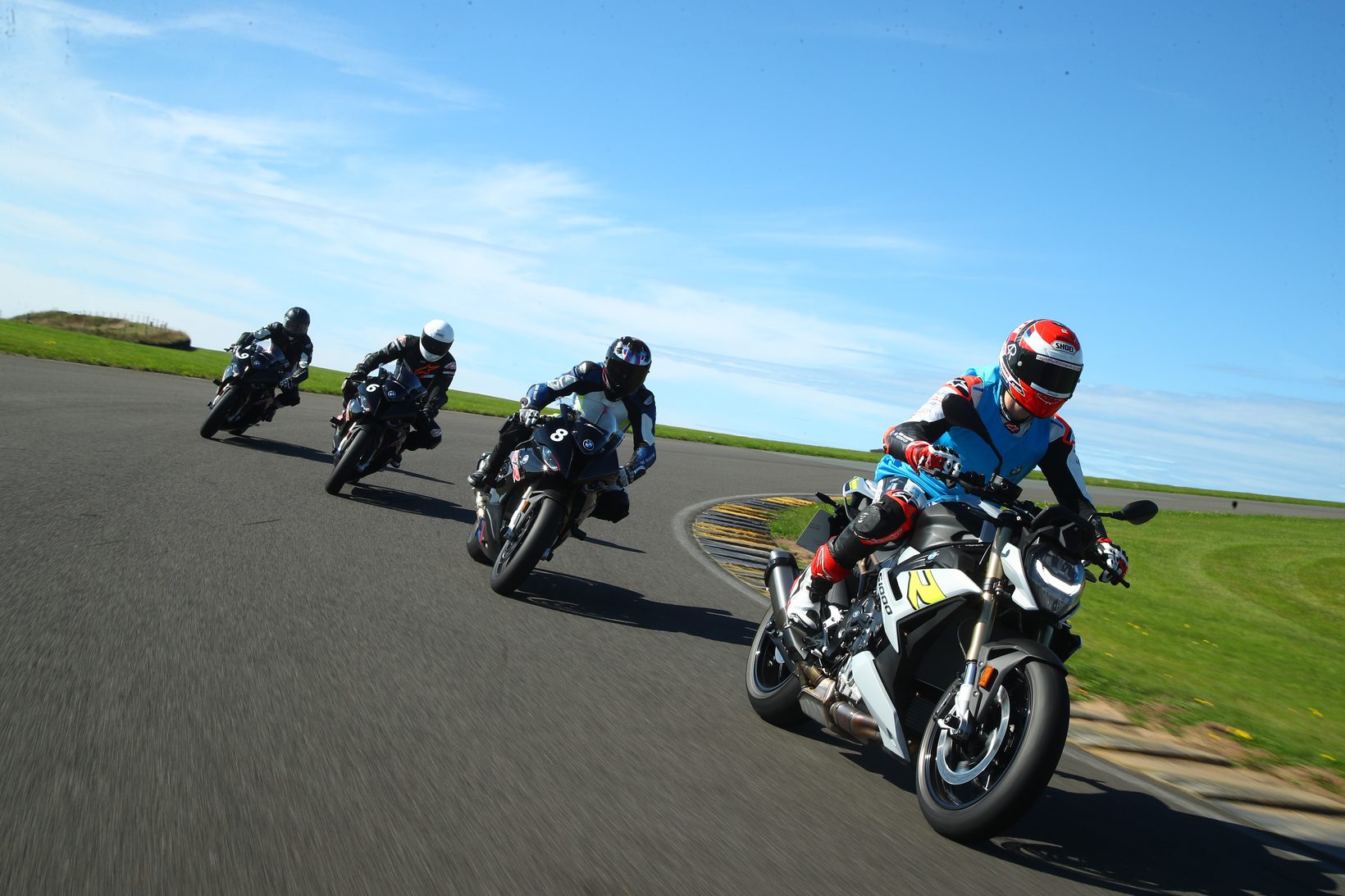 The fleet of bikes will include the M 1000 RR, S 1000 RR, S 1000 R, and F 900 R. BMW has decided to limit the number of participants to benefit from more one-on-one time with the coaches. The team of trainers includes current or ex-British Superbike Championship racers who raced on a BMW motorcycle at some point in their careers.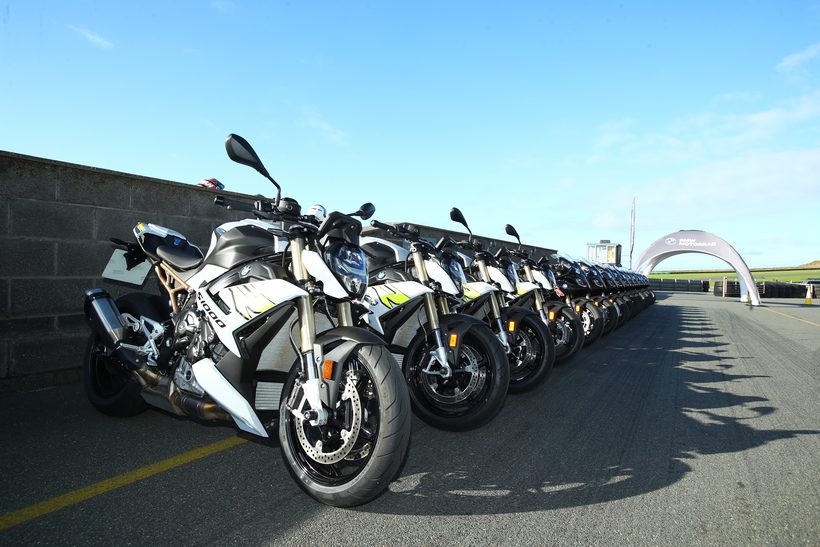 The four levels each cater to a different skill level. Level 1 is for those just getting into track riding, while Levels 2 and 3 incorporate a little more technical skills and real-time feedback via Bluetooth communication systems. Level 4 includes track time on the M 1000 RR with individual attention from the coaches. 
BMW Motorrad UK National Marketing and PR Manager Scott Grimsdall said, "We wanted to keep the school quite intimate and the groups relatively small to deliver a premium yet relaxed and supportive experience. Every rider will benefit from quality time with the instructors."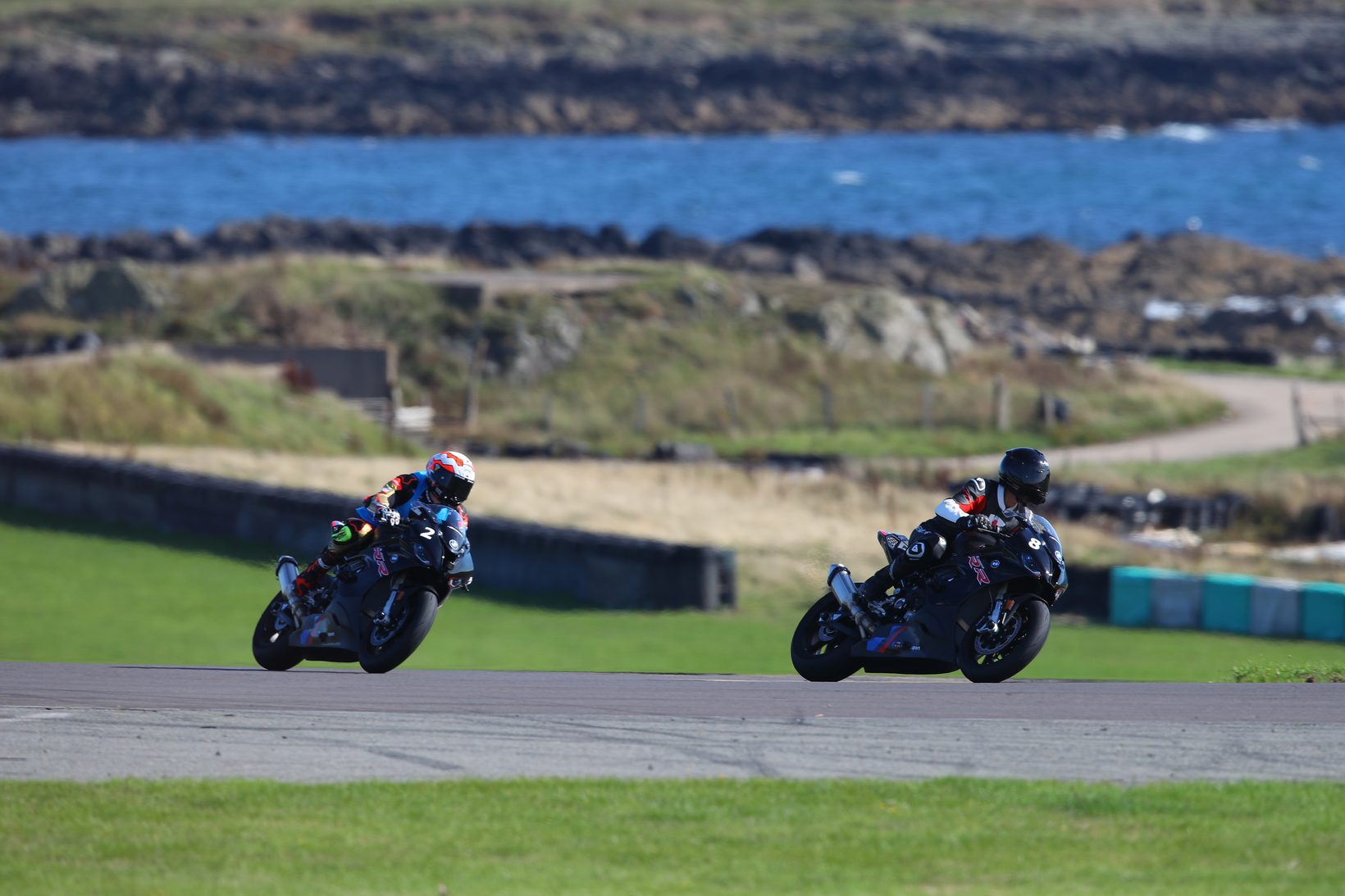 VisorDown mentions in its report that the Anglesey circuit in North Wales will act as an ideal training ground for the riders. The track is a "flowing yet technical track suitable for all levels, featuring a variety of sweeping corners, hairpins, and changes of elevation to maximize the learning experience."
If you'd like to register, you can head on over to the BMW Performance Academy website.