This has been a big year for ADV motorcycles. With the dual-sport niche of riding gaining such rapid exposure, all new gear and bikes are warmly welcomed regardless of the price or level of experience needed to ride. The Triumph Tiger 850 Sport is here and we're happy about it.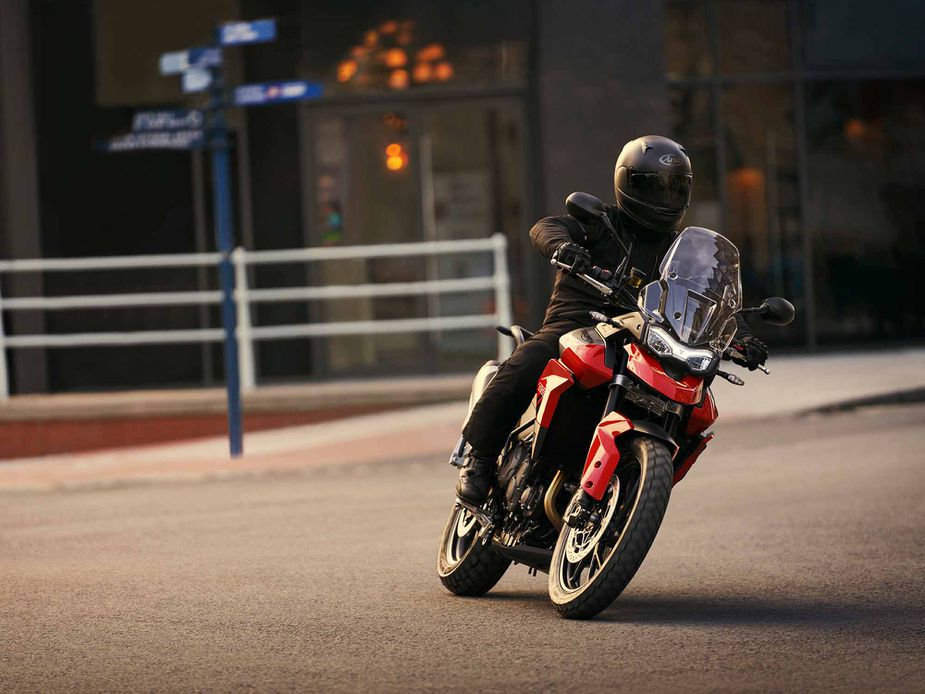 Following the release of the cost-effective Trident 660, Triumph thought it would be a good idea to take their successful Tiger 900 model and bring it down a notch to a more affordable (you save $500, not bad) and tame platform. This 850 is much like the Tiger 900 (Triumph wants you to consider it as the new base model), but it comes in a more road-friendly package with some great features.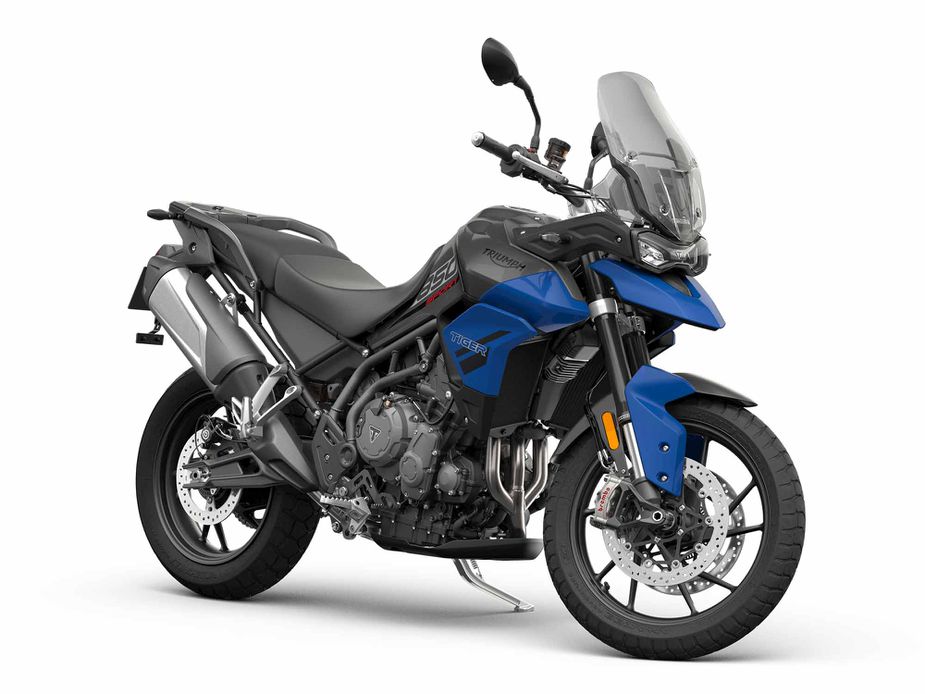 The 850 shares the same frame and swingarm and engine as the 900 model, but not everything may be as similar as it seems at first glance. The engine has been de-tuned due to a change in the fueling map to bring the power from 94 horsepower to a total of 84 horsepower and the torque figures went down by four units bringing it down to 60 lb-ft flat. Why am I getting the same engine but less power? Triumph wants you to have a more comfortable powerband for commuting and long-distance riding. Fair enough.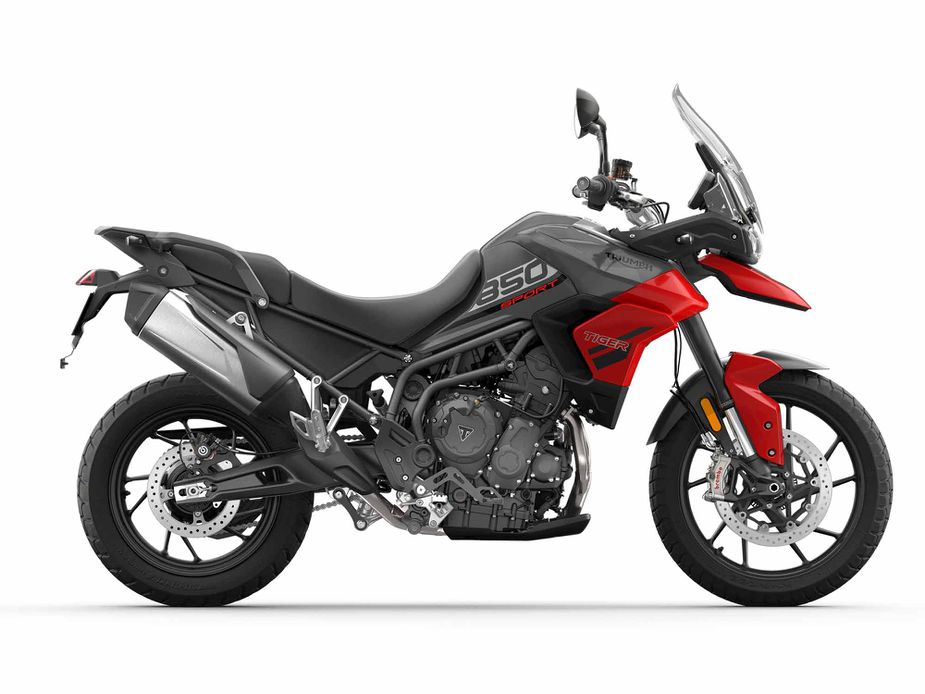 The bike has both road and rain riding modes, 12v power outlet, 5″ TFT screen (shared with many other models on Triumphs 2021 lineup), LED lighting all around, an adjustable windscreen, ABS and traction control. If that isn't enough extra features for you, Triumph has a 60 product lineup of add-ons and accessories for your ride. 
The main selling point of this de-tuned version of the 900 is to provide and even-further beginner-friendly bike to the ADV market in the event the 900 is too hot to handle. With the price coming in at $11,995 USD – meaning you'll end up saving around $500 when buying the new 'standard' 900 – it's hard to justify unless you're really looking for something with a little bit less power than the 900.