An Extra 36cc's For Your Trouble
The 2021 Honda CRF 250L and CRF 250 Rally have arrived in Europe and have managed to gain 36cc's somewhere along the way. That's right, Europe is getting a CRF300L and CRF300 Rally (it probably has something to do with the fact that Europe has quite a few high-speed roadways compared to Japan).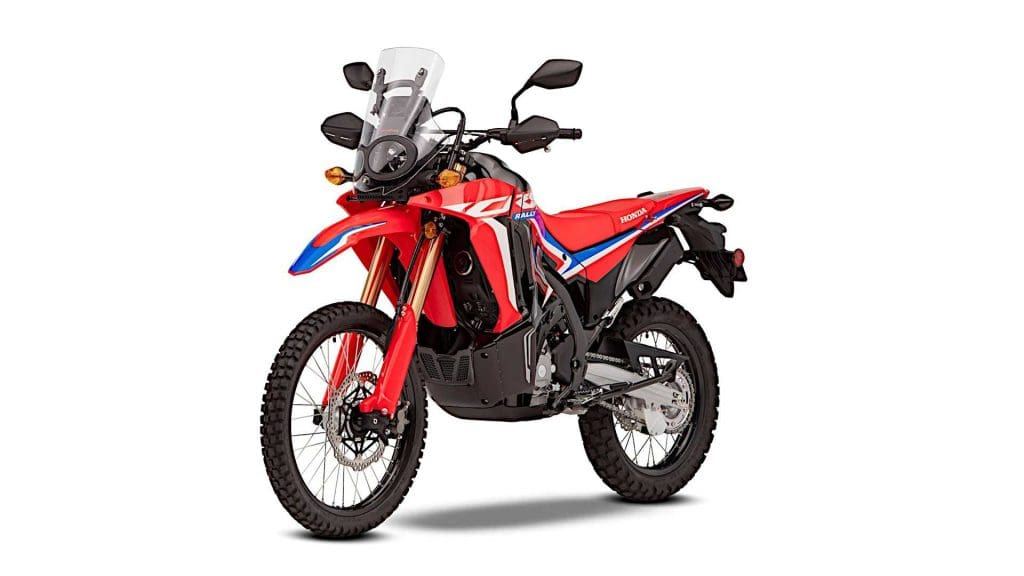 These new bikes will come outfitted with Honda's 286cc single-cylinder thumper producing 27 horsepower and 20 lb-ft of torque. The engine got an overhaul which lead to the stroke becoming longer, thus the bump in displacement and power. Obviously, it goes without saying, these bike bros will come fully Euro 5 compliant (can I stop adding that yet?).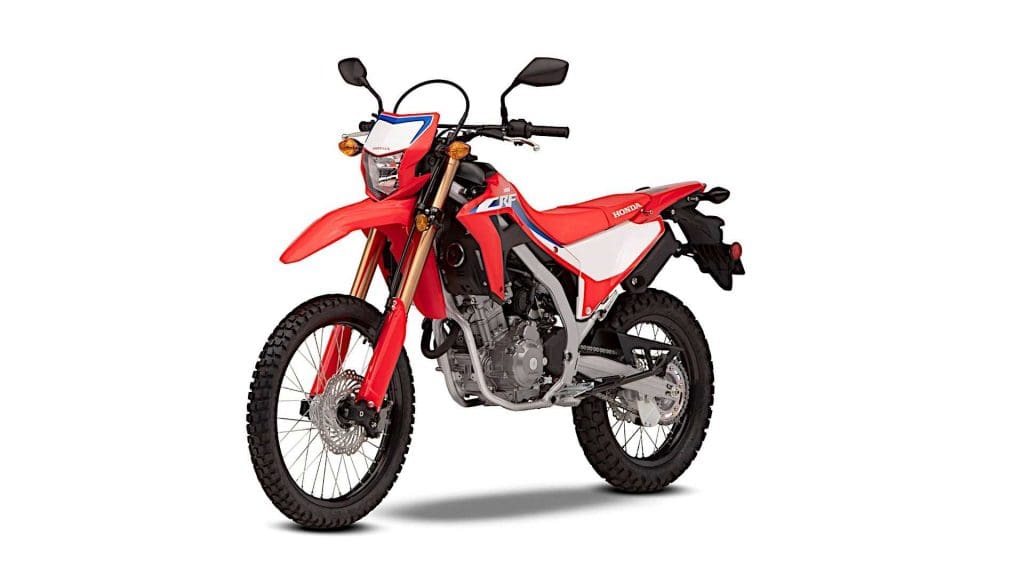 Beyond the motorcycles having slightly bigger displacement, they are pretty much 99% true to the original 250's that were released in Japan. These 300's don't have the same LED lighting systems found on the 250's. They dropped all lights for the L and the Rally gets a single headlight.
The 2021 year bring some updates to the 250 and 300's. The Rally edition has a bigger 12.8L tank while the standard L has a 7.8L tank. The Rally Edition also gets some bigger bars and led indicators.
If you're a European dual-sport fan, head down to your local Honda dealer and check em' out!