Lighter, Faster
Honda has brought some nuanced updates to the 'ride-anywhere' CRF250L brothers for the 2021 versions of the bikes; some updates being bigger than others. It's sometimes difficult to spot all the updates found on a new motorcycle when a company decides to add some features, so guides like this make sure every stone is left unturned so you can be as informed as possible when shopping for a new motorcycle.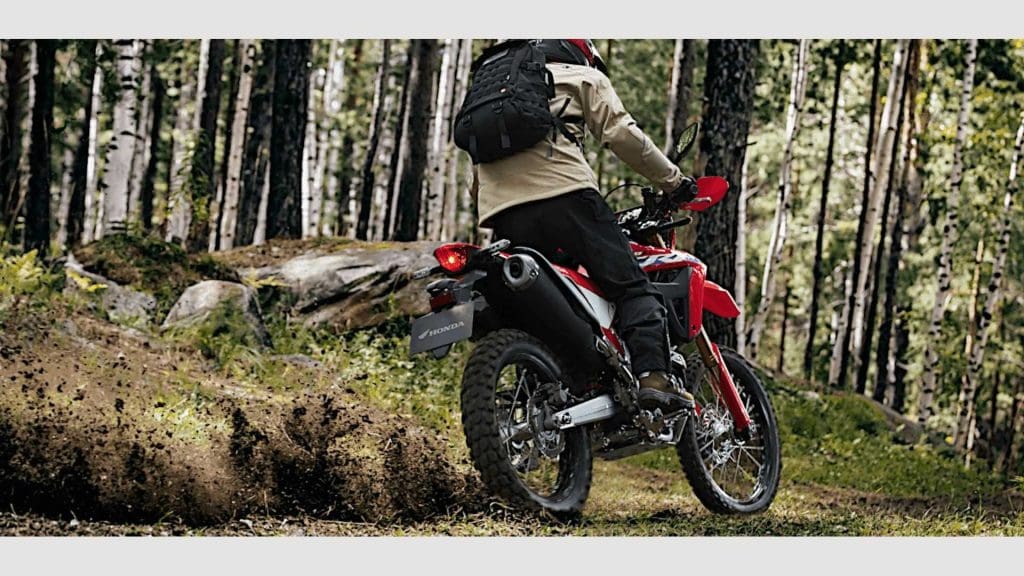 The new CRF250L brothers get some updates to the engine internals with a new camshaft entering the mix, resulting in a timing change for more power in the low and mid rev-ranges. The bike's gearing has been reworked to accommodate this new change to the powerband.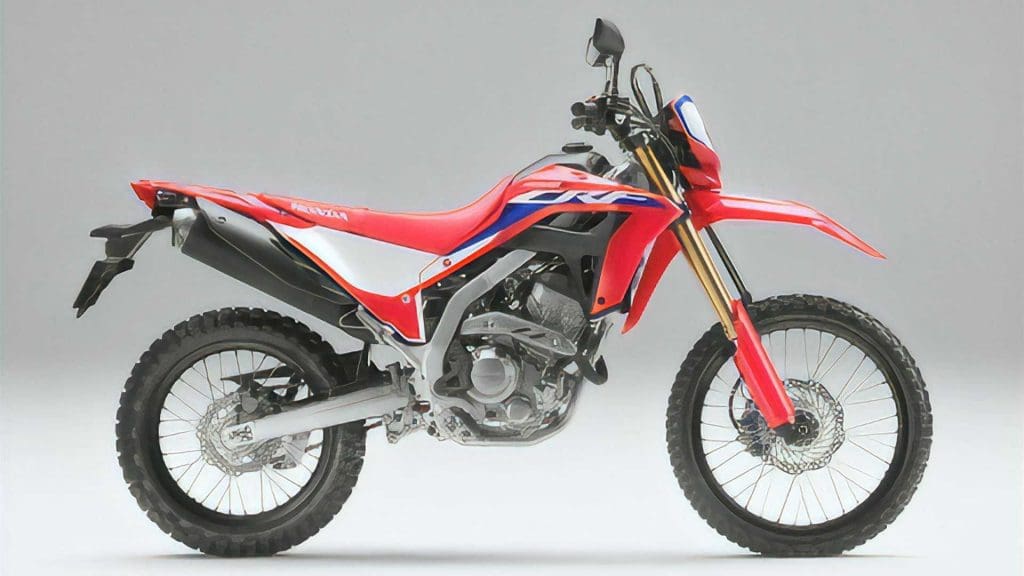 Another change that can prove itself difficult to spot is the fact that these bikes have dropped a total of 8.8 lbs from the previous model, which should give the already lightweight and maneuverable motorcycle an even higher level of agility. The exhaust system also sees updates as does the ignition timing, air filtration setup, and suspension system (10mm higher on the front, 20mm higher on the rear), despite the motorcycle maintaining the same original seat height of 32.67 inches. Speaking of the seat, it's also slimmer in this year's model (the Rally edition is slightly wider).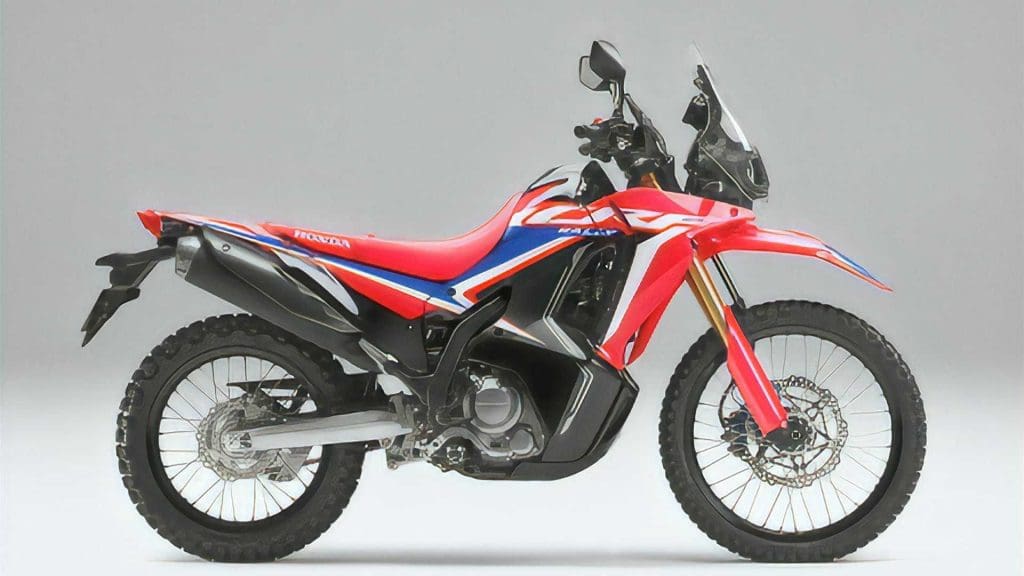 If the Rally version interests you, the extra 2L's of space found in the gas tank can be a valuable addition to the bike's long-distance riding functionality with the tank coming at a full 12L total. The handlebars on the rally are also slightly higher to add another level of comfort when taking this bike the distance.
These bikes are coming in hot (to Japan) with a release date set just around the corner for December 17th, 2020, and a price of $5,724 for the CRF250L, and $7,079 for the CRF250L Rally.