There is a host of exciting motorcycles being released in 2020 that have caught the attention of our more than 300,000 readers a month.
We have gone over the reader statistics for our motorcycle stories, assessing multiple entries about particular bikes and also considered your comments.
The statistical analysis arrives at what we think are the bikes you would most like to ride in 2020.
We apologise if this list does not reflect your particular interest. It certainly doesn't reflect my choice!
After all, it's just a statistical analysis and a bit of fun for your New Year reading.
2020 vision
So here are the top five bikes possibly coming in 2020 … according to you!
1 BMW R 18 cruiser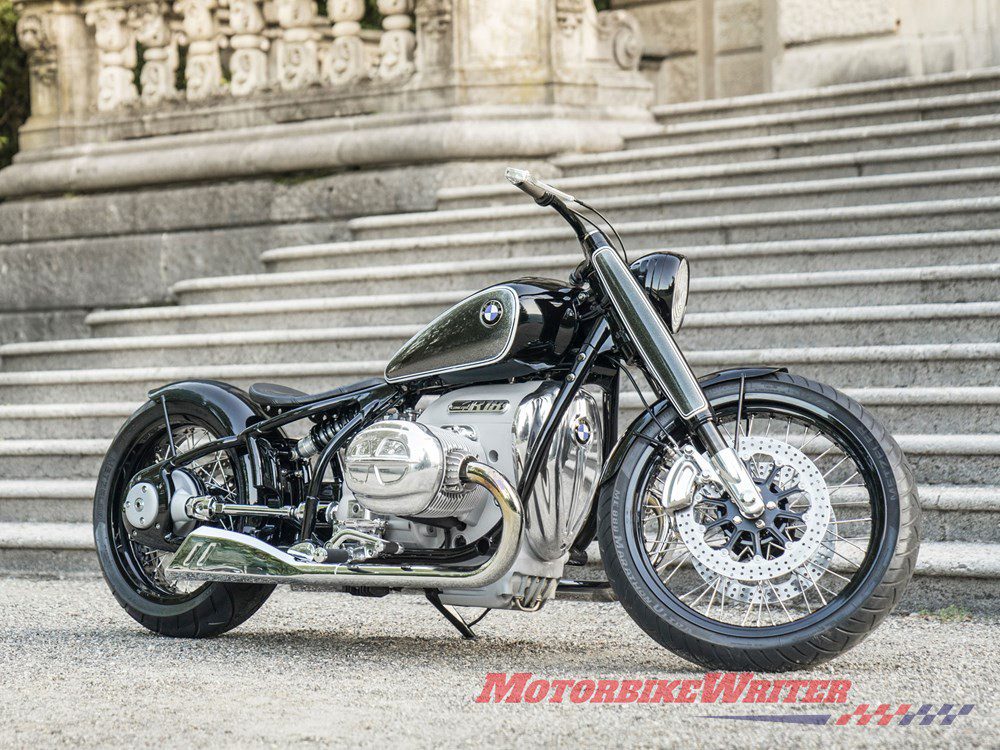 BMW said it would never build another cruiser after the R 1200 C. A few years ago they altered their tune, saying "never say never".
Now they are building one!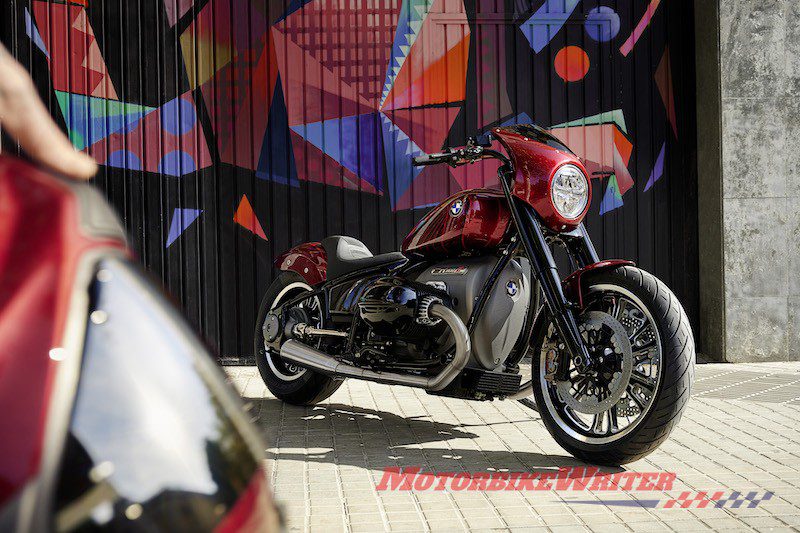 We are still unsure what the R 18 will look like, although there have been some concepts and spy photos.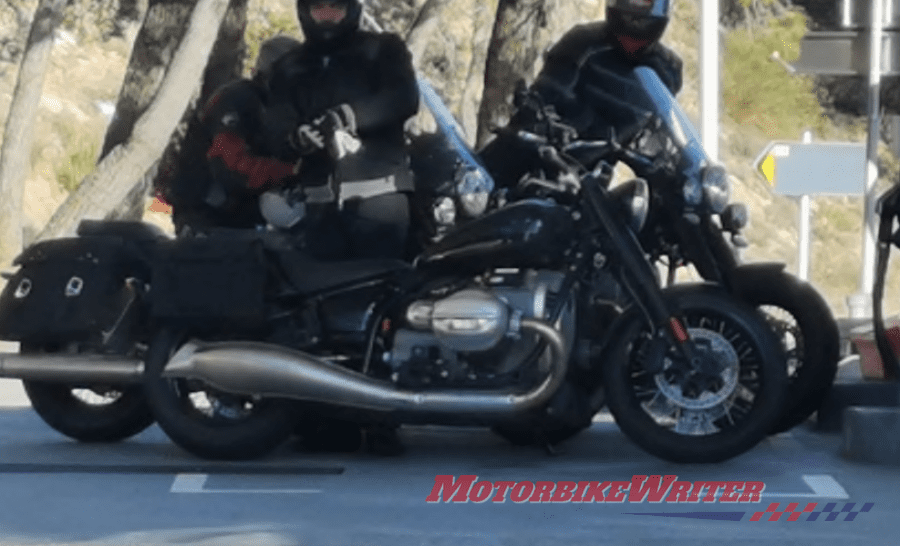 Even so, it hasn't stopped BMW from launching a dedicated order site and even taking deposits from excited fans. 
2 Indian Challenger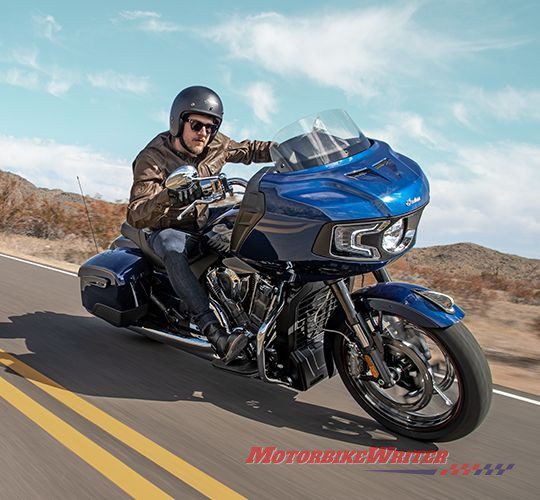 Our spy photos of the Indian Challenger rated very highly, but the actual images of the production version not as much.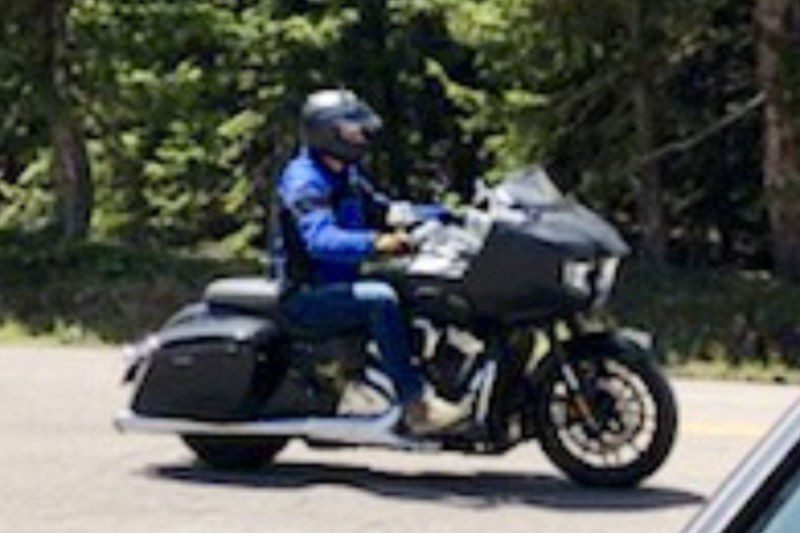 We're not sure if that means you are not happy with how they look, but you certainly are interested in this challenger to Harley's bagger dominance.  
3 Harley Bronx Streetfighter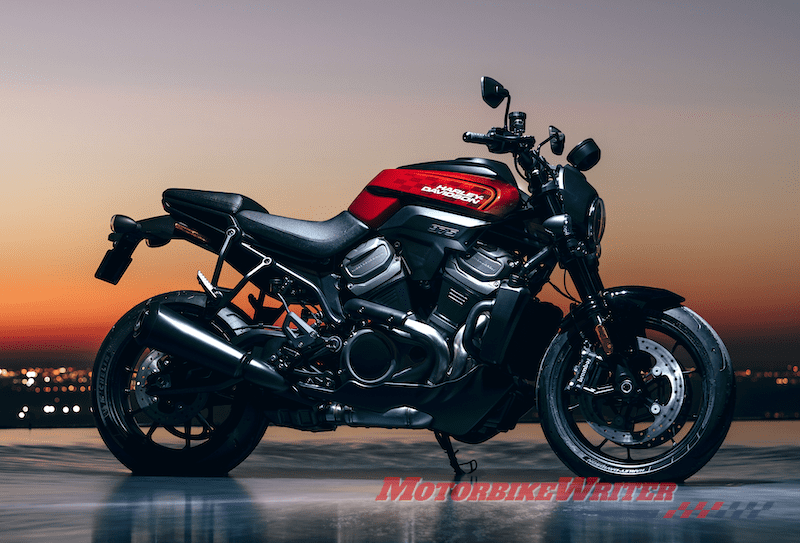 Speaking of which, Harley-Davidson will release an abundance of unusual products in 2020, including the Bronx Streetfighter range, electric bicycles and motorcycles, and their first big-bore adventure bike, the Pan America.
While our articles on all these bikes scored highly with our readers, the macho Streetfighter won this title bout. 
4 Savic electric motorcycle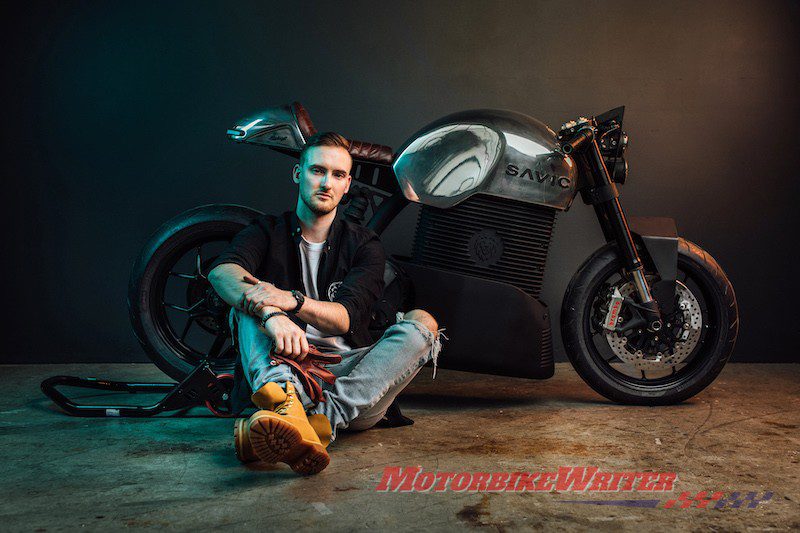 While opinions about the coming wave of electric motorcycles continue to divide the Motorbike Writer community, there was a lot of interest in the first Aussie full-sized electric road motorcycle from Savic.
We wish founder Denis Savic the best of luck with his motorcycle and are looking forward to the promised test ride. Stay tuned!
5 Suzuki Hayabusa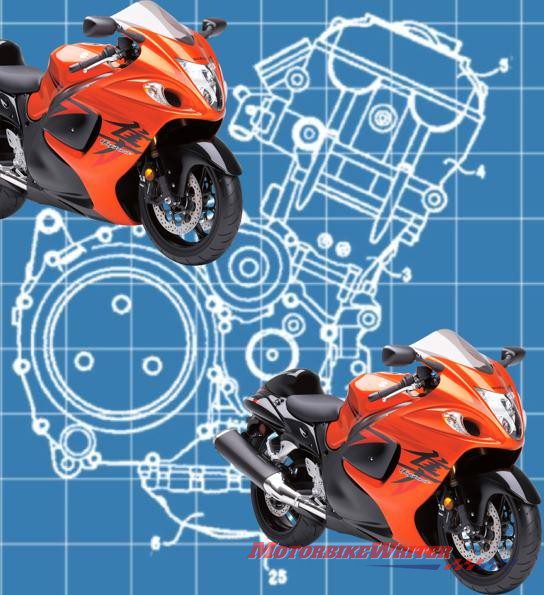 The Suzuki Hayabusa no longer meets stringent Euro5 conditions that kick in from 1 January 2020.
And we don't exactly know what Suzuki will do to replace it or even if they will!
However, our articles about patent filings for an updated Hayabusa have sparked a lot of interest, especially the possibility it could be powered by a 1440cc engine. 
Other 2020 contenders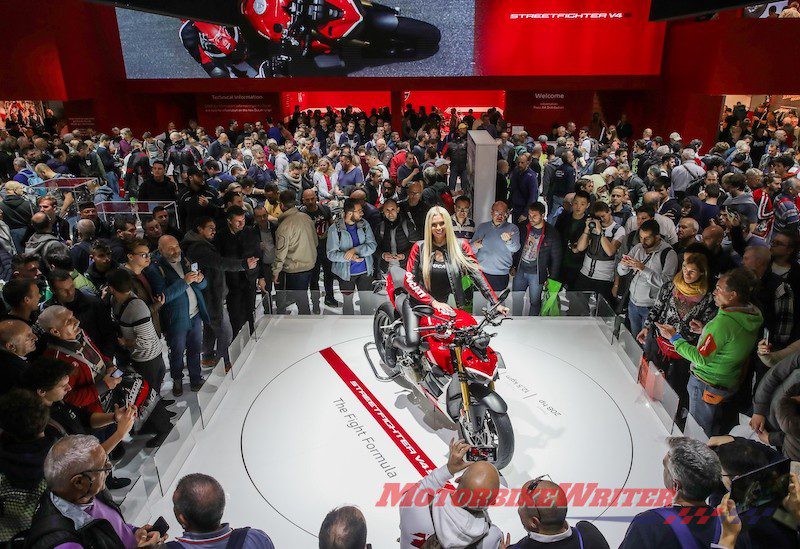 It's difficult to set out the other contenders, but there has been a lot of interest shown in the Ducati Streetfighter V4 and the MV Agusta Superveloce 800.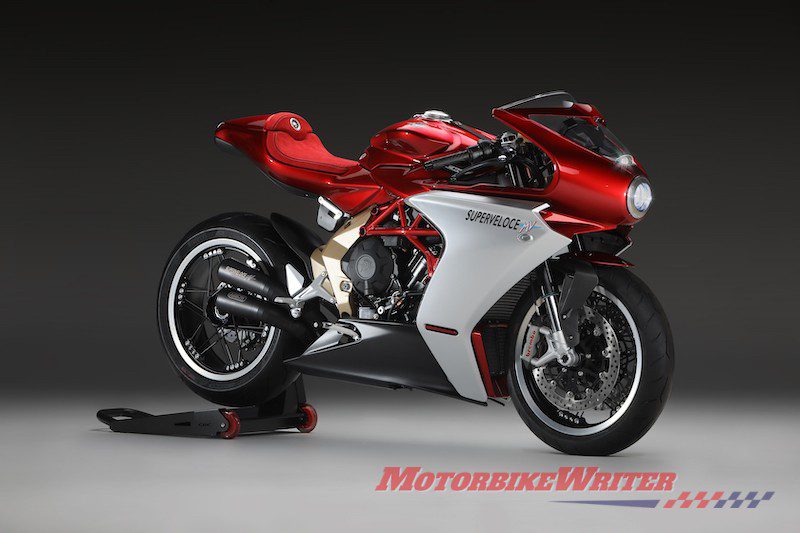 They also rated highly in your votes for the most beautiful bikes of the EICMA motorcycle show in Milan.
As for current bikes, our tests of two very different motorcycles were highly rated: The CFMoto 650NK learner and the Harley-Davidson Street Glide Special tourer.