Despite the crashing value of the Australian dollar, Harley-Davidson Australia has again kept a lid on 2016 price rises.
Twelve models have received no price increase at all for 2016, including the entire Dyna range and the Road King, even though it has been upgraded to hard bags.
Across the rest of the range, there is no uniform increase, with price rises varying from a couple of hundred dollars to $2255 for the updated Heritage Softail Classic now with the High Output 103 Twin Cam engine, cruise control and upgraded saddlebags.
This is despite ForEx bulletins showing that the once-mighty Aussie dollar has fallen about 21% against the US$ in the past year. Our dollar is now the lowest it's been since April 2009; not just against the greenback but against a whole raft of currencies.
The most interesting prices are those for the new S model Fat Boy and Slim with the 110 Screamin' Eagle engine, which are $2500 more than the standard models.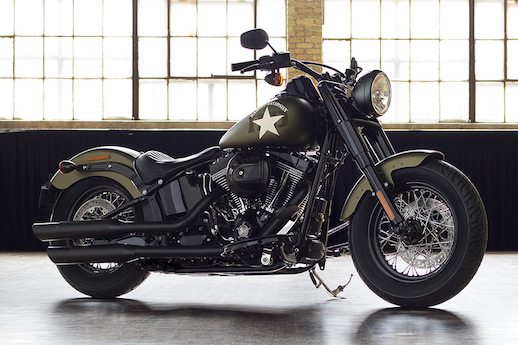 Harley-Davidson Australia boss Nigel Keough says the S models cost less than it would set you back to fit a CVO engine, which is about $6000.
Meanwhile, until the end of October, H-DA is offering $2000 worth of free Harley-Davidson general merchandise with any purchase of a 2015 Rushmore motorcycle at participating dealers while stocks last. 
They are also doing a fantastic deal on the Hipster – sorry – Sportster 883 Iron at $12,995 ride away! That's a saving of $2000 on one of the best blank-canvas cruisers around.
Harley-Davidson 2016 Australian prices
| | | |
| --- | --- | --- |
| Model | 2016 price * | 2015 price * |
| STREET  | | |
| XG500 | $10,750 | $9,995 |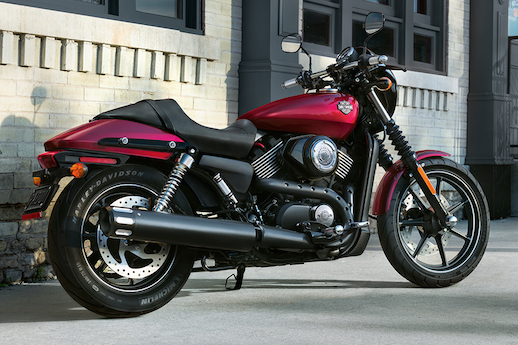 | | | |
| --- | --- | --- |
| SPORTSTER | | |
| XL883L SuperLow | $14,995 | $14,750 |
| XL883N Iron 883 | $14,995 | $14,995 |
| XL1200V Seventy-Two | $18,495 | $18,495 |
| XL1200C 1200 Custom | $18,750 | $18,750 |
| XL1200X Forty-Eight | $19,250 | $18,995 |
| XL1200T SuperLow 1200T | $19,495 | $19,250 |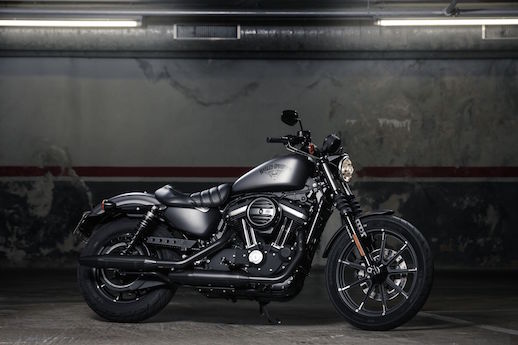 | | | |
| --- | --- | --- |
| DYNA | | |
| FXDL Low Rider | $23,495 | $23,495 |
| FXDB Street Bob | $22,495 | $22,495 |
| FXDBB Street Bob Special | $23,995 | $23,995 |
| FXDWG Wide Glide | $24,995 | $24,995 |
| FXDF Fat Bob | $25,495 | $25,495 |
| FLD Switchback | $26,250 | $26,250 |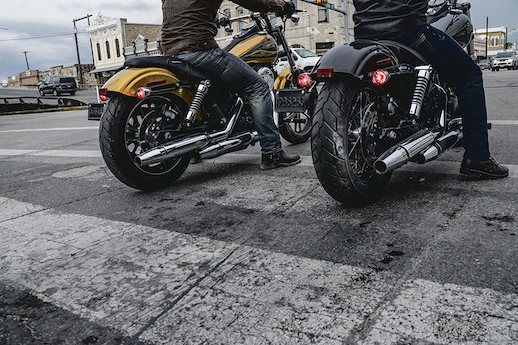 | | | |
| --- | --- | --- |
| SOFTAIL | | |
| FLS Softail Slim | $26,495 | $26,250 |
| FLS Softail Slim S | $28,995 | — |
| FLSTFB Fat Boy Lo | $28,995 | $28,750 |
| FLSTF Fat Boy | $29,250 | $28,995 |
| FLSTF Fat Boy S | $31,495 | — |
| FLSTN Softail Deluxe | $29,250 | $28,995 |
| FXSB Breakout | $29,750 | $29,495 |
| FLSTC Heritage Softail Classic | $29,995 | |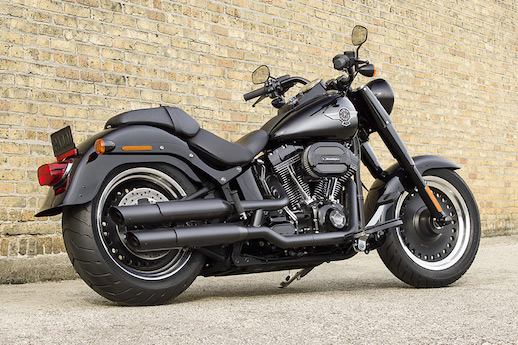 | | | |
| --- | --- | --- |
| TOURING | | |
| FLHRC Road King Classic | — | $32,495 |
| FLHRC Road King | $32,495 | — |
| FLHXS Street Glide Special | $34,995 | $34,995 |
| FLTRXS Road Glide Special | $34,750 | $34,495 |
| FLHTK Ultra Limited | $38,250 | $37,995 |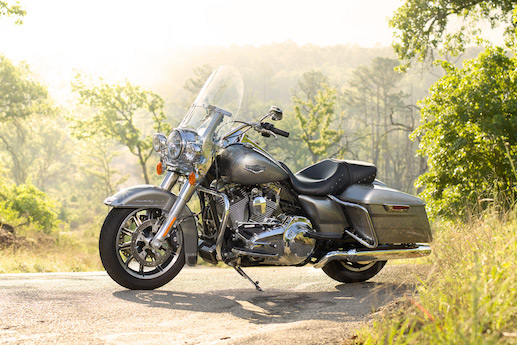 | | | |
| --- | --- | --- |
| V-ROD | | |
| VRSCDX Night Rod Special | $27,995 | $27,250 |
| VRSCF V-Rod Muscle | $27,495 | $26,995 |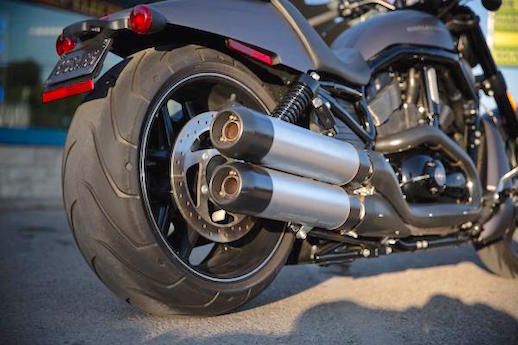 | | | |
| --- | --- | --- |
| CVO | | |
| Street Glide Special | $47,495 | $46,995 |
| Road Glide Ultra | $48,995 | $48,995 |
| Electra Glide Ultra Limited | $50,995 | $50,995 |
| * All rideaway prices | | |