Motorcycles and heavy bikes have long held a fascination for men all over the world. The thrill and excitement of riding one of these powerful motors makes the most luxurious and expensive motorcycles all the more appealing, and the desire to own one of these top vehicles as a symbol of their own individual identity and personality traits is as strong as ever. The world's most famous motorcycle manufacturers have created some of the world's most expensive bikes with the finest structure, speed and outlook. Aimed at the ultra-rich rather than the man on the street, these vehicles are the ultimate in premium travel.
Here you can find more information about the 10 most expensive motorcycles in the world.
10. Harley Davidson Rocker – $130,000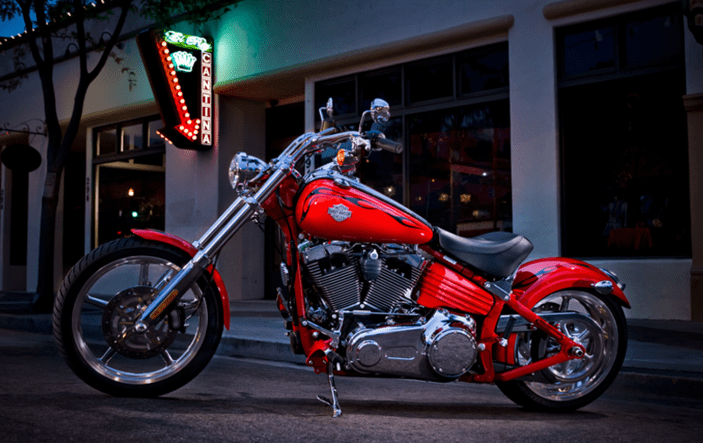 A racing classic, this stunning motorcycle from the Harley Davidson brand was adapted from the German House of Thunder company and features jaw-dropping looks thanks to its front and rear being inclined at 37 degrees towards the tires.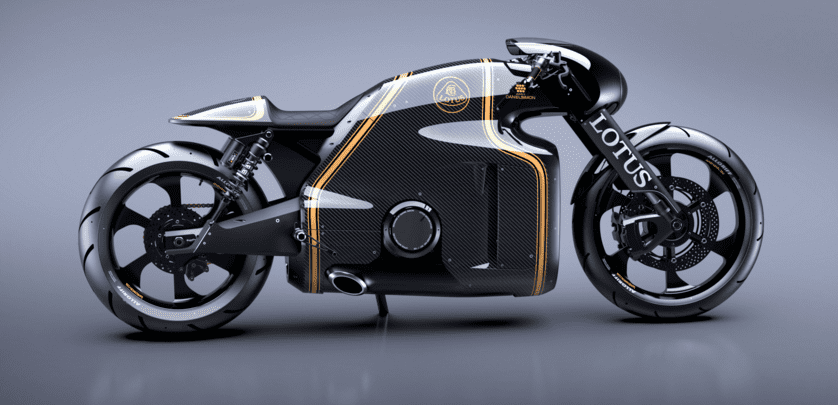 Don't think that you are going to be able to get your hands on one of these as only 100 were ever made by Kodewa Performance Motorcycles. With the help of the Holzer group, the sleek desgin and nearly 200-hp make this expensive bike one for the millionaires club. You're going to need an expensive ass motorcycle helmet to ride on this one.
8. Hildebrand Wolfmuller – $150,000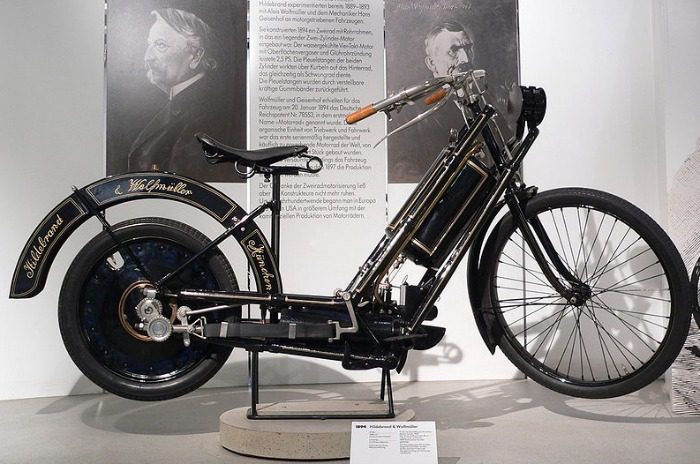 This exclusive cycle was the world's first production motorbike and is currently part of a private collection. The rare bike features a two cylinder four stroke engine and is extremely expensive thanks to its unique place in history.
7. The Hubless Harley Davidson – $155,000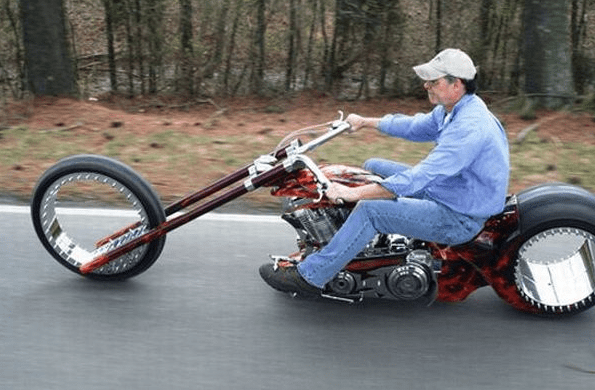 Featuring the classic, impressive Harley Davidson appearance, the unique appearance of this chopper is what gives it its high price tag.
6. Neiman Marcus Limited Edition Fighter –  $162,00 (£110,000)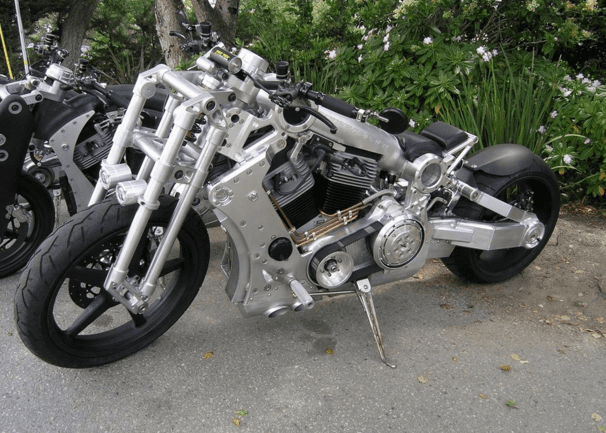 Designed by the Confederate Motor Co, this steel framed bike is really set apart from the crowd. With its stunning appearance, this motorcycle brings true excitement to the open roads and is aimed at thrill seekers.
5. Ecosse FE Ti XX – $300,000
Although this stunning bike is expensive, it is well worth it. The Ecosse engine plants were a fantastic addition to the Titanium series and thanks to its shiny look and 225 horsepower this impressive vehicle is one of the fastest motorcycles in the world, achieving speeds of up to 250 mph.
4. The Legendary British Classic Black Motorcycle – $400,000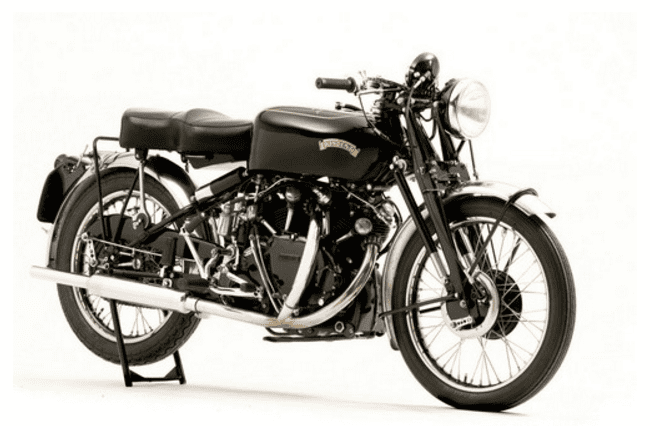 This incomparable vintage bike features two cylinders which contribute to its legendary 250cc performance. Made in the UK, this bike may not be the fastest out there, but it certainly boasts an exclusive appeal that will bring people flocking to see it.
3. Gold Plated Custom Chopper – $500,000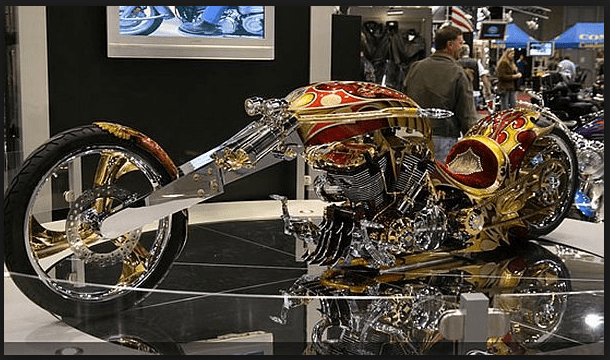 This unique bike certainly stands out a mile thanks to its spectacular finish. With its stunning metallic body, this gold plated beauty is more at home in a showroom than on the road. First presented at Seattle's Motorcycle Show, it is easy to see where this beauty gets its high price tag.
2. Ultra Rare Porcupine – $750,000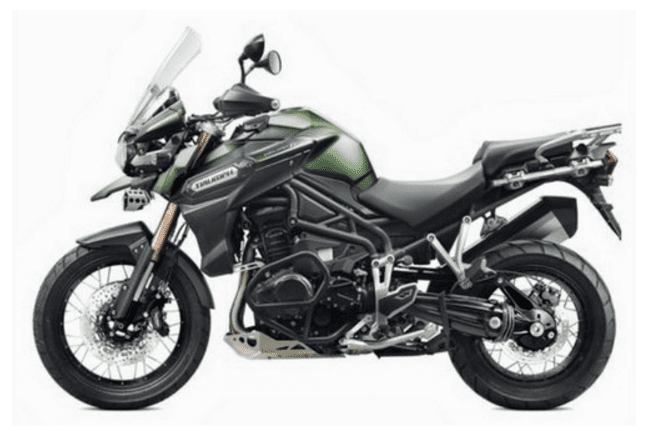 Although this motorcycle is extremely expensive, it gets its value from its rare nature – as revealed in its name. Manufactured during the Second World War, this bike is unique and was once part of the National Motorcycle Museum's collection. Porcupine is only a nickname, as this vehicle was designed and built by AJS, a British motorcycle manufacturer. Now up for sale, it is perfect for any buyer with deep enough pockets and a burning desire to recreate the spirit of wartime adventure.
Like all good nicknames, it stuck.
1. $1 Million Harley Davidson   +$1,000,000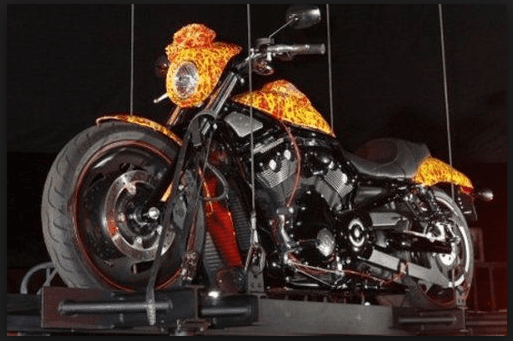 Any billionaire with a passion for motorcycle riding would love to invest in this exclusive bike from the famous Harley Davidson brand. With its extortionate price tag of $1 million, this stunning vehicle is not only the most pricey bike in the Harley Davidson range, but is also known as the most highly priced motorcycle in the world. Even a billionaire might think twice about spending so much on a bike, however this model was exclusively designed by Jack Armstrong and has plenty to offer the wealthy purchaser. With its ultra-powerful 6 cylinder engine, premium design and fabulous style, this motorcycle can offer outstanding speed and an appearance that is second to none. It also features a gorgeous color on its bodywork that makes it really stand out on the road. Anyone who can afford to shell out $1 million on this amazing bike deserves to be recognized as the guy who bought the most expensive motorbike in the entire world.
[schema type="review" url="http://webbikeworld.com/10-most-expensive-motorcycles-in-the-world/" name="10 Most Expensive Motorcycle in the World" rev_name="List of the 10 most expensive motorcycles sold in the world" author="Karl Steinmeyer" ] *Updated for 2017.