Cocky or Just Correct?
In a recent interview with Motorcycle News, the CEO of Zero Motorcycles said that he isn't scared of major manufacturers getting into the electric motorcycle game. Sam Paschel, the company's CEO, seemed unworried when asked about the big names that are entering the market. He said his company knew the electric motorcycle market wouldn't remain such a sparsely populated space.
From a competition standpoint, of course they're going to become competitors, but we've got a 13-year head start and millions of miles of experience. These are very different and very challenging problems to solve. So, I'm confident that in a growing market, where we have other major brands stepping up and helping to push it forward, that we'll get more than our fair share of whatever market is created, as we have a competitive edge.
That's a very positive outlook, and it seems that Zero could pull it off. The company has one of the most advanced electric motorcycles on the market in the Zero SR/F. If the company can continue to build on that bike's specs and successes in the future, it'll continue to have one of the best electric motorcycles on the market.
Could the Big Brands Hurt Electric Motorcycles?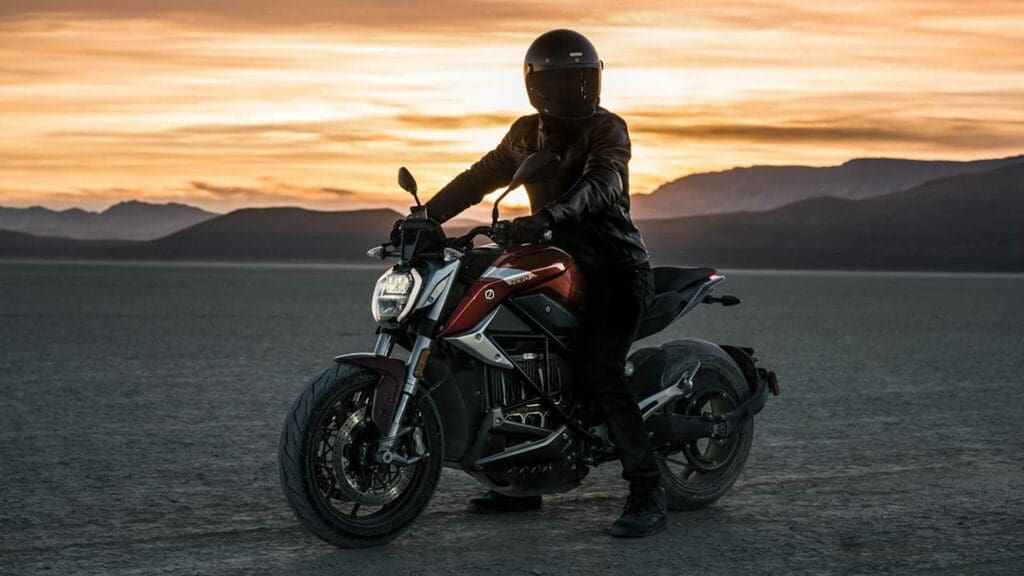 Paschel did say he's concerned about big motorcycle manufacturers flooding the market with electric bikes in the wrong way. "If they don't see success right away or they run into technical challenges, or they slow down, or they quit, or they pull back, or they stuff the market with a bunch of electric bikes that are all discounted they could do a lot of harm," he said.
This is a good point. The perception of electric motorcycles is at a pivotal moment right now. When big names like Harley, Honda, Kawasaki, Suzuki, Yamaha, BMW, and KTM enter the market, they could have a huge impact on how people perceive electric bikes. If they fumble the rollout of these models, it could cause some issues for other electric motorcycle manufacturers.
Personally, I'm pulling for Zero. They have good products. While I'm not quite ready to slap down the money for one, I'm darn close to saying it's worth it. The future will be interesting, and it'll also be electric.