The biggest electric motorcycle company, Zero of California, has pulled out of Australia and Asia, citing unfavourable exchange rates and taxes.
However, they promise to continue owner support through distributor GBT Imports who took over in 2013 after the first importer pulled out in 2010.
Current ('scuse the pun) Australian Zero dealers are: Euro Bikes, Noosaville, Queensland (07 5474 4927); Procycles St Peters, Sydney (02 9564 8000); Mototecnic, Knoxfield, Victoria (03 9763 1433); and Darwin Motorcycles (08 8948 0995).
Zero's exit is a significant backward step in the introduction of electric motorcycles in this tough market.
Unlike Europe and some major American cities, electric motorcycles have been slow to take hold here not only because of high prices, but also limited battery range and big distances travelled by Aussie riders.
The failure of Zero Motorcycles, the biggest player in the electric motorcycle market, will have ramifications for other companies.
BMW, Yamaha, Honda and KTM have electric road and off-road motorcycles and scooters that could be imported here, but the companies have decided against it because of the problem of "range anxiety" in our vast continent.
Harley-Davidson Australia will also be taking note when considering introducing their Livewire electric motorcycle which is expected to go into production in the next few years.
Zero Motorcycles says they will continue to offer bikes for the police and authority fleet market, and "continually monitor the region for changes in economic and consumer trends that could create more positive market conditions for electric motorcycles in the future".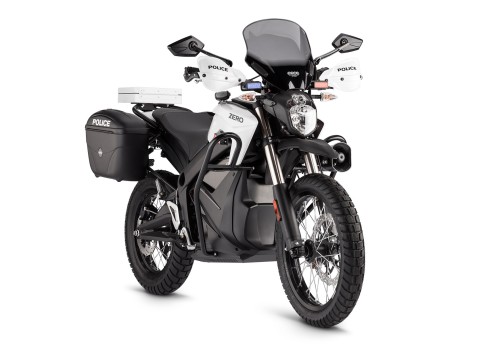 Their 2017 fleet ( Zero S, SR, DS, DSR, FX and FXS) ranges in price from $18,000 to $25,000 on the road. You can also buy an optional $4790 Power Tank battery which extends range up to 320km.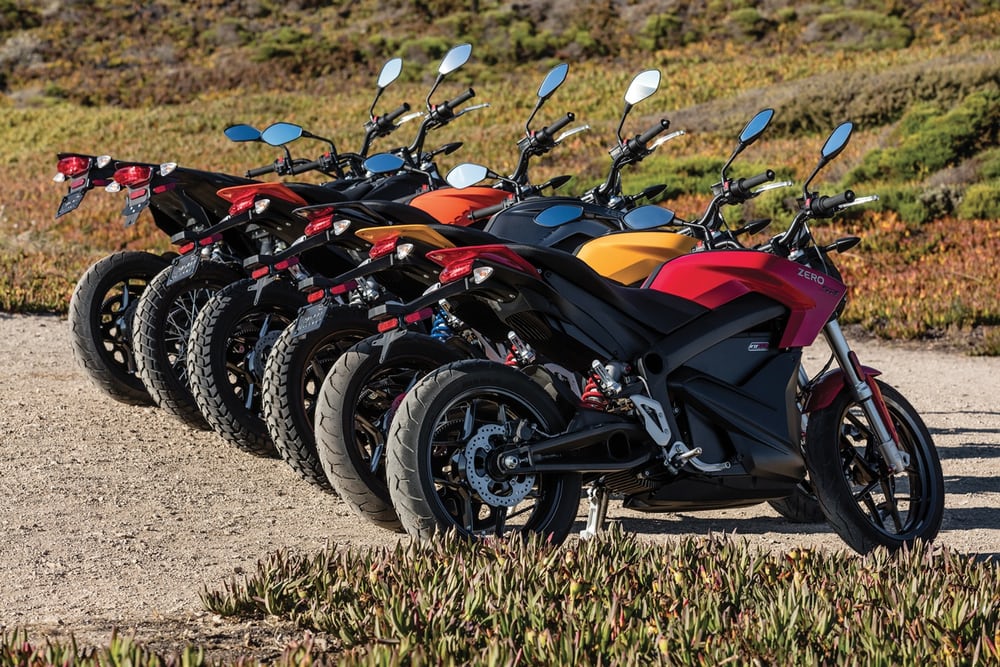 Vincent Tesoriero of Procycles at St Peters in Sydney says they have not had one person buy the Power Tank and few have bought the $1600 quick cargo which halves charging time to three hours from empty.
"Just treat it like your iPhone and keep recharging it, rather than letting it run out and fully recharging," Vincent told us.
"If you can keep your phone charged, then you can keep an electric bike charged."
They also include a free smartphone app that monitors charge.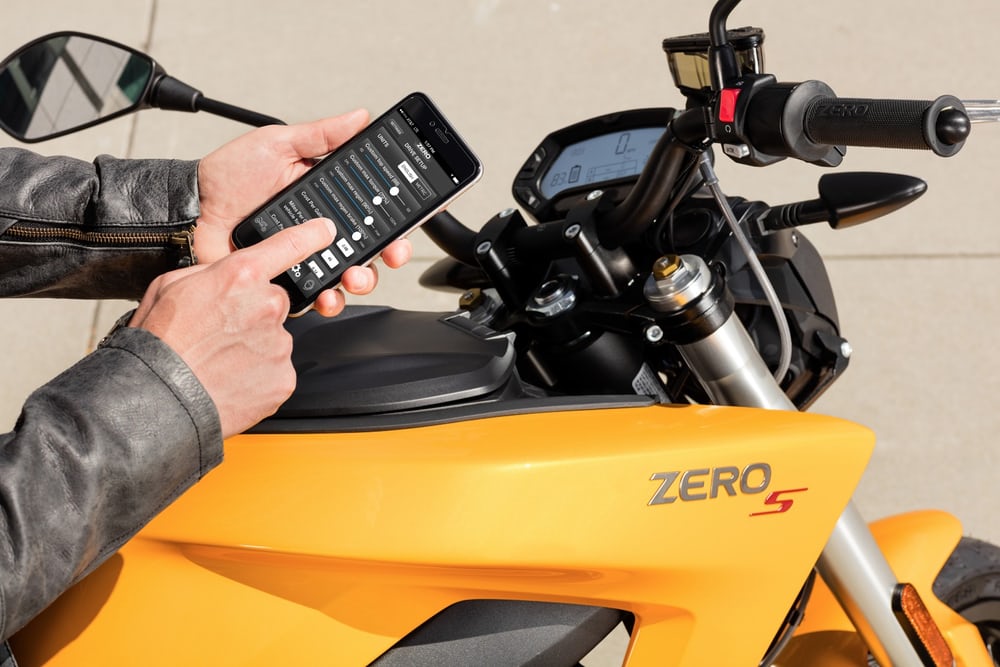 We have road-tested the Zero product and can understand their argument that range anxiety should not be an issue, but convincing riders is another thing.
Read our Zero DS test here and watch the video below.