A popular YouTube channel rider has died after crashing his BMW motorcycle into a car while steering with his feet and texting a message on his mobile phone.
Moscow rider Artem Boldyrev, 34, nicknamed Bolt, had 289,794 followers on his 18-plus Moto Nexus channel.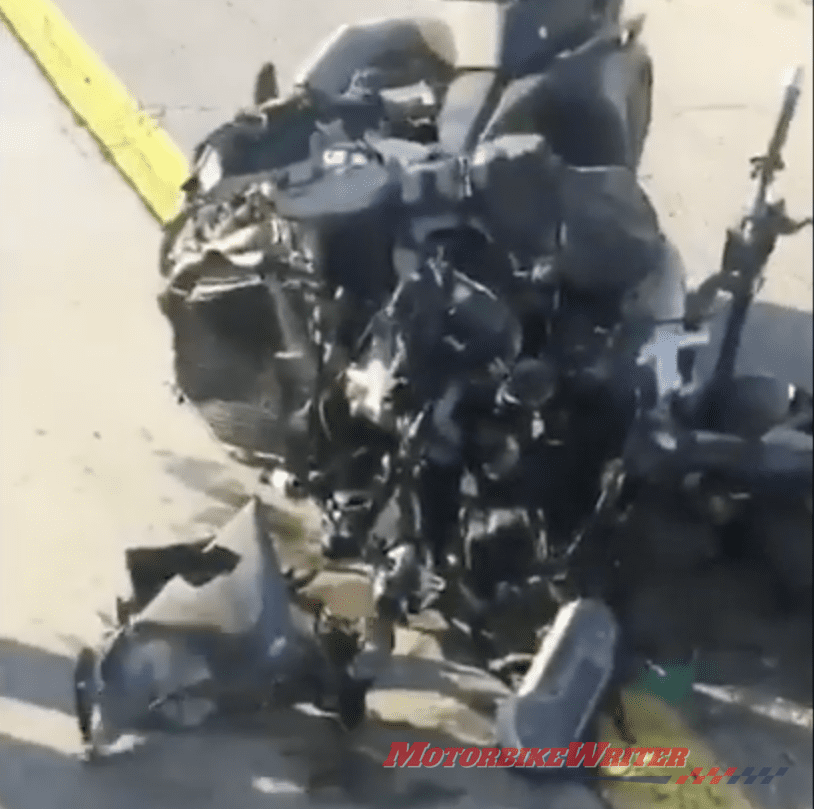 In several of his videos, he reviews motorcycles while sometimes performing dangerous stunts.
Last year he posted this video in which he rides a Victory motorcycle on cruise control from the back seat through heavy traffic.
His friend, Evgeny Matveev, says Artem posted a video to him just moments before his death in which he was steering the motorcycle with his feet.
In the video, Artem says: "Most problems arise due to the fact that I don't give a ****."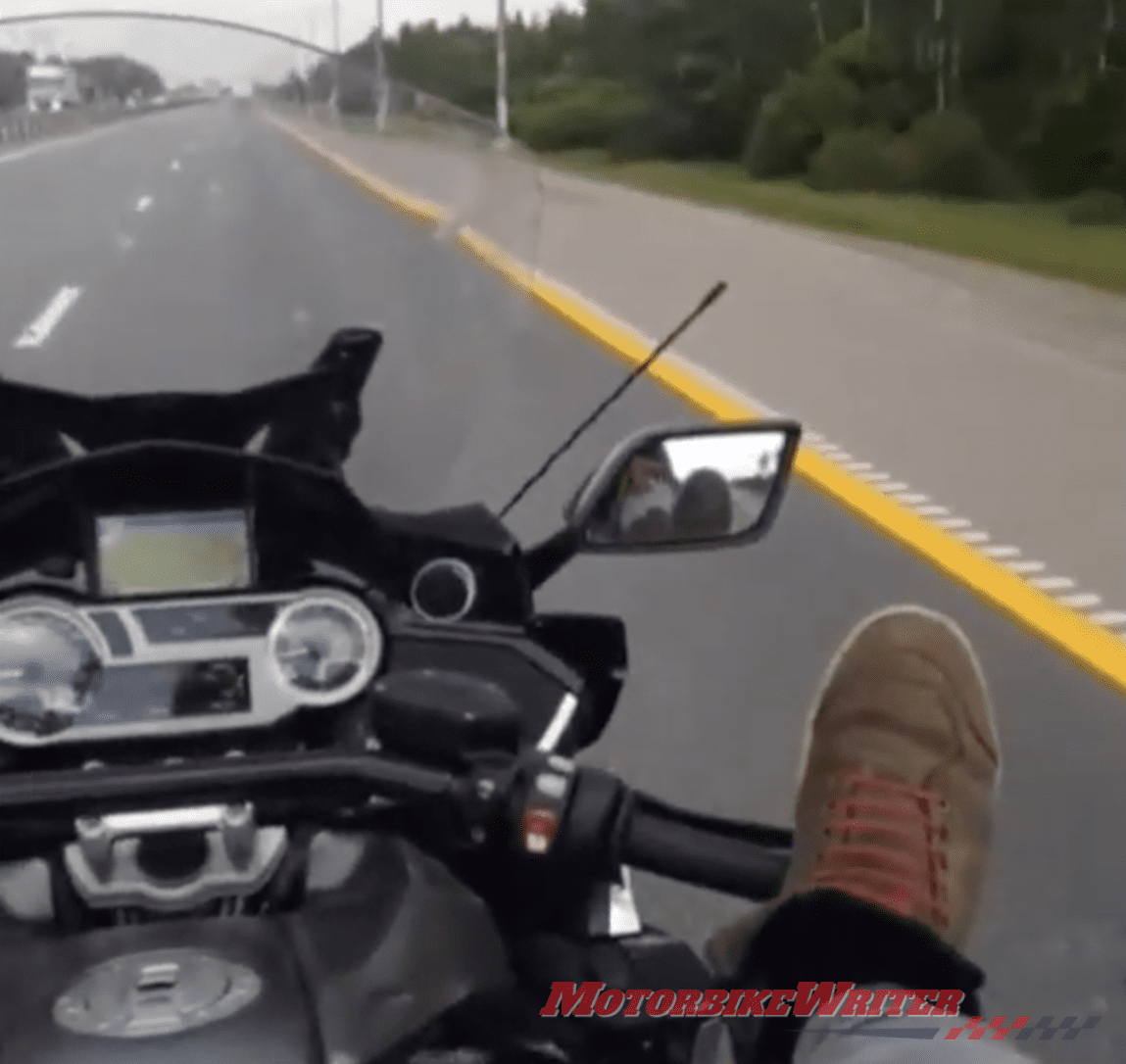 It seems dangerous motorcycle videos are a trend in Russia.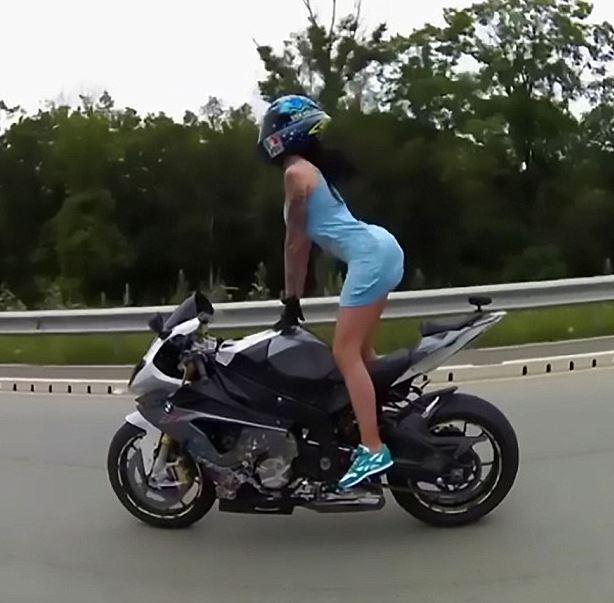 In 2017, famed "sexiest Russian motorcyclist" and fellow video blogger Olga Pronina died in a high-speed crash on her BMW S 1000 RR in Vladivostok.
The 40-year-old Russian mother of one was known as the sexiest Russian motorcyclist through her @Monika9422 Instagram account which had more than 200,000 followers, including Australian stunt rider Lukey Luke.
Needless to say, performing stunts, riding with your feet, texting while riding, etc are dangerous and should never be performed on public roads.
If you want to be a professional stunt rider, go to a stunt-riding school on a closed course and practise there.
Click here if you would like to check out professional stunt rider Dave McKenna's tips for anyone wanting to start in the world of motorcycle stunting.