You might want to hear this one if you've got a dirt lover out in the back that's keen to keep their front teeth. 
Yamaha's just issued a recall for model numbers YZ125N2L and YZ125N2ME (the more recent YZ125 or YZ125 MONSTER), with the problem of a faulty gear shift assembly that could potentially detach from the crankcase.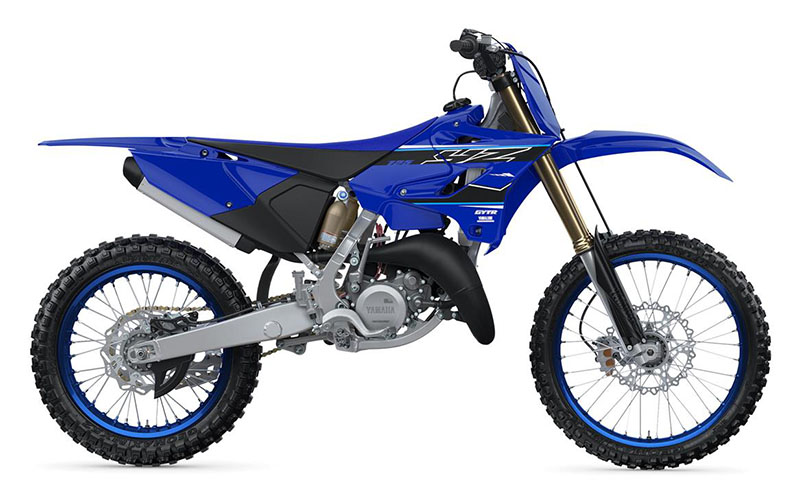 All told, about 760 units have been affected, with Yamaha saying that they'll be in contact with the bike owners directly. 
Not sure if you're included on this recall?


CPSC tells us that these particular trouble thumpers were purchased between July 2021 and January 2022, for prices ranging between $6,900 and $7,100 at American dealerships, with the following advice recommended:
"Consumers should immediately stop using the recalled off-road motorcycles and contact their local Yamaha dealer to schedule a free repair."

A reminder that the model number is printed on the right as well as the left sides of the bike, and the vehicle identification number (VIN) can be found stamped on the frame steering head.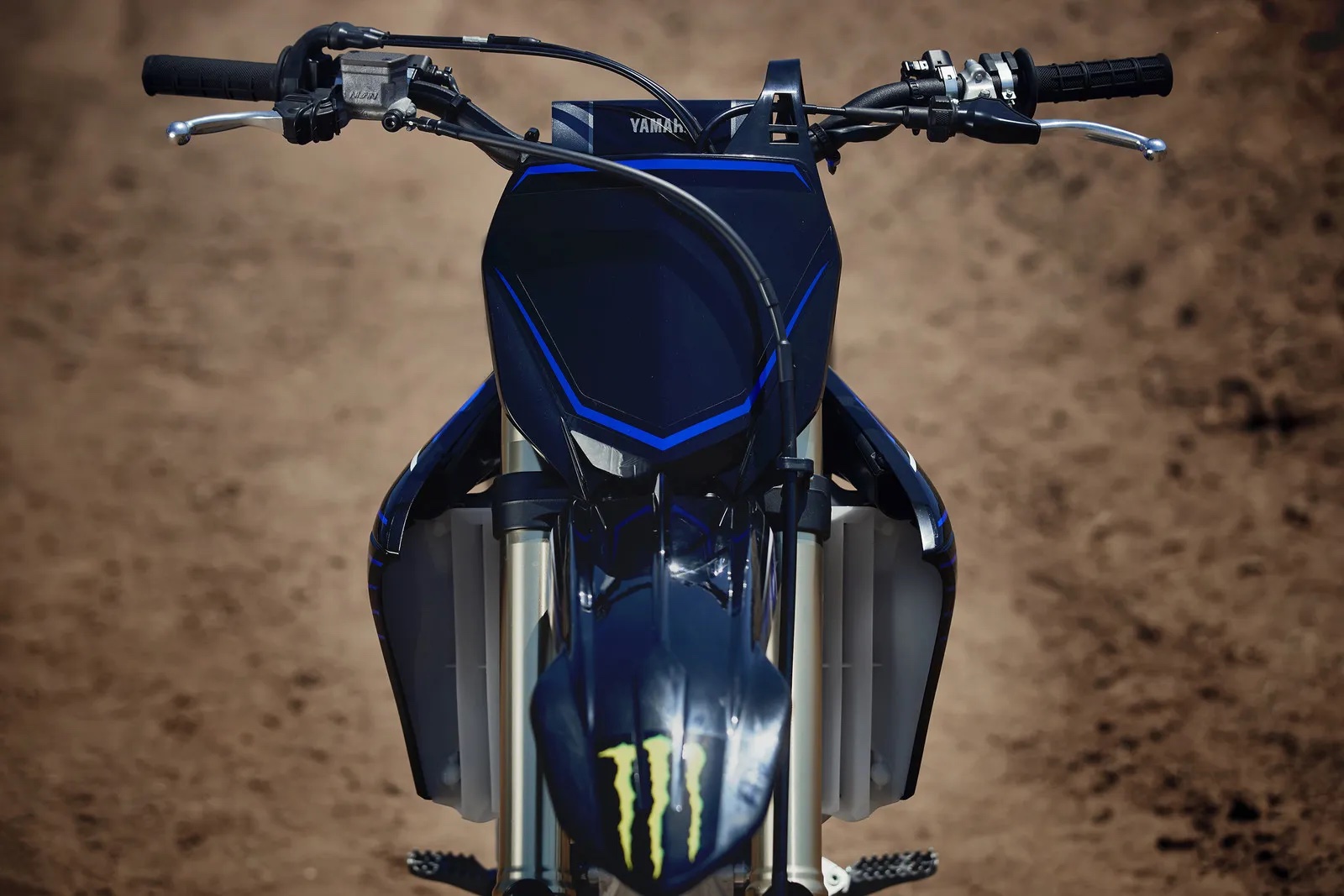 Happy hooning, and as ever – stay safe on the twisties.