Yamaha's iconic XSR900 has halved her fairings for a purpose-built sibling superbike – and the prototype was just revealed at Goodwood's Festival of Speed. 
They're calling her the "XSR900 DB40," and she's celebrating forty good years of Yamaha's iconic Deltabox chassis – first installed on the 1982 YZR500 OW61, now present in models like the 25-year-old R1.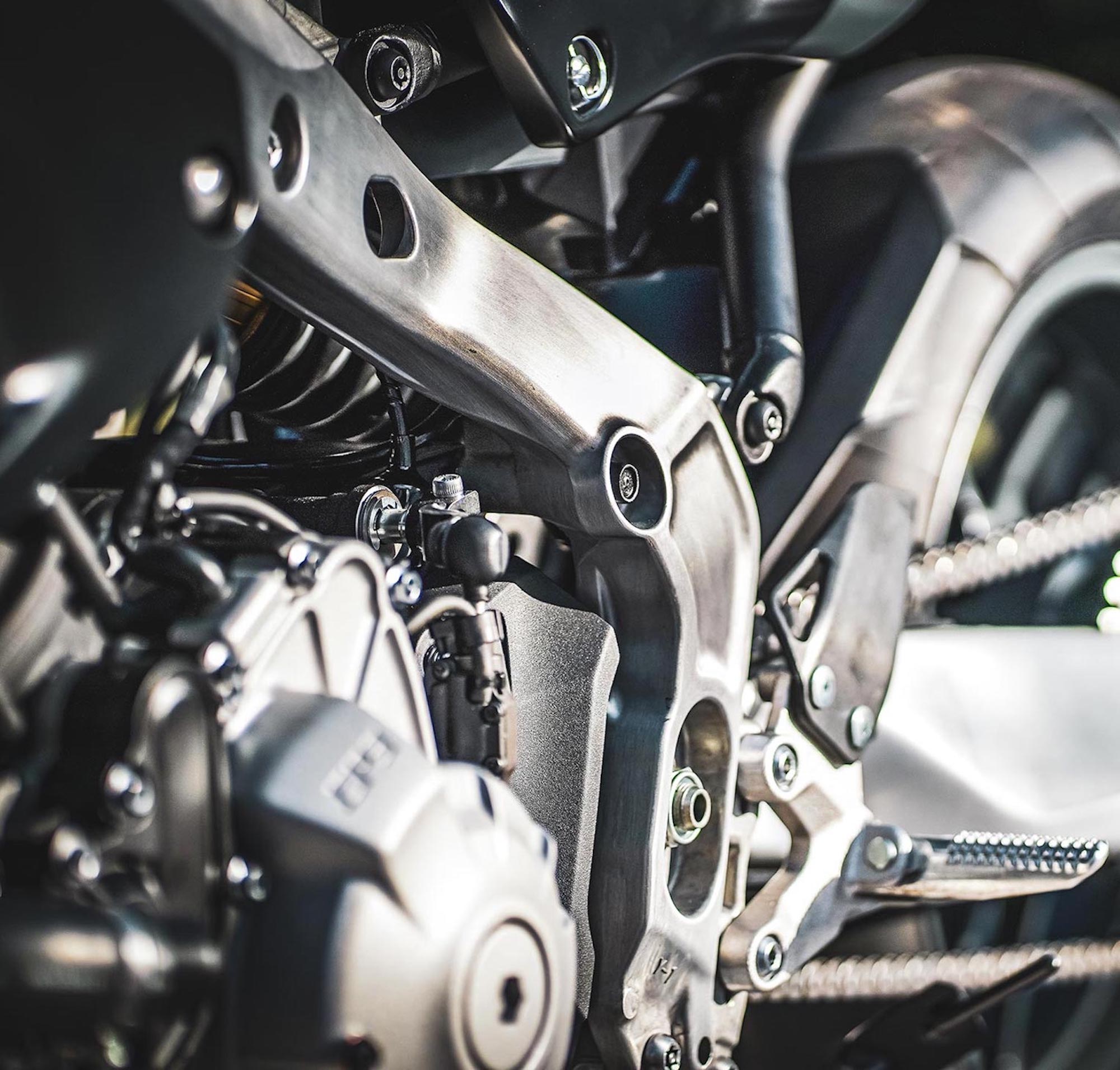 "From a side view, the Deltabox is formed of a triangle linking the head pipe to the swing-arm pivot while the cross-section is box-shaped," supplies Yamaha's press release, published to Roadracing World. 
"This relationship between the steering head and the pivot point offers outstanding rigidity and feedback where a rider will need it most. The cross-shaped box section allows for a greater surface area while providing lighter weight and a higher level of rigidity."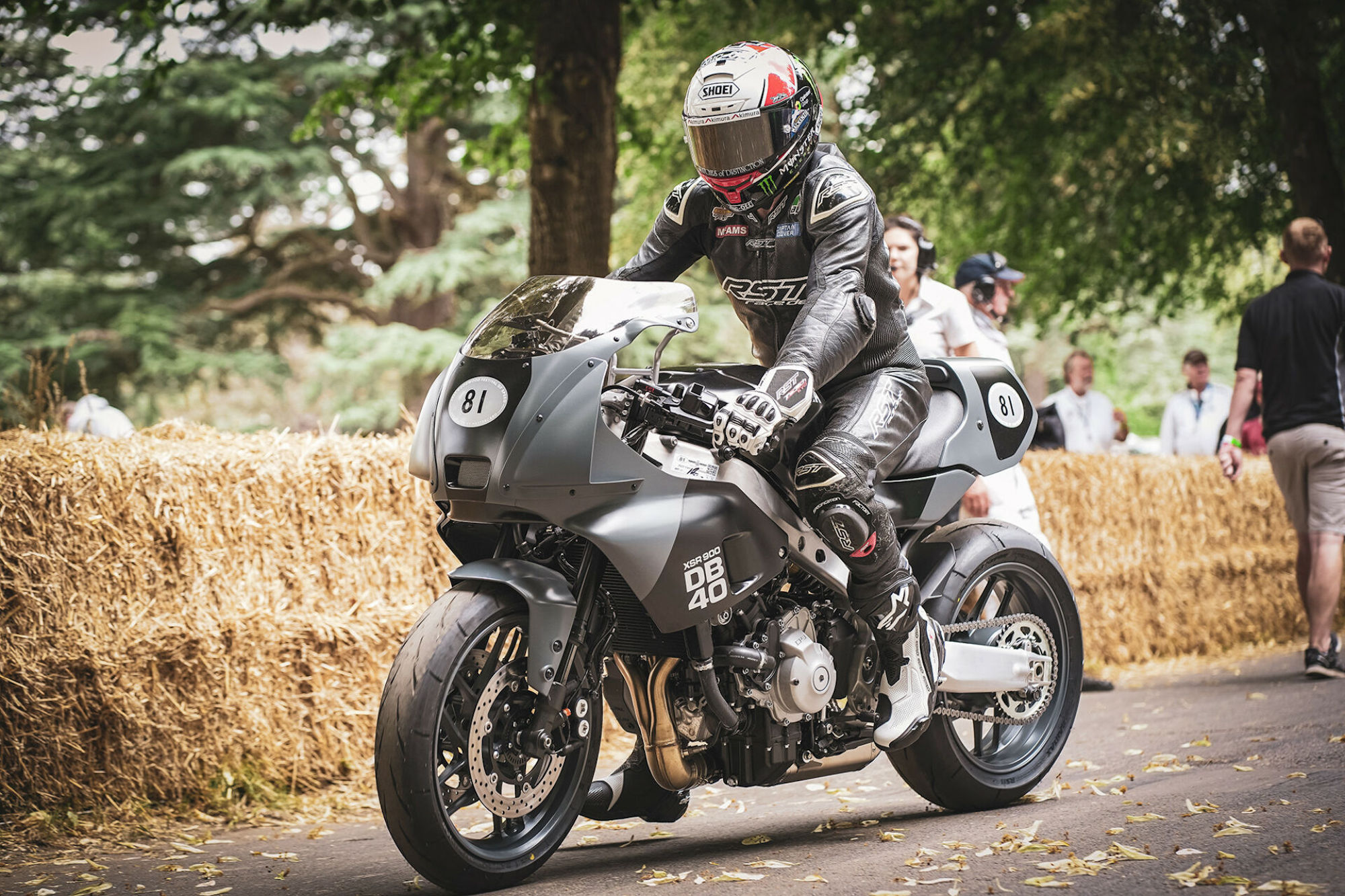 The XSR900 DB40 carries an 890cc 'CP3' inline-three heart; on the current XSR900, this engine is capable of roughly 117-119hp @ 10,000rpm, with torque yanking out a very nice 93.0 Nm @ 7000 RPM. We haven't yet been given exact specs for the DB40, but we're looking forward to hearing the results.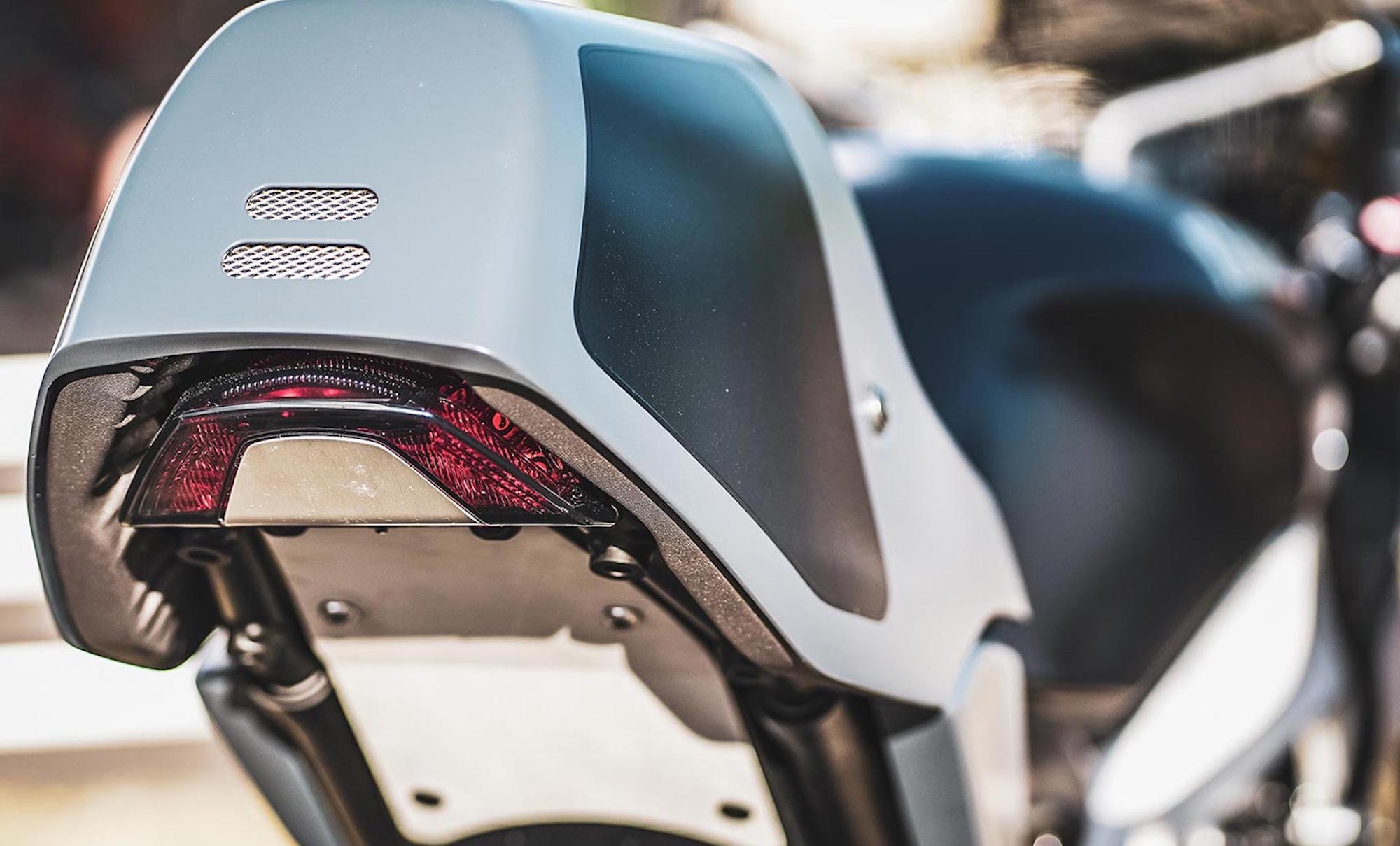 Meantime, if you're in the area, the XSR900 DB40 Prototype will be running in Goodwood's famous 'Batch 6 First Glance:'
12:40 – Niall Mackenzie
17:40 – Niall Mackenzie
13:00 – Niall Mackenzie
18:30 – Simon Hancocks (VisorDown)
09:50 – Marc Potter
17:00 – Marc Potter
11:55 – Chris Newbigging (Motorcycle News)
18:30 – Chris Newbigging (Motorcycle News)
*All media sourced from
MC News
; all rights reserved*