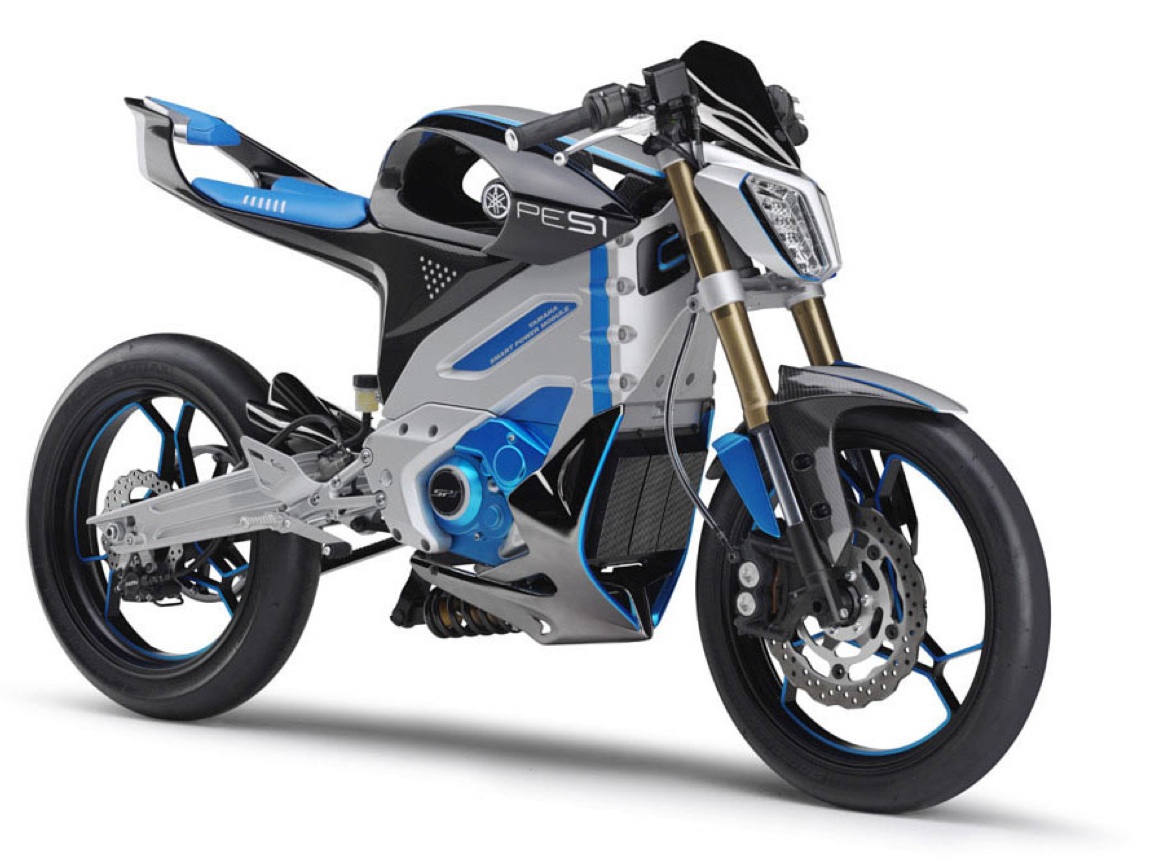 Yamaha has released images of not one, but five electric concept bikes to be shown at the Tokyo Motor Show next week.
Electric bikes are big news at the moment with British sportscar maker Caterham announcing it is moving to motorcycles with the unveiling of two electric models at the Milan motorcycle show while Zero motorcycles has just announced its new models will have an industry leading 275km maximum range.
But Yamaha has upped the wattage with a bike to suit most styles.
There is the quite sexy PES1 road bike, the PED2 dirt bike, the retro-looking  Evino scooter, the Ekids children's bike and even a pedal-assisted bicycle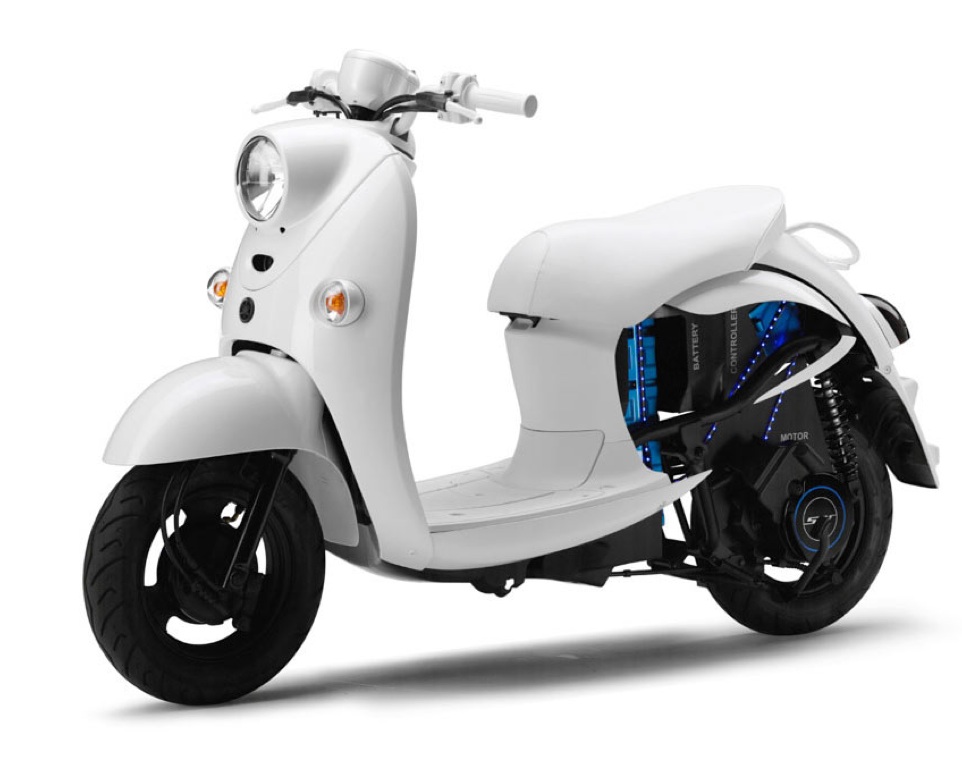 called the YPJ-01 Epsilon Project 01. Catchy name, that one!
ALSO READ: YAMAHA LAUNCHES MT-07 & MT-09 STREET RALLY
Meanwhile, electrics are of some concern to Yamaha with a defect wiring harness in the current R1.
In their voluntary recall affecting 85 bikes in Australia (VIN range: RN22400918 to 001002), they say "the resistance in the wire harness between the APS,TPS and ECU may increase due to a manufacturing defect in the wire harness at the time of production".
"Under this condition, the output voltage APS /TPS may read out of specifications and send an incorrect signal to the ECU," the recall says.
In non-technical language it means the throttle may stick.
Yamaha has written to all affected owners, but if you have not received an alert, contact your dealer to arrange a appointment to have the fault fixed for free.
Contact: 02 9827 7500.