Yamaha appears serious about chasing the leaning three-wheeler market with its Tricity scooter, concept models and now the purchase of Norwegian patents.
Leaning three wheelers provide the feel of a motorcycle with the safety of extra road grip and the ability to stop without having to put your foot down to prevent the machine falling over, at least on the Piaggio models.
Yamaha considers them appealing to both novice riders, adventure riders who want more security and ageing riders who can no longer support big bikes.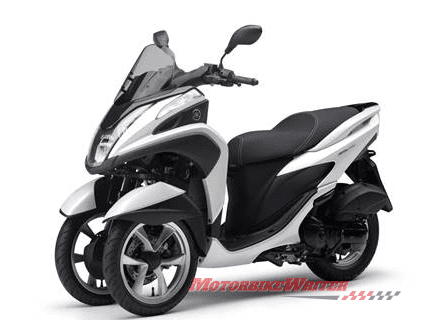 The Tricity 125cc scooter has been available for a few years, but does not sell in big numbers.
However, we have seen many similar scooters over the past few weeks in London and Europe, particularly couriers and police.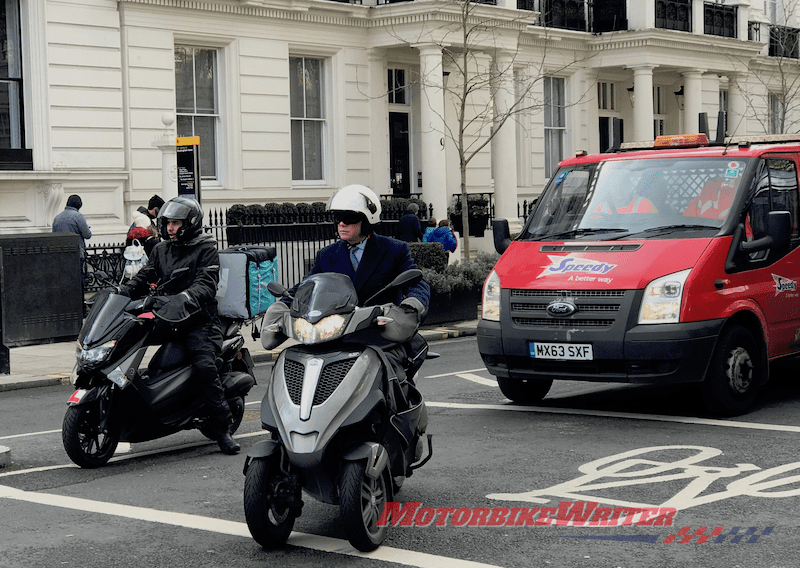 Yamaha is serious about these machines with the release of several leaning multi-wheeler concepts over the past few years.
Yamaha began developing its leaning suspension technology with the Tesseract four-wheeler concept in 2007.
They have since unveiled the OR2T four-wheel motorcycle prototype, MWT-9 three-wheeled concept and last year there was the production-ready Niken concept.
Now they have bought the patents from Norwegian company Brudeli Tech Holding which produces the Brudeli 654L (pictured top of page) and 625L.
Brudeli Tech Holding began working on its leaning machines in 2001 and unveiled their first at EICMA in Milan in 2005.
Company owner Geir Brudeli said it was "an incredible honour that Yamaha has decided to buy the technology we have developed here in Norway".
"With knowledge of the competence, knowledge and passion of Yamaha, it will be exciting to see their future products."
Would you buy one of these for a novice, adventure riding or when you get too old to support a two-wheeler? Leave your comments below.