One such anticipated reveal is the Xtreme 250 Electric Scooter – an extension of the wildly popular Xtreme 150i lineup, which premiered in March of this year.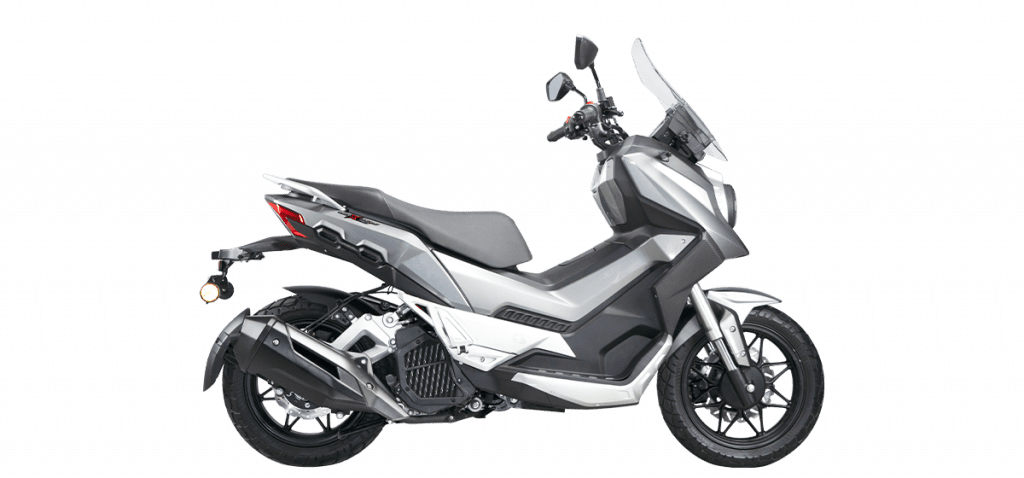 According to ZigWheels, The 150i's most sellable feature was purported to be the bargain price – a mere RM 9,588 or $2262.66 USD.
With the 150i on the podium for such a scant amount, it'll be interesting to see where WMoto prices the Xtreme 250. 
Let's take a look at the specs of the Xtreme 150i, since the 250i will likely have a similar amount of specs available to the consumer.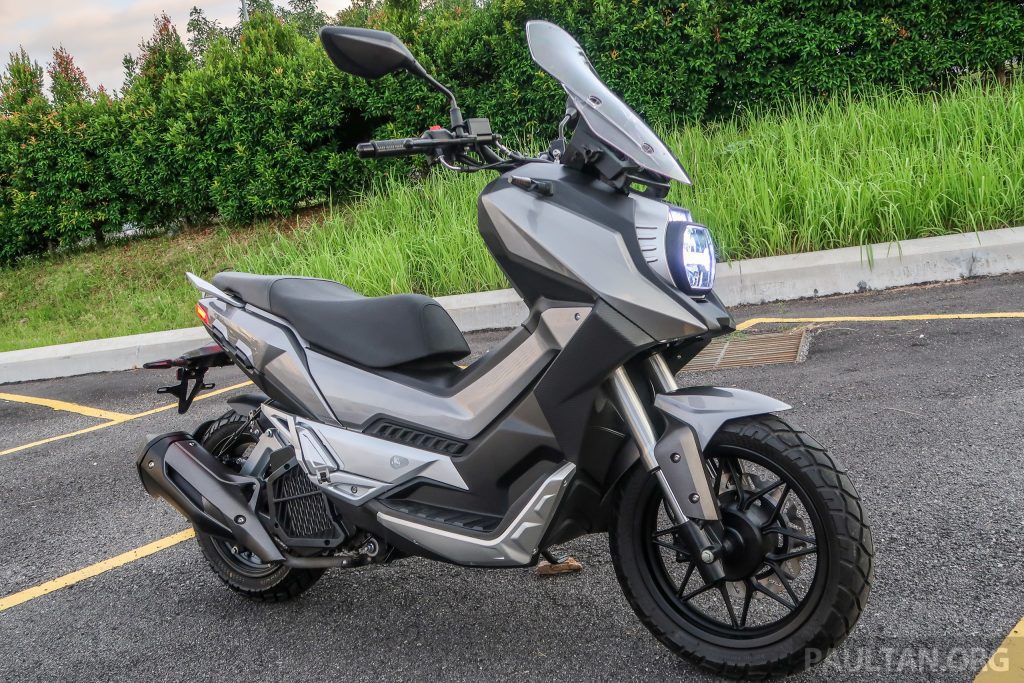 First off, the Xtreme 150i has been prepped for the road with a 149.3cc engine capable of a maximum power of 12.1Hp at 8,500 rpm and a maximum torque of 11.8Nm at 5,000 rpm. 
Pair that with a dual-channel ABS, a fully digital LCD Meter, an adjustable monoshock absorber, and Bob's your uncle – you've got yourself a fully spec'ed out machine that can handle the bumpier side of town while still providing a cushy ride to the client.
Back to the Xtreme 250 sibling. 
The 250 is currently undergoing endurance testing and it still needs the Vehicle Type Approval (VTA) from the Road Transport Department of Malaysia, though hopefully, the country's transportation won't give too much trouble to a company looking to provide their customers a B2-level vehicle without the riders having to actually get that specific license.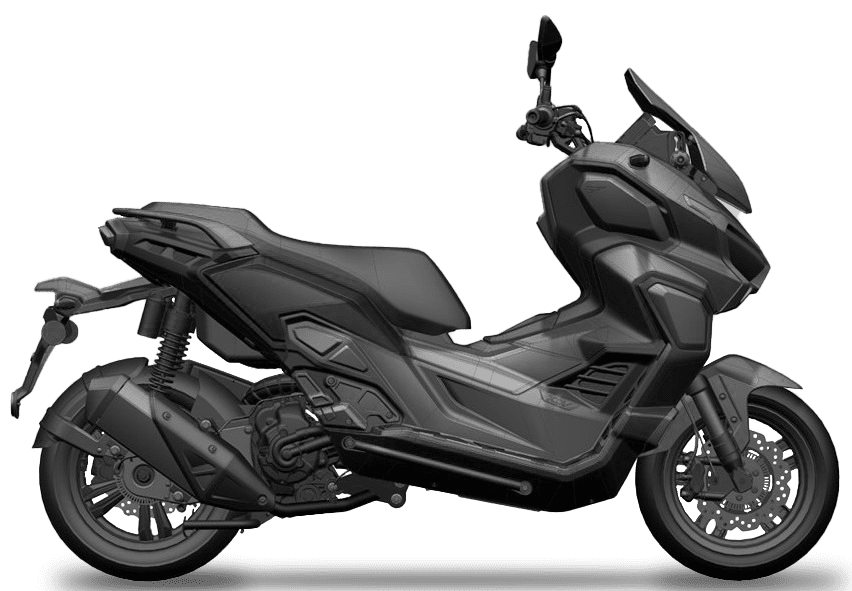 It'll be a bit of a stretch, but if anybody can do it, it's WMoto. 
Best of luck to the Malaysian manufacturer, and make sure to check out similar scooters here from MBW's archives.