The big reveal is here!
WMC has just given us the WMC250EV – and she has a hole running right through her. 
After sneak-peeking the bike to us earlier in the month (we covered the story on June 18), White Motorcycle Concepts revealed the electric machine virtually on their Youtube platform, following the removal of their attendance from an event in Silverstone due to ongoing restrictions.
The concept of using the body of a bike as a giant aerodynamic duct was clever – and is the main reason why the company can continue to boast up to a 70% reduction in air resistance.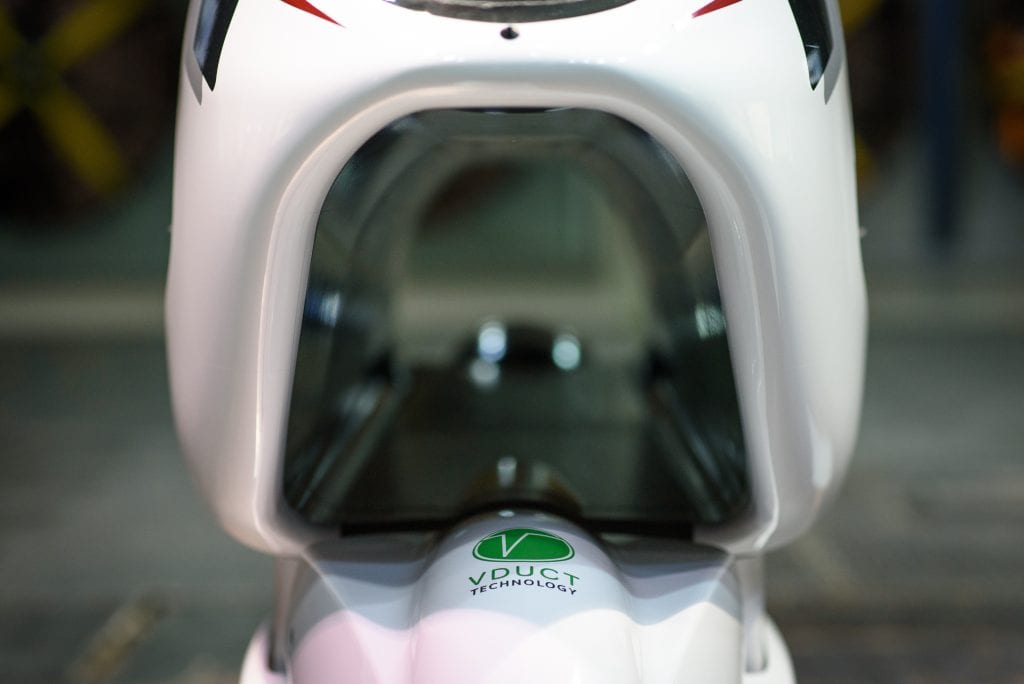 The staggering improvement in aerodynamics was also made more feasible by electric powertrains, which have more flexibility of shape and size than the conventional fossil-powered motorcycle.
Regardless, WMC is right to be excited, as no one else has been able to come close to this jump in efficiency for the motorcycle industry – let alone the racetrack. 
According to a report from TopGear, The airflow through the duct of the WMC250EV's framework will help the bike dig into the pavement, increasing friction and keeping the bike stable at high speeds.
The bike's weight is also a huge factor, clocking in at a gargantuan 300kg – but WMC isn't worried about the weight.
"We've removed any blockage from duct entry – and in doing so, we've managed to pull together a new hub-center-steered assembly for the front that encompasses two motors for two-wheeled drive and regenerative energy possibilities," says Robert White, CEO and Founder of White Motorcycle Concepts.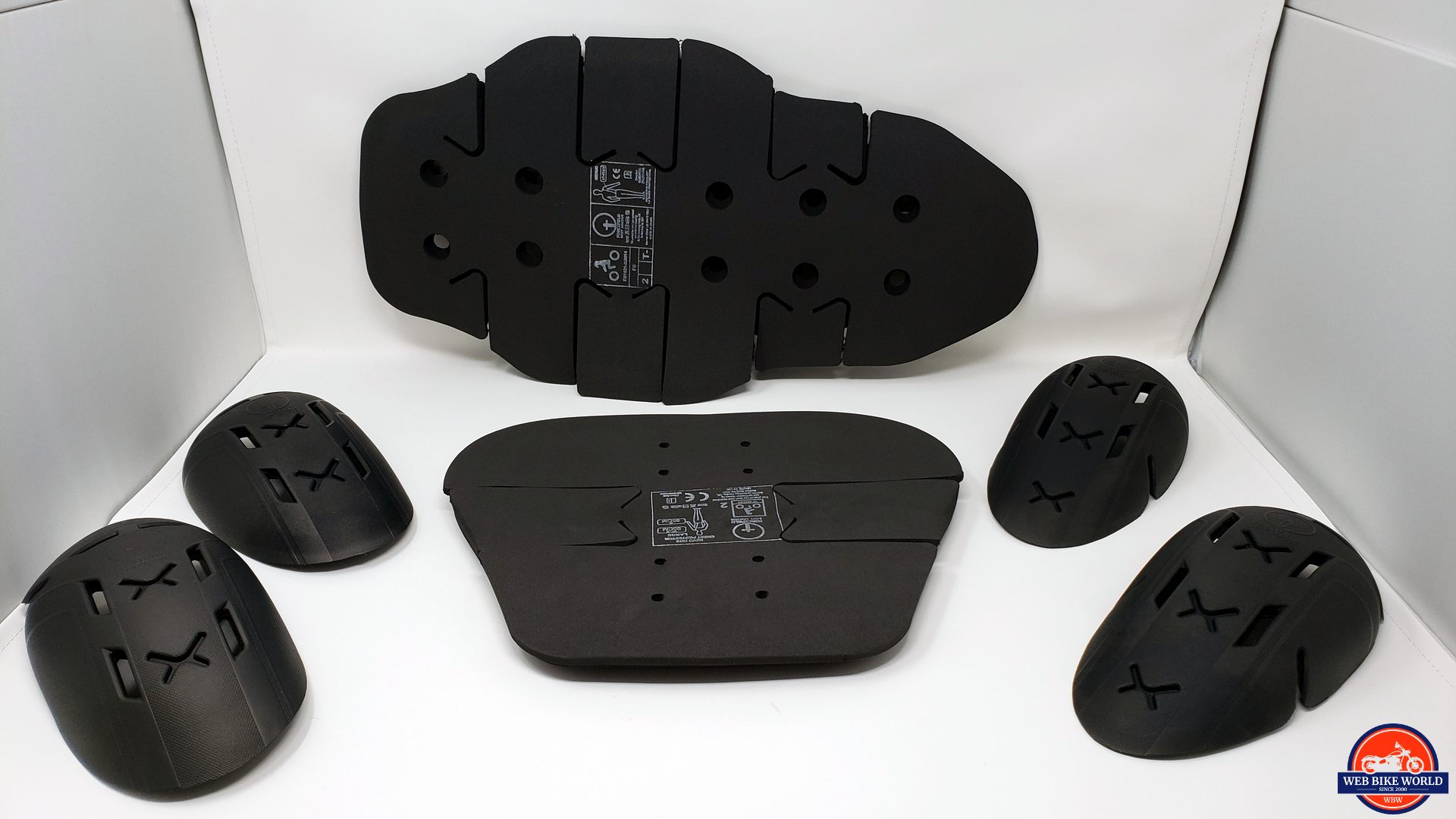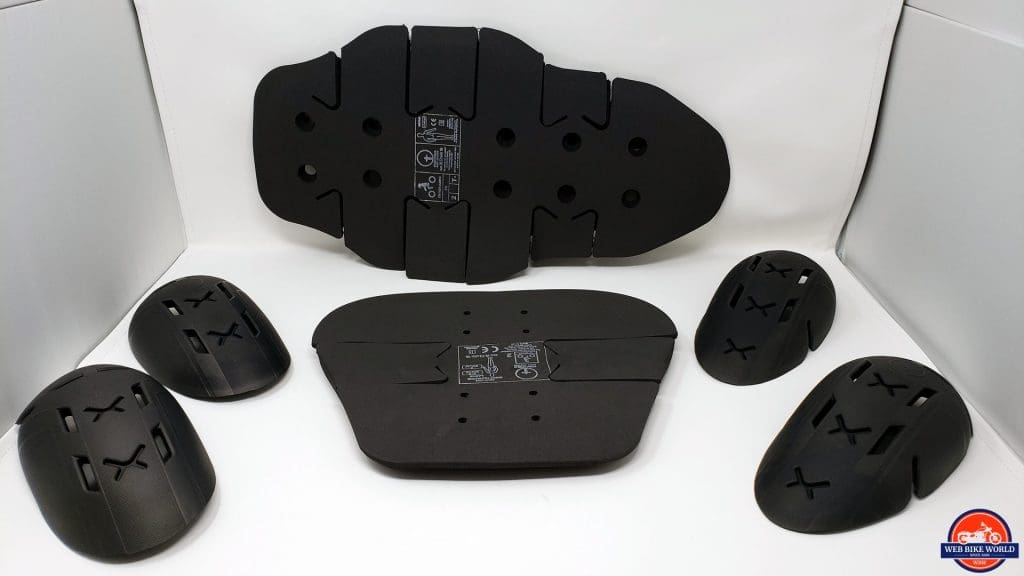 "As a result, those studies have enabled us to load front and rear wheels to a level that isn't seen on a conventionally forked motorcycle  – [let alone] a motorcycle with a fast channel of air moving through the center."
The WMC250EV measures 2.44 meters (8 feet) in length, 1.19 meters (3.9 feet) in height, and is purported to have 5 times more load on the front axle than a conventional motorcycle.
The upper portion of the air duct also appears to be carbon fiber, showing further proof that the WMC250EV has been tinkered with from multiple angles to guarantee maximum efficiency.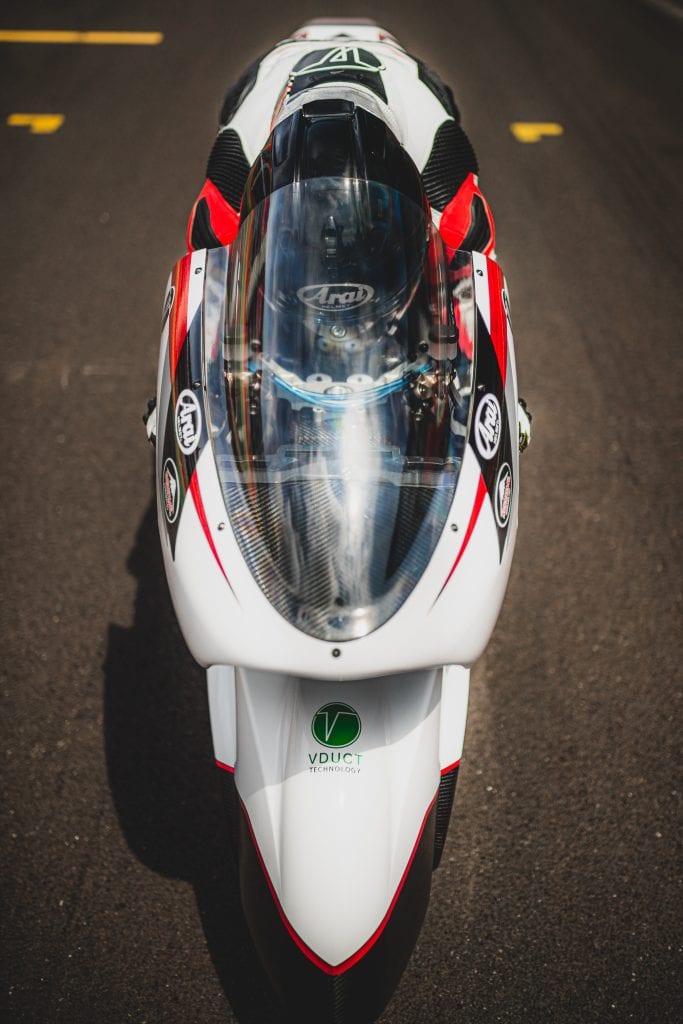 Robert White still has his eyes on the prize and expects his WMC250EV to break 400km/h for the World Land Speed Record…though all he has to do is deliver slightly over the current 366.94 km/h (228 mi/h) record set by Max Biaggi aboard the Voxan Wattman, to emerge victorious. 
Bottom line, WMC is ready to set records across the industry – and we can't wait to see what they have in store.
Check out the photo gallery below for more photos on the WMC250EV.