Riders may be divided on whether wire rope barriers are good or bad for motorcyclists, but the Victorian Country Fire Authority says they block access to crashes and bushfires.
VicRoads now faces a $2 million cut to retrofit emergency access points in the more than 2000km of wire rope barriers (WRB) they have installed.
Victorian Independent Riders Association spokesman Damien Codognotto says it vindicates their opposition to the barriers, although the CFA made no mention of the impact of WRB in motorcycle crashes.
He says VicvRoads will reportedly spend $4 billion on wire rope barriers between 2015 and 2020, yet admits WRB posts pose a deadly threat to riders.
"The fact that they pad WRB posts and promised not to put WRB on roads frequented by motorcycle and scooter riders gives weight to this admission," he says.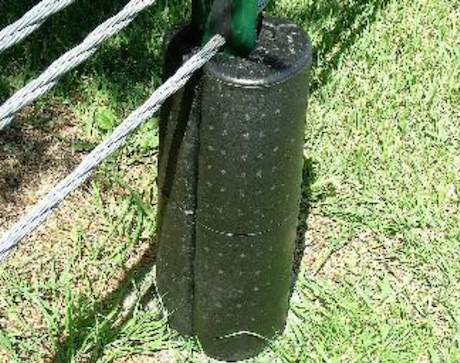 However, there is little research into the effect of barriers on riders and no conclusive proof from the scant research available.
Divided on wire rope barriers
Rider groups are divided on whether WRB are a good or bad thing.
Australian Motorcycle Council chairman Shaun Lennard says riders are better off hitting any roadside barrier in a crash than having no barrier and hitting a tree.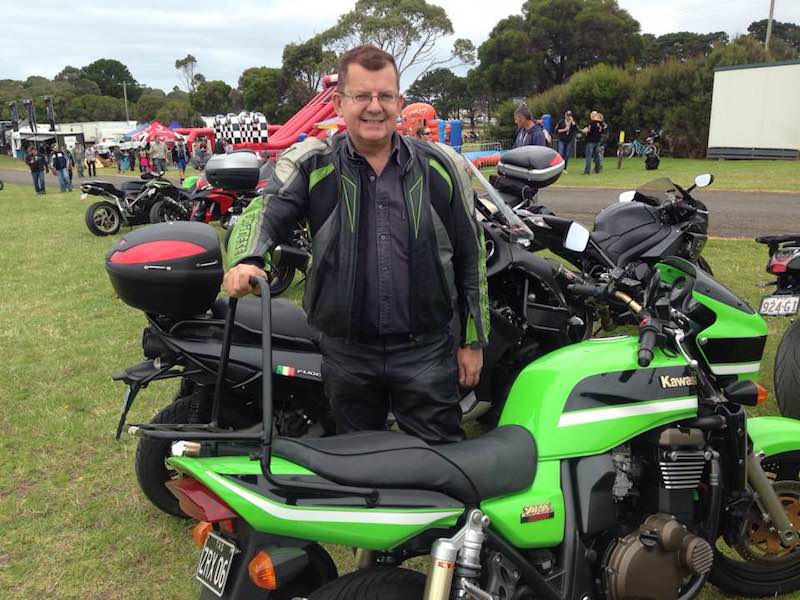 "They've been around in Australia for 25 years now and if the wire barrier was anywhere near the concern that some riders think, there would have been a significant number of fatal crashes caused by the barrier, but there have only been a handful," he told us earlier this year.
"Many more motorcycle riders are killed hitting trees because there was no barrier than have been killed hitting wire rope barriers," he said.
Shaun even suggested that the proliferation of cheaper wire rope barriers on straight sections of highway may be a good thing because it means more money can be spent on providing safer barriers on winding roads where riders are more likely to hit them.
"The number of riders running off straight sections and hitting barriers is minuscule," he says.
However, Damien points out that a rider in Victoria was killed a few months ago because he hit a kangaroo and then ran into a WRB.
Until specific scientific research is carried on the effect of WRB on riders, they will remain divided on whether they impact our safety.
Read some of the many stories below for more views on roadside barrier safety.
What do you think about wire rope barriers? Leave your comments below.