Norton Motorcycles is expanding on its dealership database by letting its iconic superbikes take the air next to some sweet ranks of British supercars – all offered at Williams Automobiles. 
Previous partnerships for Norton included the Bike Shed, where mechanical prowess posed alongside the gold-fingered work of Savile Row fashion designer Nick Tentis.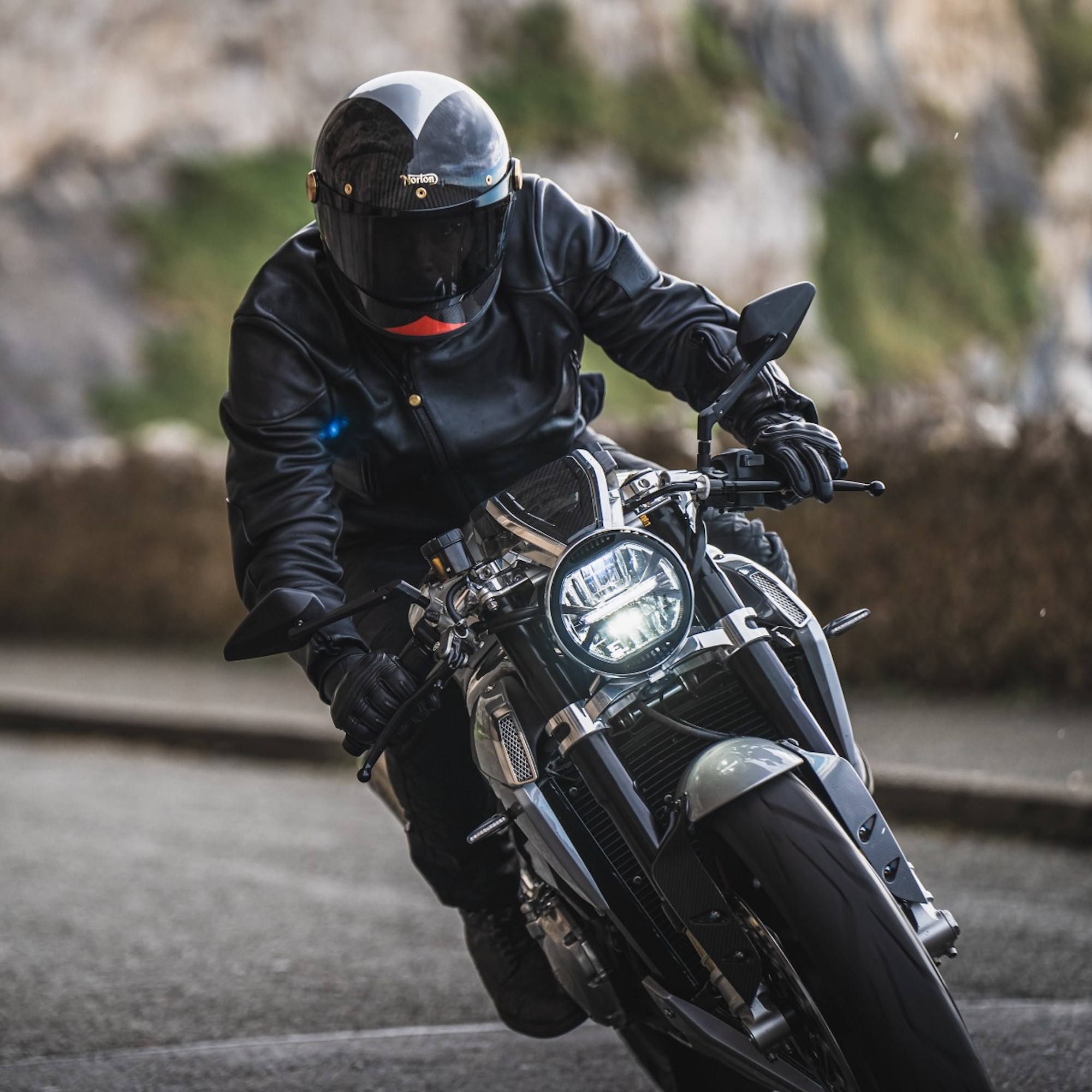 With the latter now in full swing, Williams Automobiles provides the perfect aesthetic; here, "the best of British sportscars" will now rest alongside bikes "built without compromise to be the most rewarding bike you can own."
"[Norton is] a brand with a rich heritage – much like us – and has a very exciting product range," agrees Henry Williams, the Director of Williams Automobiles, in coverage from MCN. 
"We've wanted to offer motorcycles for some time, so to have something truly British joining the rest of our made-in-Britain range is a joy."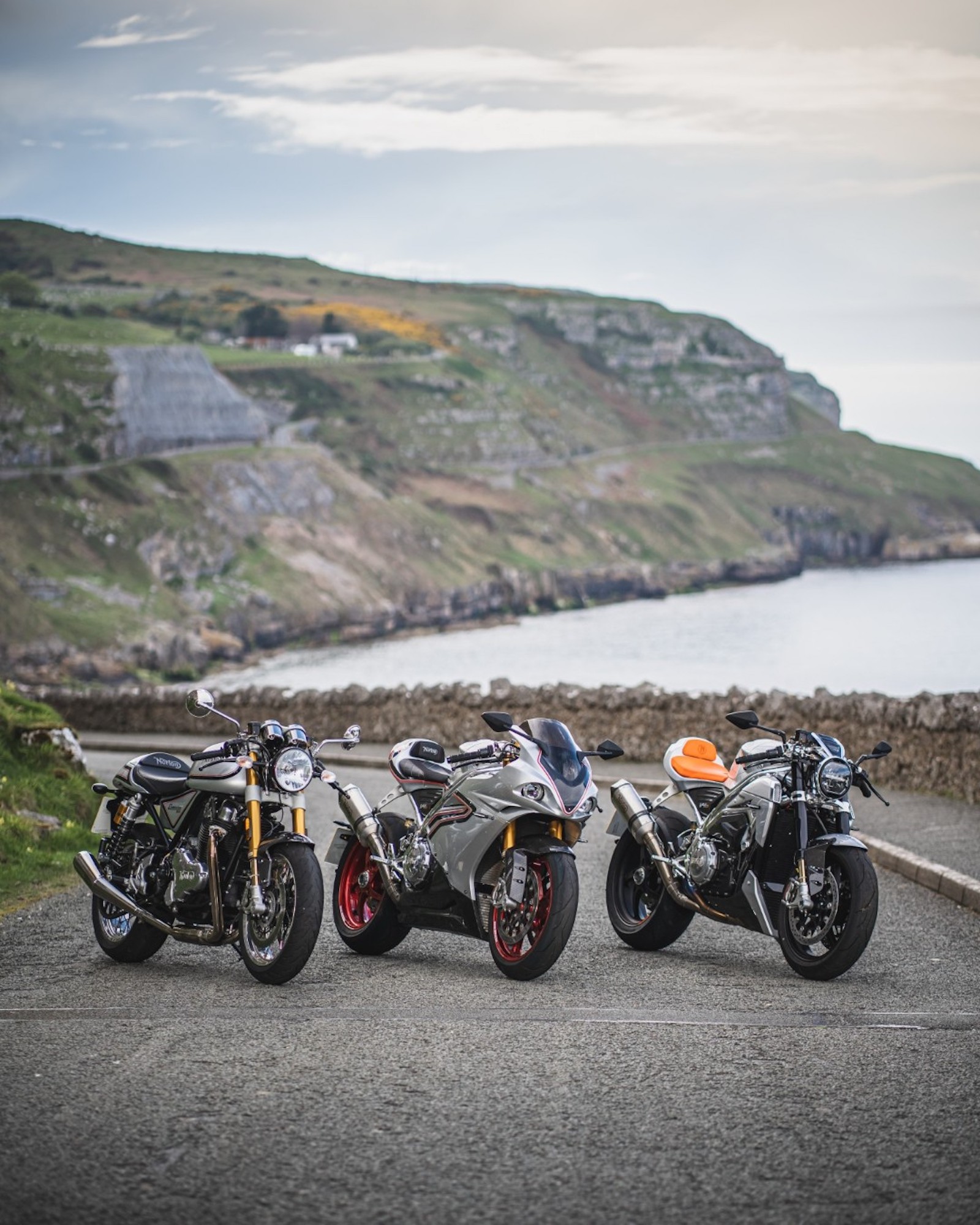 Expect to see Norton's flagship Commando 961 – the range – alongside the V4SV superbike and V4CR naked.