Harley-Davidson fans are mad keen on branded merchandise, but why does a Harley Biker's Cook Book mean so much more to Steve Pearce than any other Harley paraphernalia?
Steve has owned three Harleys — Road King, Switchback and Electra Glide— and are his preferred motorcycle.
"I have a library of Harley material and have also written about Harley-Davidson history would you believe," says the Motorcycle Council of NSW chairman.
The self-confessed "Harley tragic" tells us why the cook book is so much more than just another bit of Harley paraphernalia:
Ok, I admit it … I am a Harley-Davidson tragic. I'm sure none of you reading this will understand. I need to have EVERYTHING Harley Davidson, the phone cover, t-shirts, watch, belt, wallet … EVERYTHING.
But the Harley thing I really wanted was a copy of the "Harley Biker's Cook Book". Subtitled, "Big Bites for Hungry Bikers" by Owen Rossan.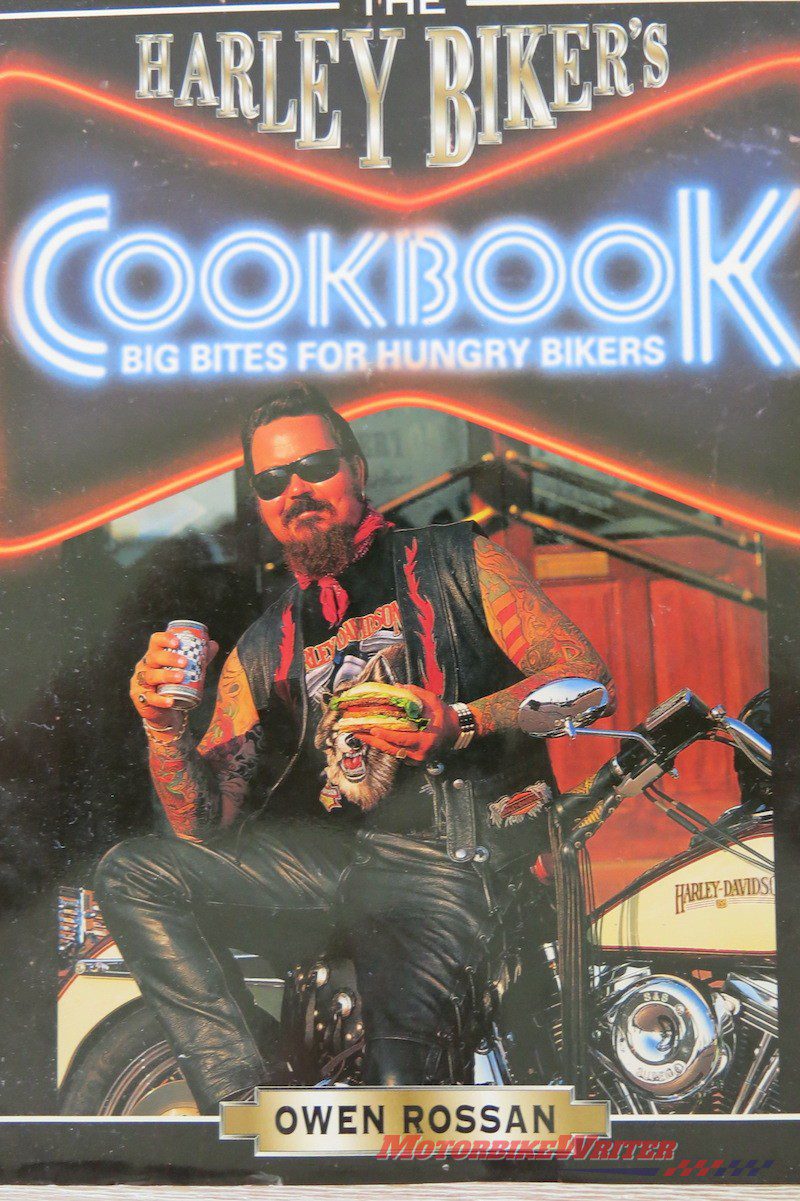 I found one for sale on eBay a few months ago in the US but missed out. So imagine my absolute delight to find another one on eBay recently. And in Australia! I wasn't going to miss this one.
The description read: "My husband was a Chef and owned a Harley. Stands to reason he had a cook book. It had never been used but its cover is not brand new.  A very interesting book and some great recipes.  Would be an excellent gift for someone who is a Harley lover."
A few days and bids later and the Harley Biker's Cook Book was mine. I paid and the seller sent me a short note about the book.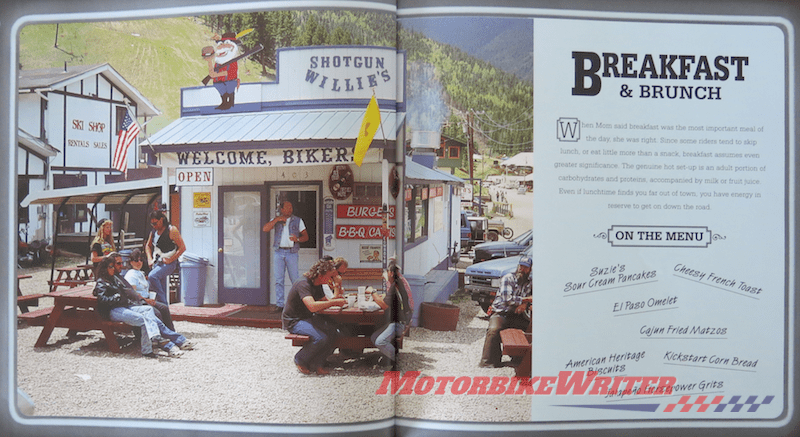 In an instant, the way I would forever view that book changed.
You see, the book was once the property of executive chef Magnus Johansson. His wife, Sherree, was the seller on eBay.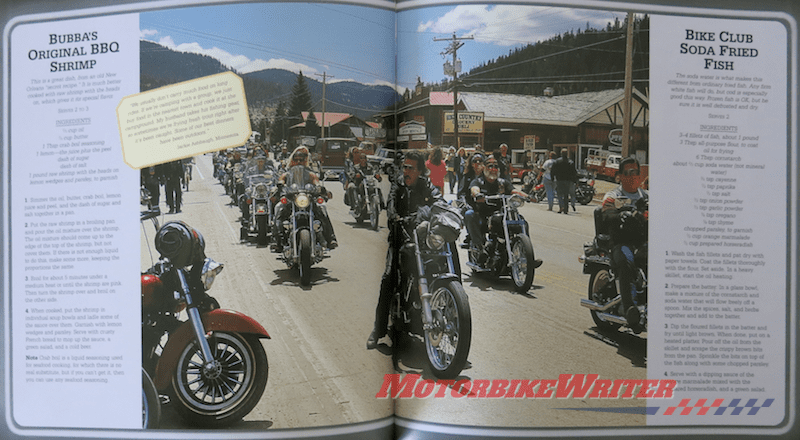 Magnus was originally from Denmark. A chef of some repute, he came to Australia in 1997 and worked as executive chef at ANA Hotel on the Gold Coast. He also wrote for Gourmet Traveller magazine from time to time. Magnus and Sherree met on the Gold Coast and later married.
In 2001 he was appointed managed for the Oasis resort in Saudi Arabia. Sherree stayed in Australia as the conditions for a female were much better, and the better money he was paid would help them save for their retirement.
Prior to this, Magnus and Sherree lived in Vietnam for five years, where he managed food and beverage at a resort. And that's where he finally learned to ride. It was a life-long passion of his to learn to ride a motorcycle and to own a Harley-Davidson.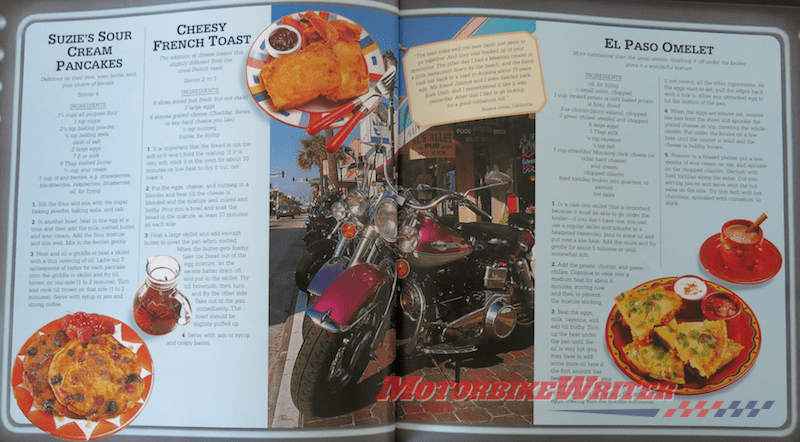 So he purchased a Harley Dyna Glide in Saudi and he and his friends would spend their weekends riding through the desert. Magnus treated the Harley like his baby. It was stored at a Harley specialist during the week where it was treated like a Harley should!
But it was 2004, the war in Afghanistan was in full swing and all over the region there was the threat of terrorist activity. During their weekly phone calls, Magnus would relay to Sherree how staff lived in fear of an attack.
And so terrorism did arrive in Saudi Arabia at the end of May 2004. The Oasis Resort was one of the targets.
The Resort was stormed early one morning by a group of armed terrorists. One by one they confronted workers and guests, executing non-Muslims and Christians.
Magnus was one of the victims that day. Most of the killings were carried out inside the restaurant at the resort. Twenty-two were killed and 25 injured.
So now Magnus' Harley Biker's Cook Book is in my possession. I feel very privileged and grateful that the book has come to me.
Sherree said it all in her note to me: "It is with love that I am sending his precious items on for someone else to enjoy".
Sherree still lives on an island off the coast of Queensland and is a very talented artist, using stained glass as her canvas.