While our industry continues to make decisions that lean toward electric energy, one organization, in particular, is really starting to make waves. 
Apparently, the Swappable Battery Motorcycle Consortium (SBMC) is now up to 39 core/regular/associate members (SBMC); now, this Consortium – founded by Honda Motor, Piaggio Group, Yamaha Motor, and KTM F&E – is well on its way to completing the goals set out in that letter of intent that they signed back in March of 2021.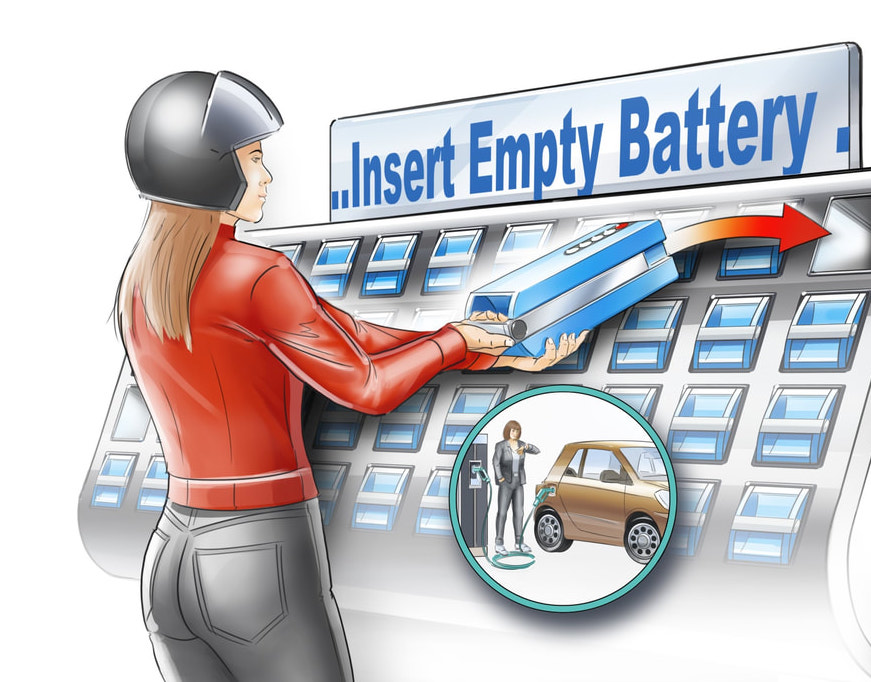 On the organization's recent news page, we read that prototypes of a swappable battery; they're also going to be at EICMA 2023, where they intend to "meet with those who are interested in learning more about the organization, its progress so far, and its future goals."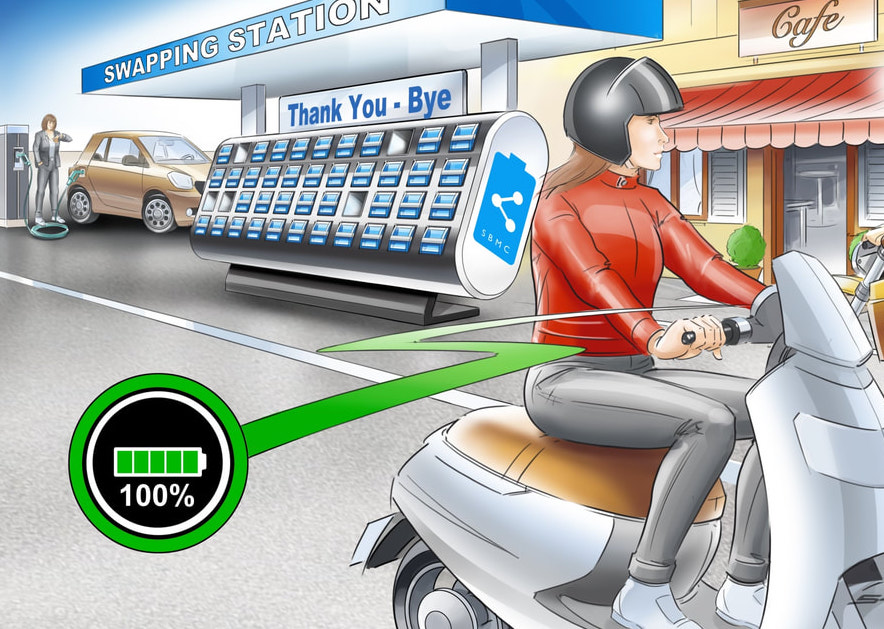 What kinds of vehicles will use SBMC's product?
Currently, SBMC states in the "Scope" section of their website that they're working within certain parameters for this swappable battery prototype.
Take a look below: 
SWAPPABLE BATTERY CORE REQUIREMENTS
Suitable for different vehicle categories and usages     ​
L1e-B, L2e, L3e-A1/A2, L5e, L6e, L7e 
Drivetrain power     
Up to 11kW nominal (~20kWp)
Voltage ran​​ge     
Low voltage vehicles (48V)
Usage range     
Commuting, sport, light off-road use; Worldwide usage
Portable battery     
Weight below 12 kg, battery energy up to 2 kW/h
 Battery safety     
Battery within voltage Class A limits: Not considered 'dangerous goods' while maintaining cost efficiency
Multiple batteries     
Vehicle usage with single or multiple battery connection possible, max 2 in serial and max 8 in parallel configuration.
In other words, stacks of these swappable batteries may eventually be suitable for A1/A2-friendly motorcycles, though we haven't yet had confirmation on a working motorcycle prototype that's passed field trials (that'll be next year) nor, in fact, an inclination to build anything more powerful for the Powersports community.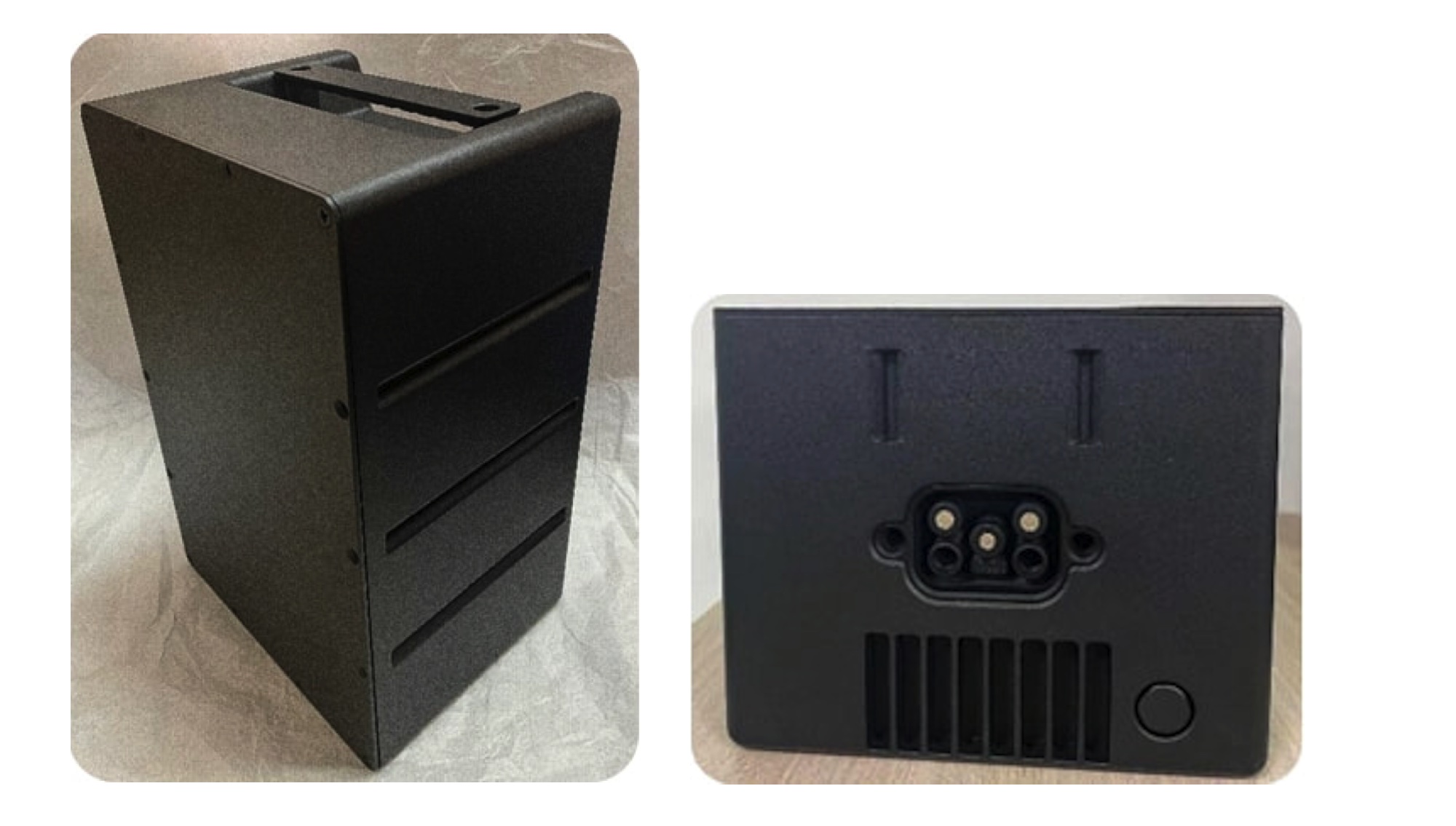 Expect the focus of this Swappable Battery Consortium to remain on small-capacity machines, meaning that we shouldn't expect a drivetrain capable of anything more than the 14.7hp (11kW nominal) states above. 
What do you think of the Swappable Battery Consortium's work? Be sure to visit the SBMC booth at EICMA 2023, where we're told they'll be in HALL 18 from November 9-12.
See you there.