Volcon ePowersports has achieved a major milestone in beginning shipments to customers – and they're struggling to keep up with the order queue.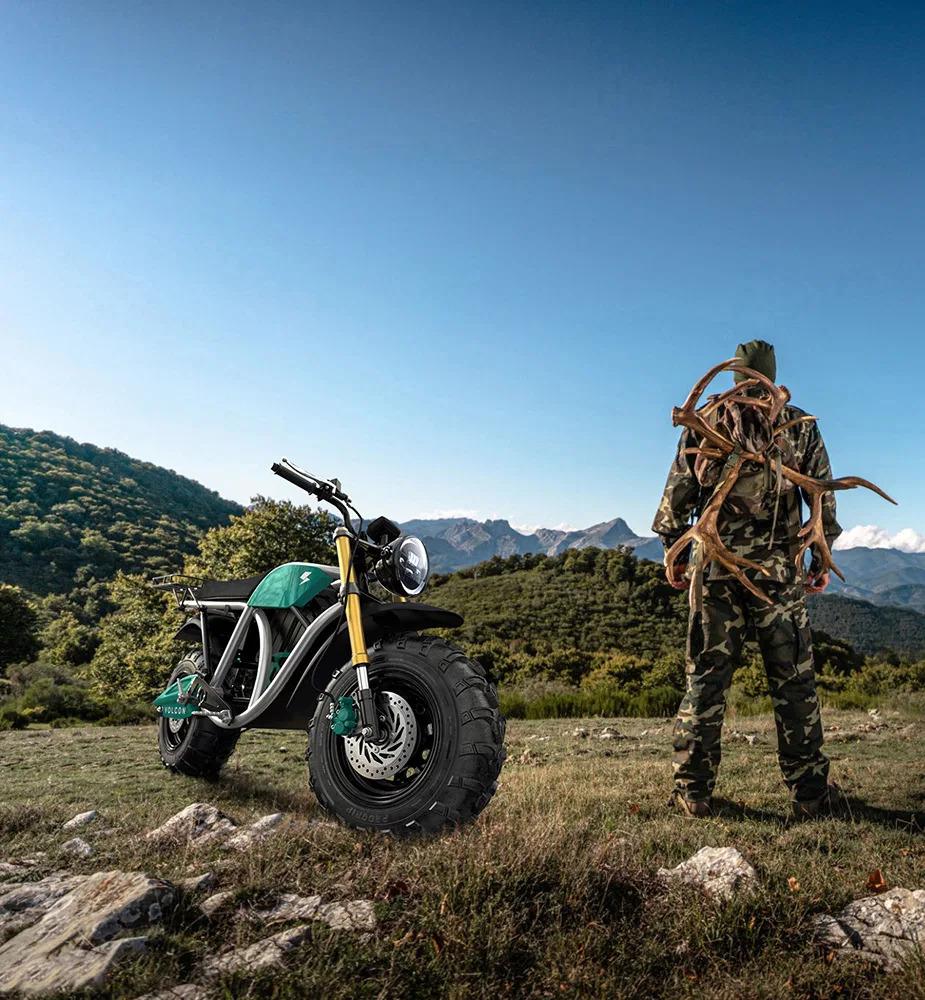 Having achieved the title of America's first off-road, all-electric Powersports company, Volcon ePowersports is, according to their press release, currently working on delivering orders for the United States and Latin America, with the team working day and night to bring a smile to the faces of their customers.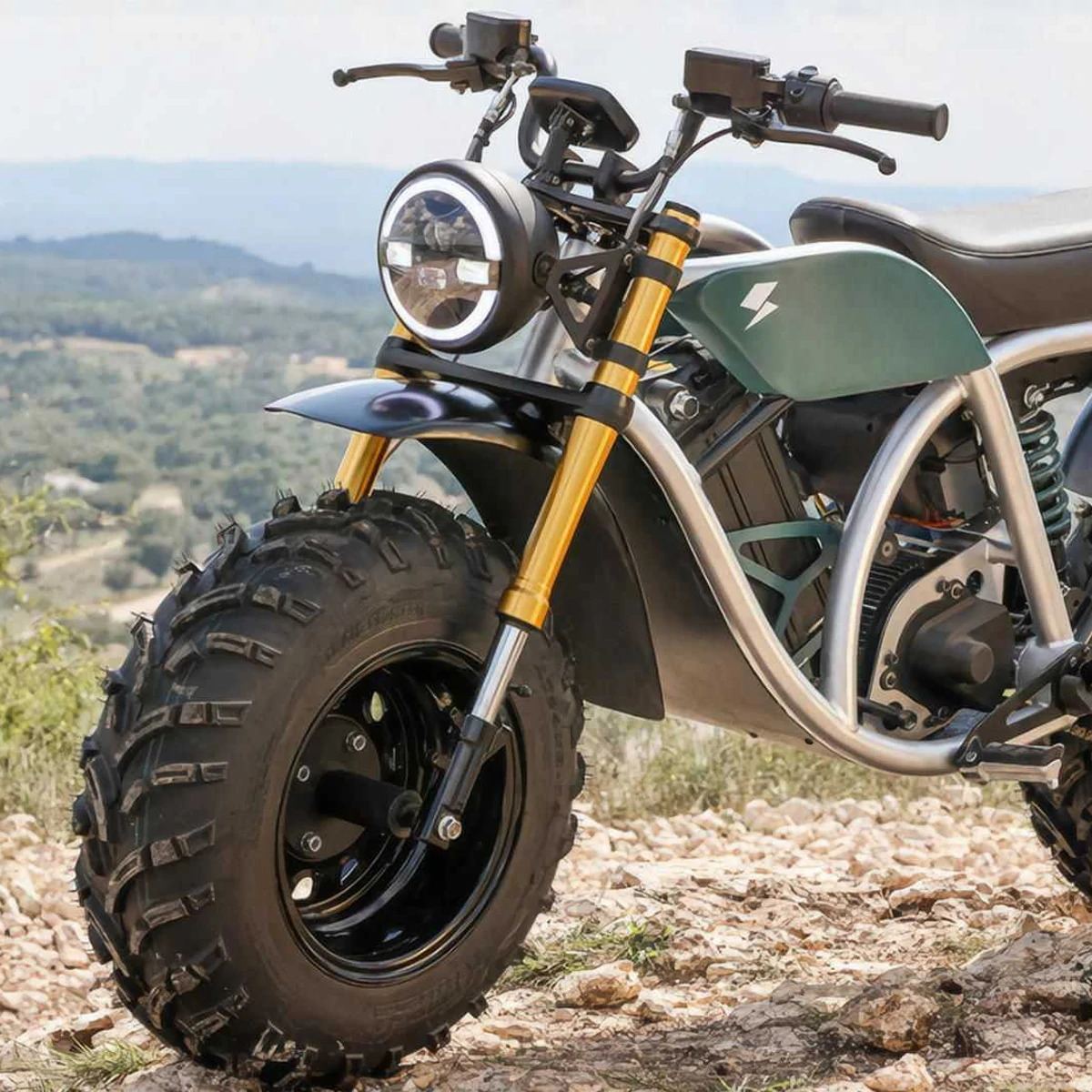 "The entire team has worked exceptionally hard to bring the Grunt to market, spending nights and weekends devoted to delivering on a very demanding manufacturing timeline," says Jordan Davis, Chief Executive Officer of Volcon.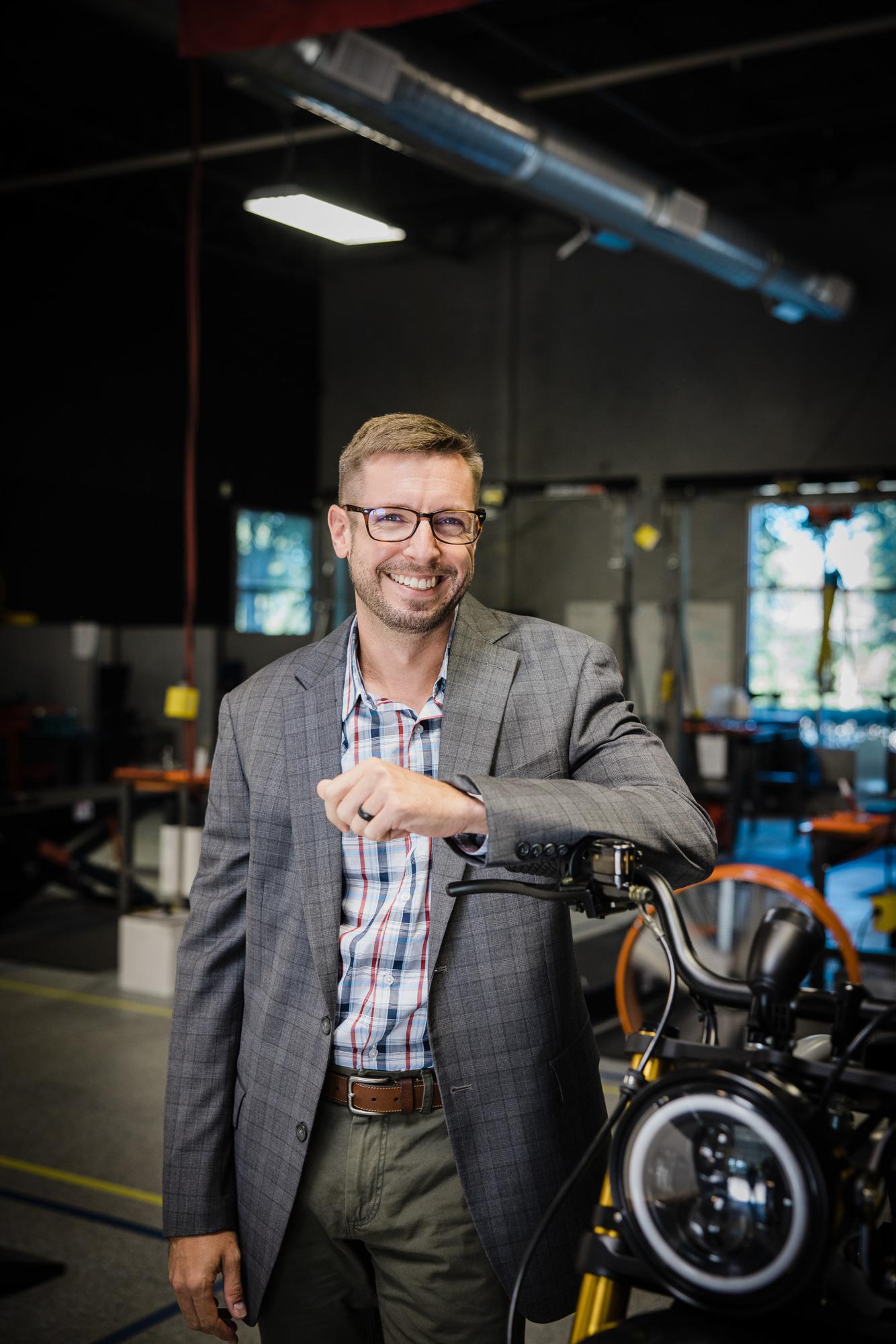 "I want to thank the entire team, from our engineers and technicians to our office staff, designers, and factory teams, for all their hard work. I'm humbled to be a part of this outstanding team and the work they're doing."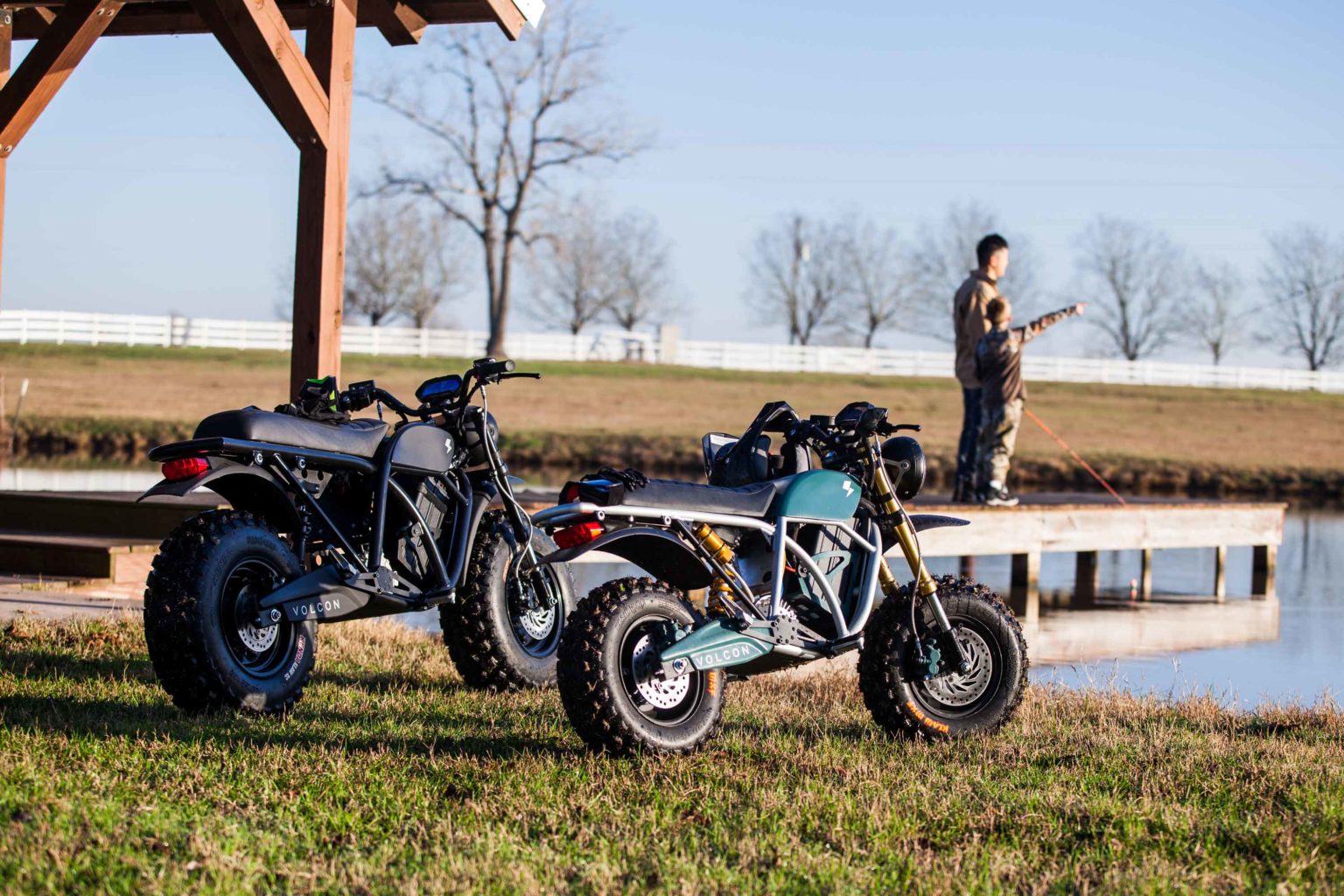 "There's no doubt in our minds that our customers are going to love the Grunt when it arrives at their doorstep. We look forward to being a part of their journey from petrol power to electrification as they enjoy their bikes for years to come."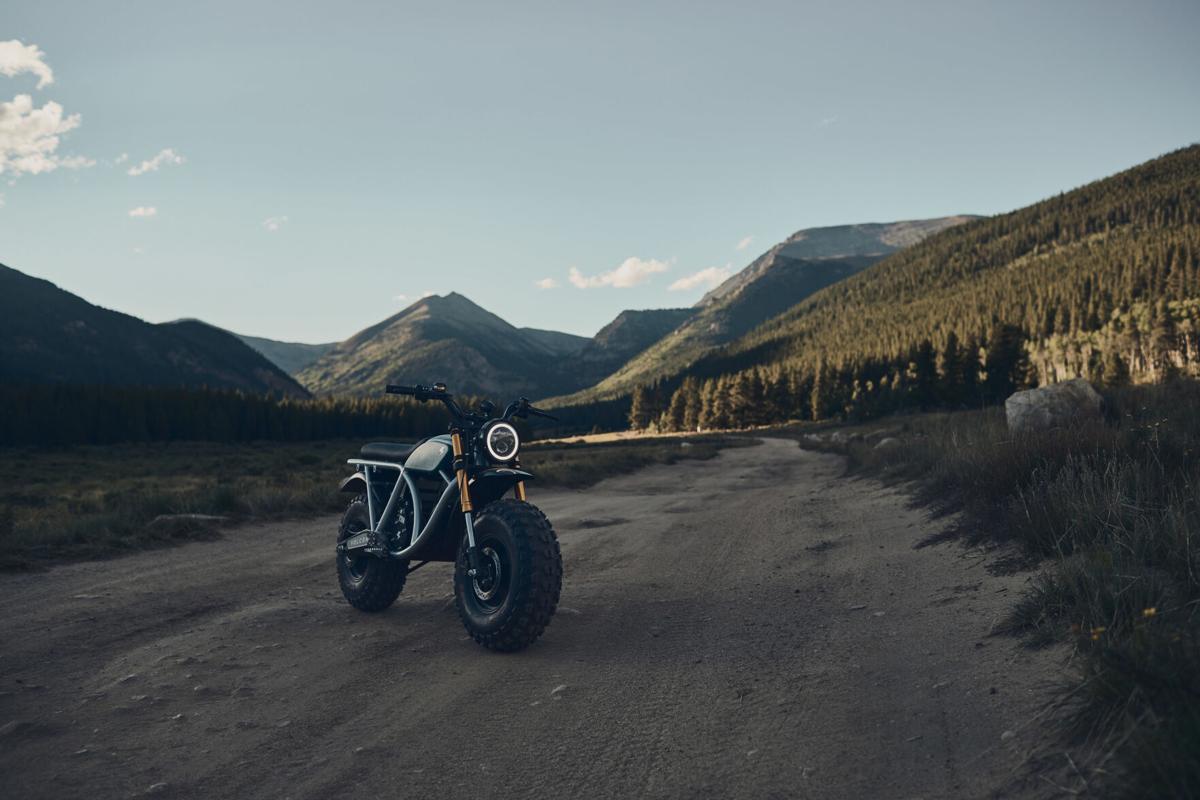 The company made headlines when they first revealed their motorcycle lineup, The Grunt, an all-terrain electric motorcycle capable of handling any terrain, boasts a seat as low as its center of gravity and 'no motorcycle experienced required to ride.'
The other two-wheeled member of the lineup – the Runt – is a pint-sized Grunt for the smaller members of the famjam, featuring 60 Nm of torque and a simple two-hour charge prior to takeoff.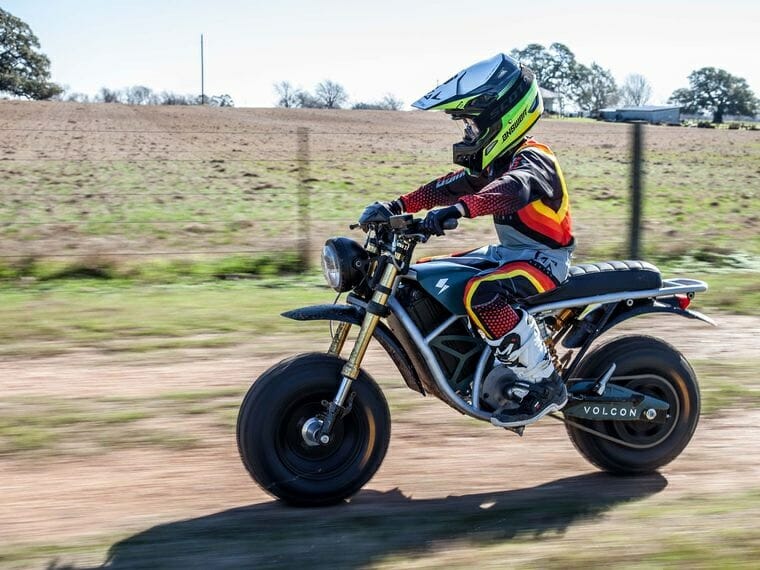 Keep a weather eye out for these two beauties in dealerships near you, and standby for the release of Volcon's ATVs and UTVs – christened the Stag and the Beast – in 2022/2023.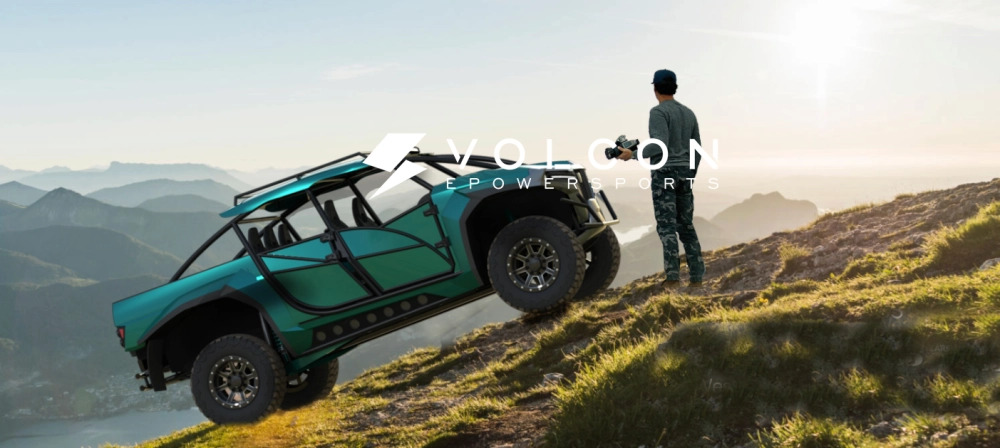 For more news on all things Volcon ePowersports, make sure to check out their website, and as always – stay safe on the twisties.