Travel bans are set to throw international motorsport such as MotoGP, World Superbkes and the Isle of Man TT into disarray this year.
In a rapidly changing world of travel bans, the first round of the MotoGP at Losail, Qatar, this weekend was cancelled yesterday (2 March 2020).
Then Thailand announced it had postponed the second round, but only hours later cancelled the whole event.
The decisions follow the postponement of the 2020 Formula 1 Chinese Grand Prix.
Meanwhile, the Moto2 and Moto3 races this weekend in Qatar will still go ahead as the riders were already in the country for testing.
One of the main reasons for the cancellation is that so many riders come from Italy where the contagion has spread rapidly, even causing Vespa and Ducati museums to close.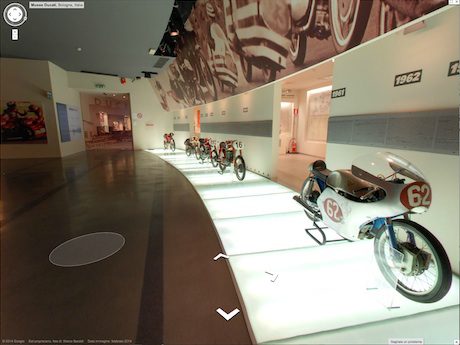 Travel bans
Qatar has now enforced a two-week quarantine on direct flights from Italy.
That also affects the World Superikes which was due to be staged there on 13-15 March 2020 but has now been indefinitely postponed.
How far the MotoGP and World Superbikes schedule will be affected is anyone's guess.
The North and South American MotoGP rounds in April may go akead because they do not have travel bans … yet.
But then the MotoGP and WSBK return to Europe where talk of travel bans is growing.
A petition to cancel the Isle of Man TT events from 30 May to 12 June has forced organisers to now cancel the event.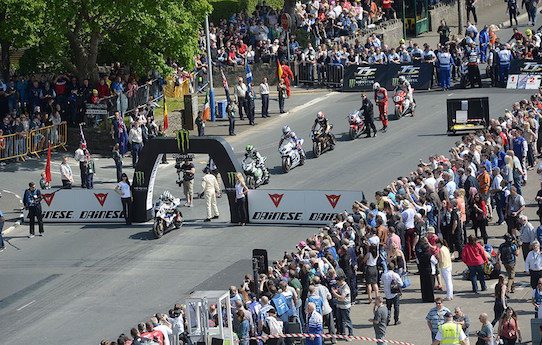 If we're stuck at home with this virus there won't even be anything decent to watch on TV!