Six Vincent motorcycles and a rare Grigg that have been found in a Los Angeles warehouse after the death of the owner could fetch a small fortune at liquidation.
Vincent motorcycles are among the most collectible and expensive in the world.
In fact, a 1951 Vincent Black Lightning with an Australian speed record set by Aussie racer Jack Ehret sold for a record  $US929,000 ($A1,155,000, €748,500) at the 2018 Bonham's annual Las Vegas motorcycle auction.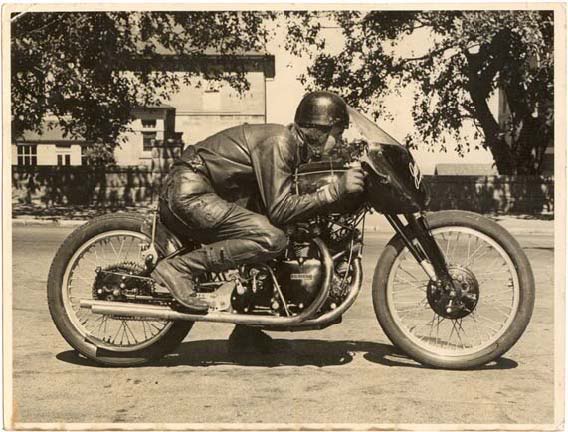 It is the most valuable motorcycle ever sold at auction. 
Fortune find
Therefore, the LA horde could yield a fortune.
The collection includes six Vincent motorcycles with the most valuable being a 1938 Vincent Series-A HRD Twin.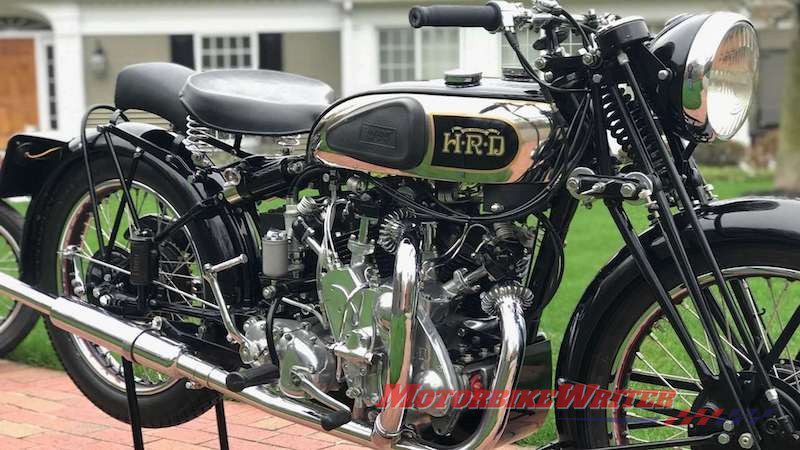 There are also a 1953 Vincent Black Shadow – Series-C, 1955 Vincent Victor Replica, 1954 Vincent Rapide D/C, 1948 Vincent Series-B Rapide and a 1950 Vincent Comet in pieces.
These bikes and a massive collection of spare parts will be sold by Michigan company Liquid Asset Partners who bought Erik Buell Racing after it ceased production in 2015.
Liquid Asset Partners says the reclusive owner brought his bike collection from England in the 1960s in a shipping container when he moved to the US.
The sixth bike is a rare 1923 Grigg Blackburne V-Twin which may also be quite valuable.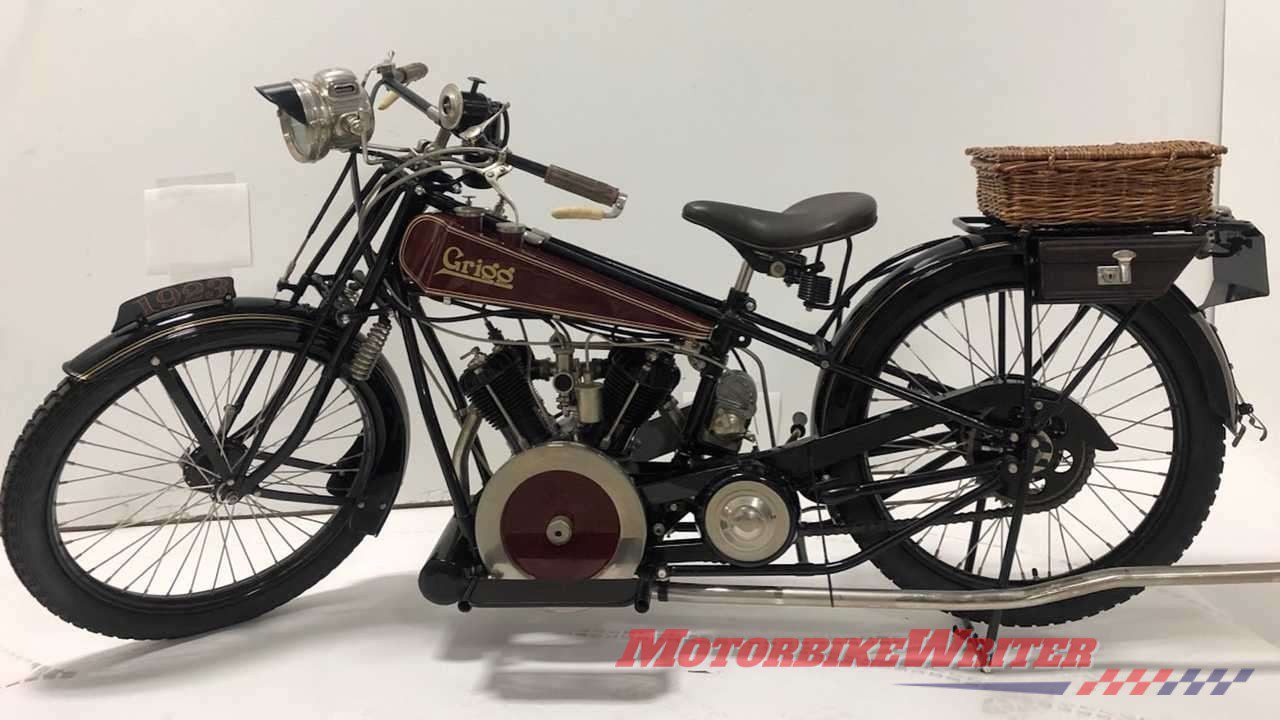 Grigg Motorcycles only operated from 1920 to 1925 and don't make as lot of motorcycles
This 696cc V-twin model is believe to be only one of four still in existence.
If you have the dough, click here for more details on the collection.