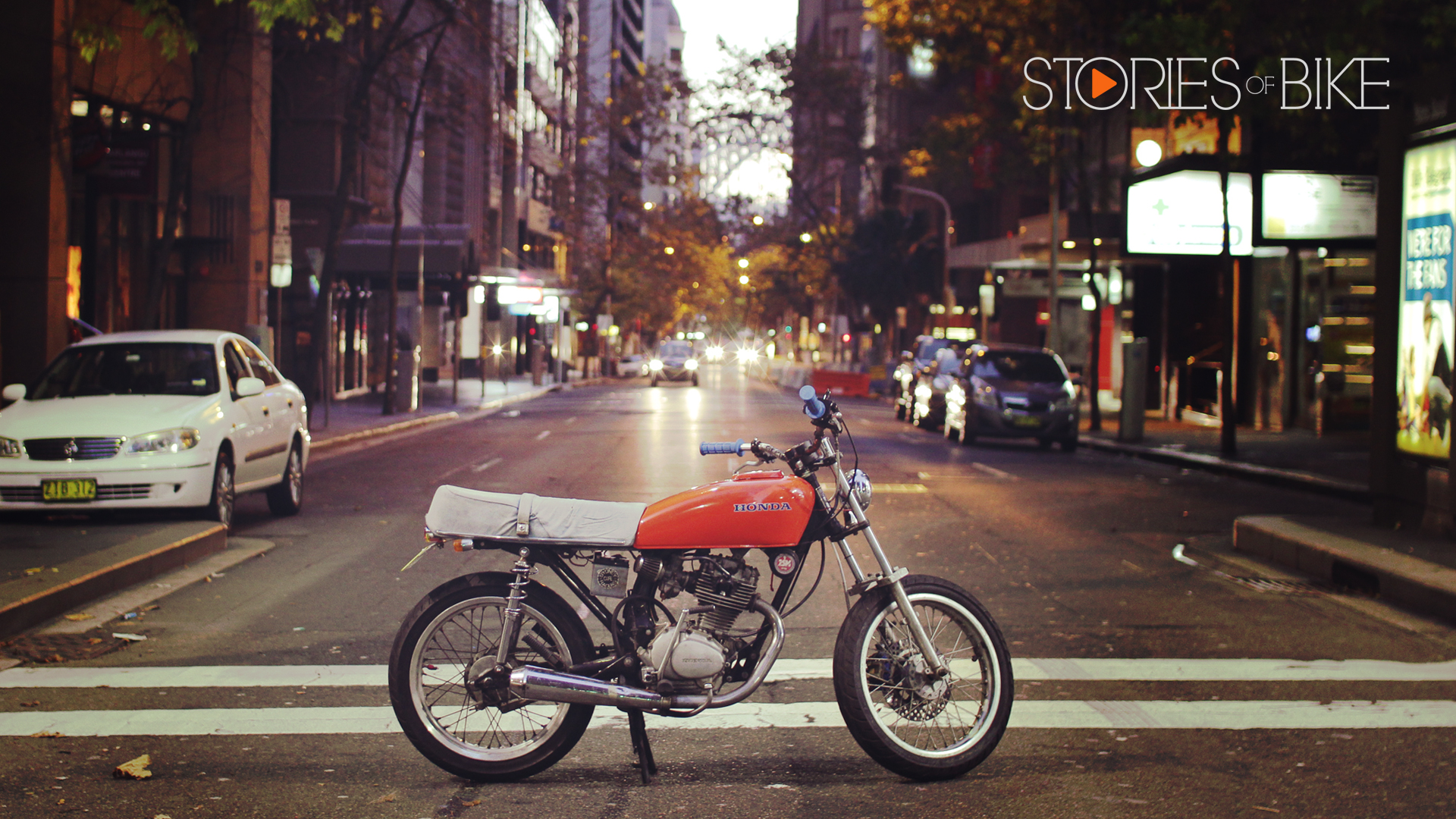 Motorbikes are more than just a collection of nuts, bolts, chains, oil, sprockets, metal and rubber. They also have a metaphysical connection with the soul of the rider.
Amateur videographer and motorcycle fan Cam Elkins captures that connection through the lens of his camera.
You can see the results in his lovingly produced video vignettes on his Stories of Bike web page.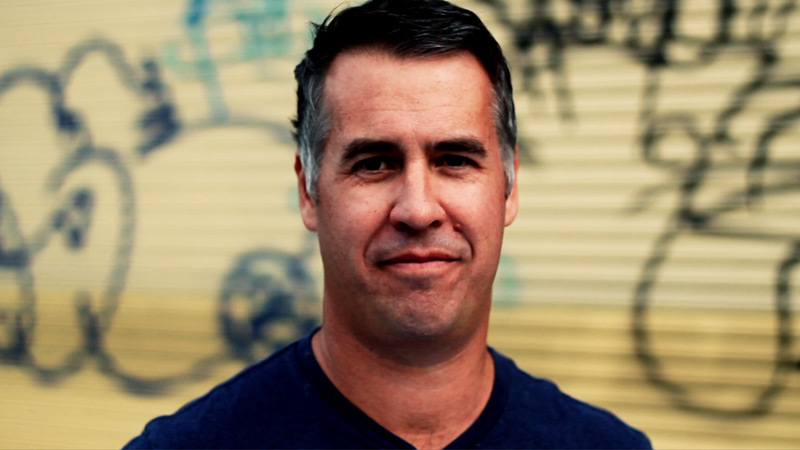 There are currently eight videos on the website ranging in length from about 5 to 10 minutes, each featuring a rider and their customised motorcycle.
"A lot of bike-building videos are about what and why but it only goes so far," he says.
"I wanted to know more about the everyday man and their every day ride.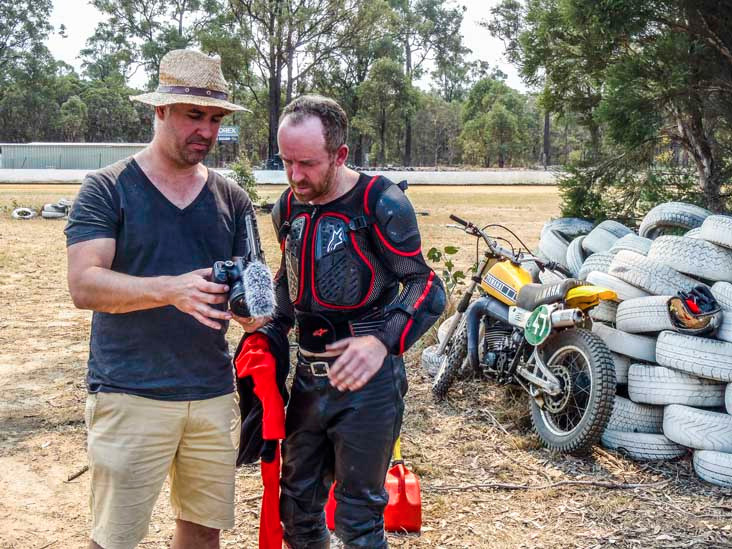 "I assumed the majority of people who watch these videos are far from being mechanical – like me – and I wanted to explore their stories."
Cam, 37, has no video qualifications and started making films as a hobby.
"I believe in the ideas and like to video nice imagery and beautiful bikes," says Cam who is a member of the Sydney-based Australian Cafe Racers group.
"They're just a passionate great bunch of people who enjoy the lifestyle of going back to the basics. They're not really mechanically minded, but just having a go."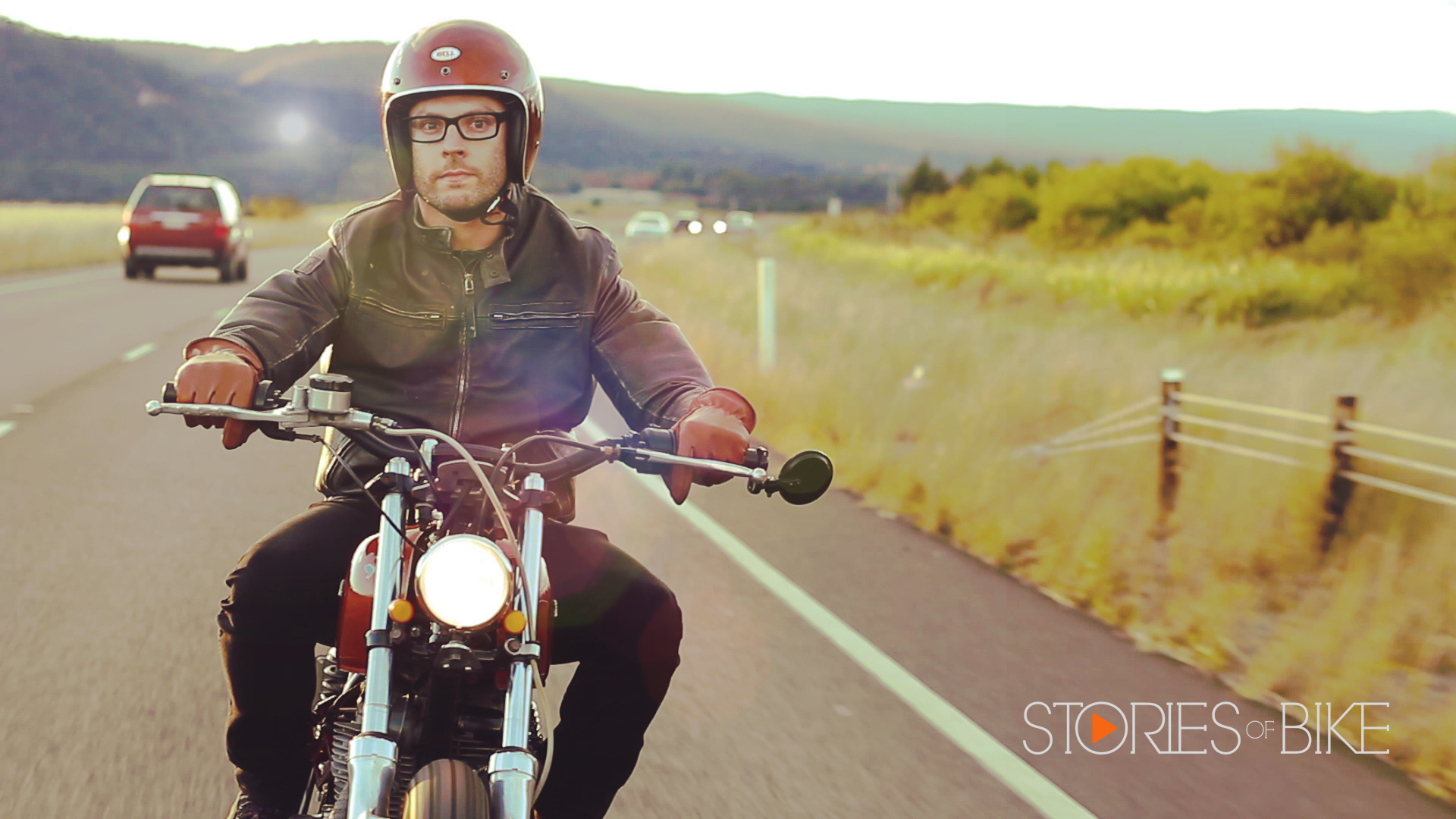 Cam hopes to now make a career out of videoing bikes and their owners.
His inspirations were the videos "Solus" by Lossa Engineering and the "Shinya Kimura – Chabott Engineering".
"Hopefully the idea is to make some sort of career and take videos beyond Sydney and go around Australian and tap the wealth of stories around the country," he says.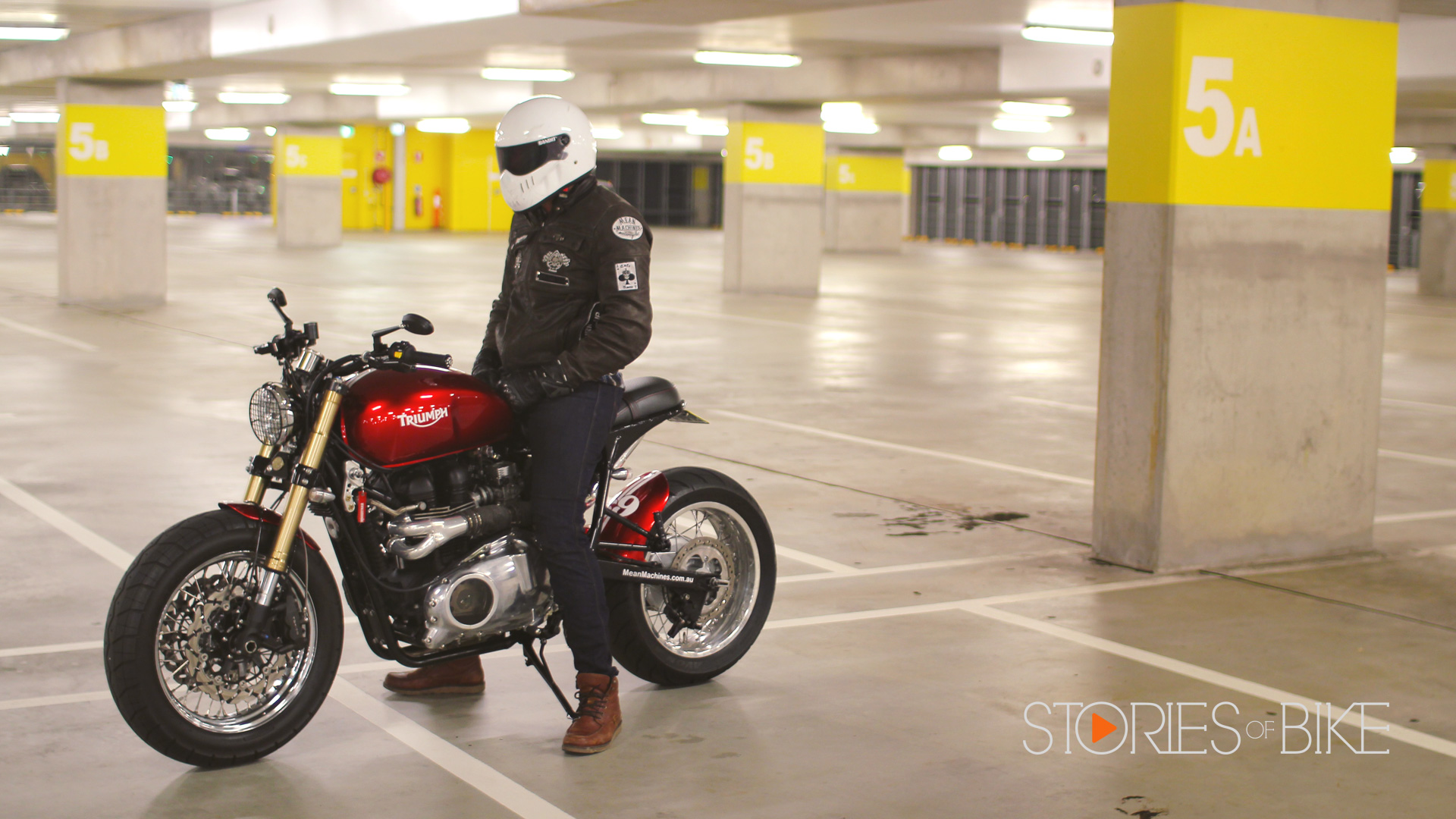 "I'd love to be able to take it overseas and maybe create a DVD and sell that to fund future episodes.
"There is definitely enough of a custom resto vintage cafe racer scene here and it's getting large enough to support my career and make a living out of it."
Cam has owned four bikes, starting with a 1989 Kawasaki EL250, a Yamaha FZ6n, a Sachs Madass scooter and now a 1986 Honda GB250 which has has converted into a ratty café racer.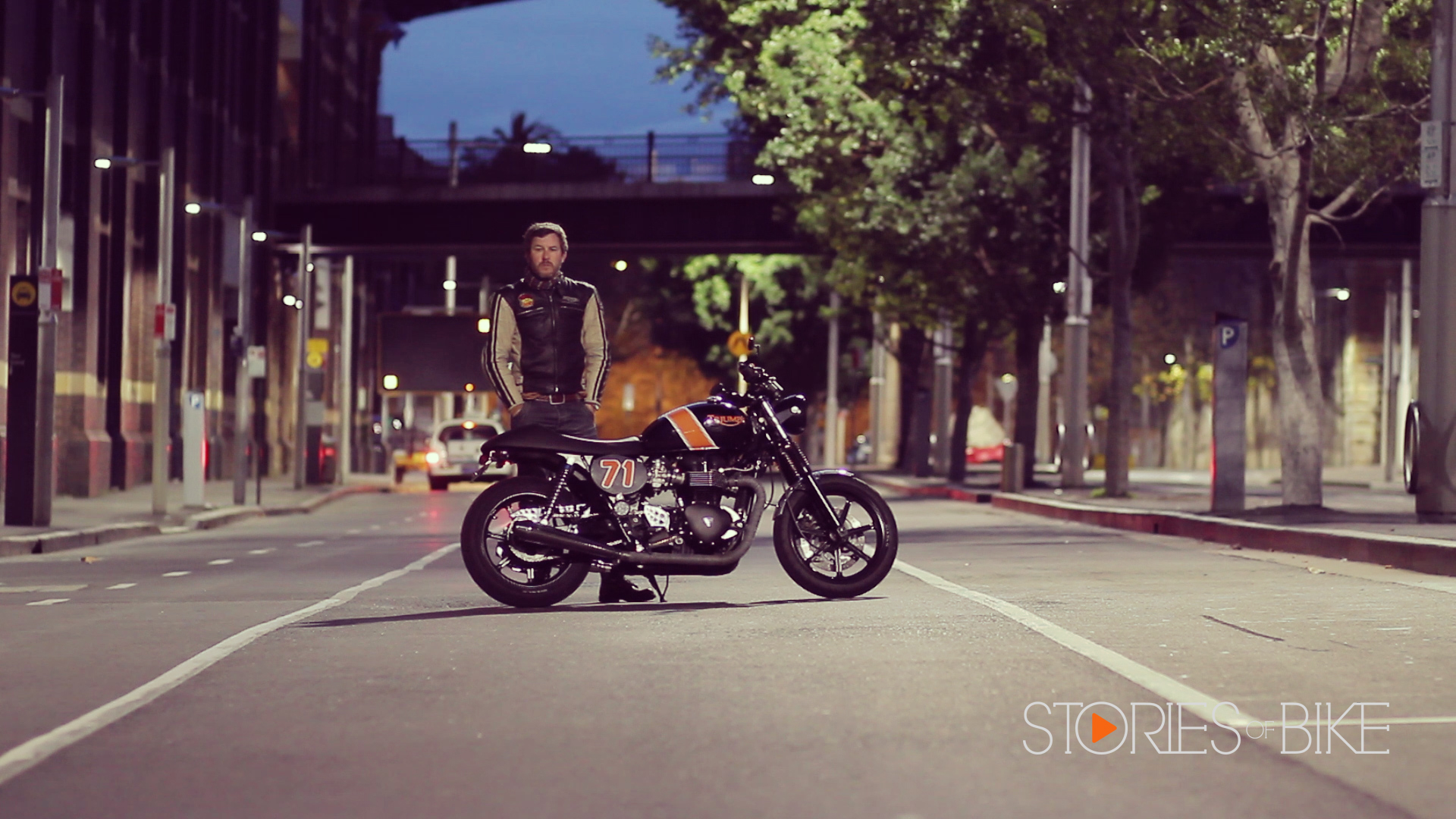 He spends four days shooting his videos and about two weeks editing them.
The results are videos that not only look great and feature delicious bike porn, but also touch riders very deeply.
In many cases, their story is also our story.