Victory Motorcycles have some of the most innovative sales techniques in the industry.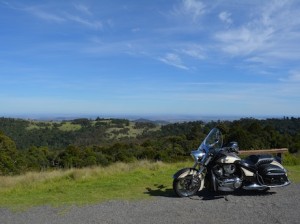 Their weekend getaway demo ride offers riders a full tank of juice and free accommodation so they can take their chosen bike for a weekend test ride. Now, Victory Motorcycles in the US is rewarding the rider who puts the highest mileage on their new Victory this summer by paying for their bike.
It's called the Victory Across America Mileage Challenge and Victory Australia marketing manager Adrian Givoye calls it an "interesting promotion".
"I wouldn't rule it completely out, but it's not on the radar this year," he says.
The Victory Across America Mileage Challenge will register every buyer of a new bike from in June and July, record their odometer at purchase and on July 31. Victory will pay for the motorcycle ridden by the rider who rolls up the highest mileage in that time.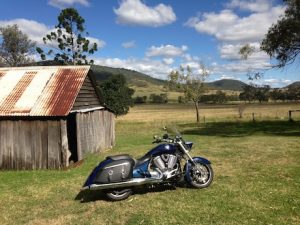 Polaris Motorcycles vice-president Steve Menneto has ridden a Victory Cross Country in the Iron Butt Rally where riders have to complete 11,000 miles (17,700km) in 11 days, so he knows just how far some riders will travel and he expects some owners to put in big miles.
"Victory riders love to ride, it's what they live for," he says. "We know our riders will love the challenge of riding as much as possible on a new Victory Motorcycle with the opportunity to have us pay for their new bike. We expect to see some very impressive mileage."