The recent announcement that Victory Motorcycles is ceasing production seems to have started a rush on sales of the bikes in Australia with some wanting them as a collector item.
Sales people tell us that some customers and the odd collector or two are snapping them up.
There are plenty of demo deals and discounts on offer and stock is selling quickly. It comes as both Victory and Indian launch "Australia Day" sales with 20% on apparel and accessories from tomorrow to Sunday.
However, Victory Motorcycles Australia did not wish to comment on sales or the winding down of the company.
They said they stood by the statement made last week by Peter Alexander, Managing Director Polaris Industries, Australia and New Zealand.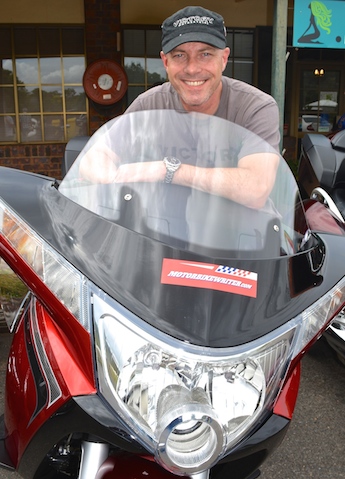 Peter said they had become"the largest unit volume market for Victory outside North America" in just eight years.
He also said emphasised that the Australian dealer network was "committed to continue to supply parts, service and warranty to ensure this happens".
That seems to have satisfied the punters who are lining up for the bikes and emptying the showroom floors.
And it makes lot of sense.
They are good bikes, especially the new Octane. It is definitely a collector bike.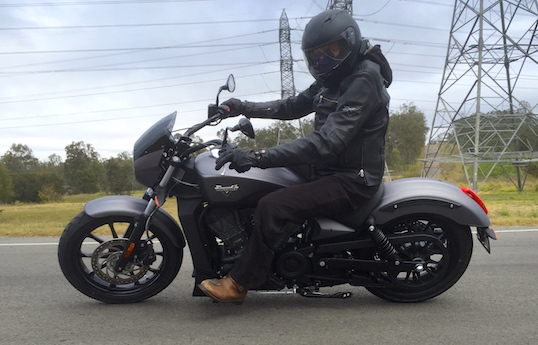 And they still have the backing for the next 10 years of parent company Polaris Industries, an industrial giant.
After 10 years, we can't image they would walk away from a lucrative spares market, nor would aftermarket suppliers.
Customers tell us they hope and believe that Polaris will restart production at some time in the future.
However, there is talk of selling off "factory inventory, tooling, and other physical assets, and the cancellation of various supplier arrangements".
So it does sound final … making their bikes more valuable as collector items.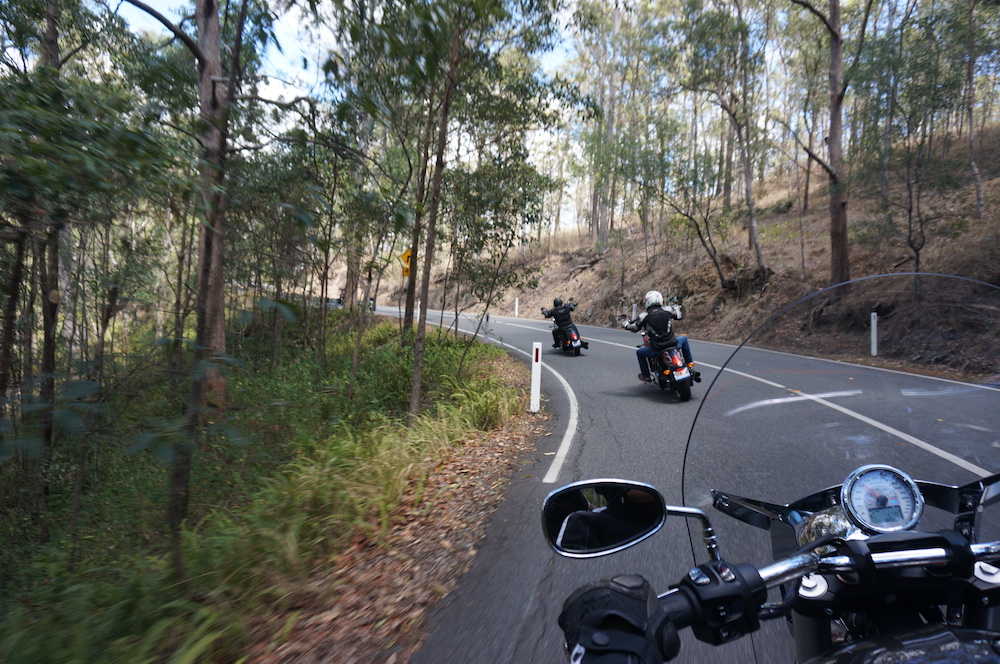 Dealers tells us many of the customers are already Victory owners wanting to get a new bike now.
Victory comeback?
While the factory has ceased production, it is believe there is still a large stockpile of bikes in America still to be shipped out and as many as 120 could be heading to Australia.
In fact, the Victory name won't disappear. At least not straight away.
It seems the big Victory signs will remain on the Polaris-owned dealerships in Brisbane, Sydney, Melbourne and Perth as they want owners to know they are still servicing them.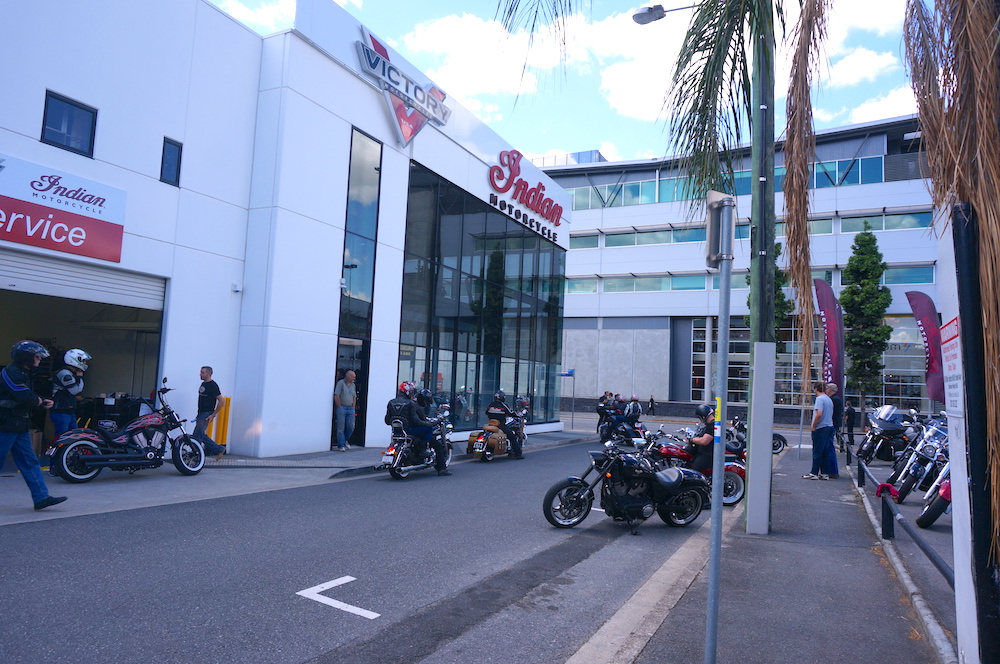 2016 financial result
Meanwhile, Polaris Industries has this week announced a total sales drop of 4% to $US4.5 million last year while motorcycle sales were actually up 1% to $708,497.
However, that seems to be largely the result of "significant progress" in Indian Motorcycle sales which recorded "mid-twenty percent growth".
Victory must have been letting the side down badly as motorcycle shipments in 2016 were down 35%.