What's 1.9lbs and boasts a waterproof, shockproof, LED lighting system capable of 50,000 hours that is simultaneously 'the only helmet in the World that wirelessly integrates and mirrors your motorcycle's lighting system?'
(Ah, we forgot to mention it's a 100% carbon fiber build, integrated with aeronautical technology that also comes certified to ECE 22.06 / DOT / SNELL / JIS / FIM MotoGP homogations and is currently going for around 699 USD…our bad.)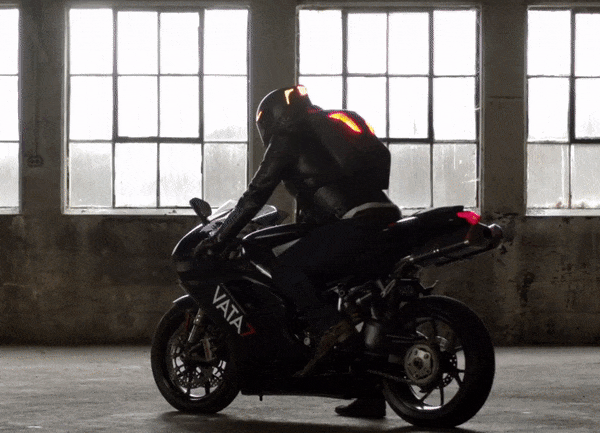 If you haven't guessed already, Vata7's been working a very special lid in the lab. With the launch exactly one week away, we're eager to get our hands on the unit and try the unique lighting system for ourselves – though our man Jimbo will be more curious to see how the safety certifications have been carried out in a lid as light as this one.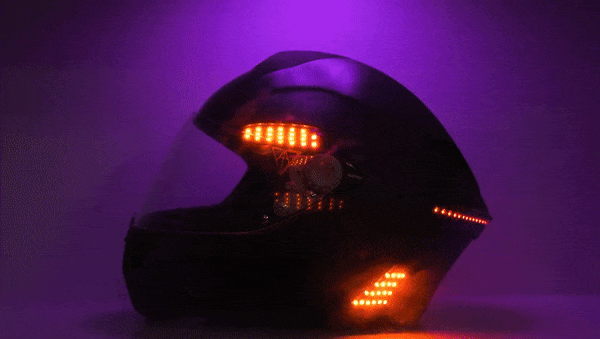 The Vata7 X1 helmet comes ready to pair with a SENA comm unit, as well as the ability for the lighting system to sync up to your bike within 30 seconds of mounting.
The end result? A safe ride that boasts a featherweight to the noggin and equally safe environs, should you be caught out riding after the sun is down.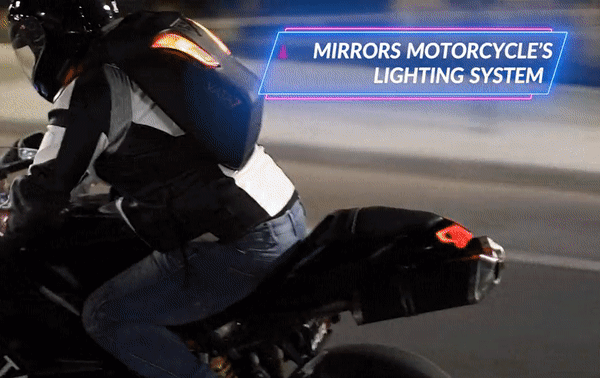 Reserve your launch invite on the Vata7 webpage, and while you're there, go ahead and check out the other gear that features identical synchronising lighting systems for the full uniform. 
Be sure to drop a comment below letting us know what you think, and as always – stay safe on the twisties. 
*media sourced from
Vata7
*