At the tail end of 2020, Harley-Davidson cut ties with Vance & Hines. Throughout 18 seasons, the duo was able to rack up 107 wins and 10 championships with the Screamin' Eagle/Vance & Hines NHRA Pro Stock Motorcycle team. After the split, HD jumped back into the racing scene with the Screamin' Eagle King of the Baggers team. Vance & Hines appears to be moving on as well. 
Vance & Hines has just released their 160ci or 2,622cc V-twin for the NHRA season and it just so happens that it was made to fit into the Buell 1190RX race bike. The relations between Erik Buell and Harley-Davidson have been written about for quite some time, so it's quite timely that Vance & Hines developed an engine to snug into the frame of a Buell not long after the split with Harley-Davidson.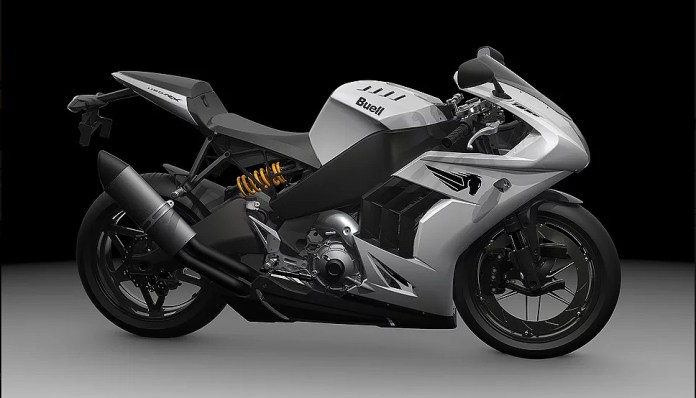 Buell Motorcycle's 1190RXThe new engine was dubbed the "VH160VT" – a pushrod-activated 60-degree V-twin featuring a 10,000+ rpm redline. Teams can now buy the complete engine from Vance & Hines alongside additional performance components. V&H will also sell a builder's bundle that will include aftermarket cams and ported cylinder heads.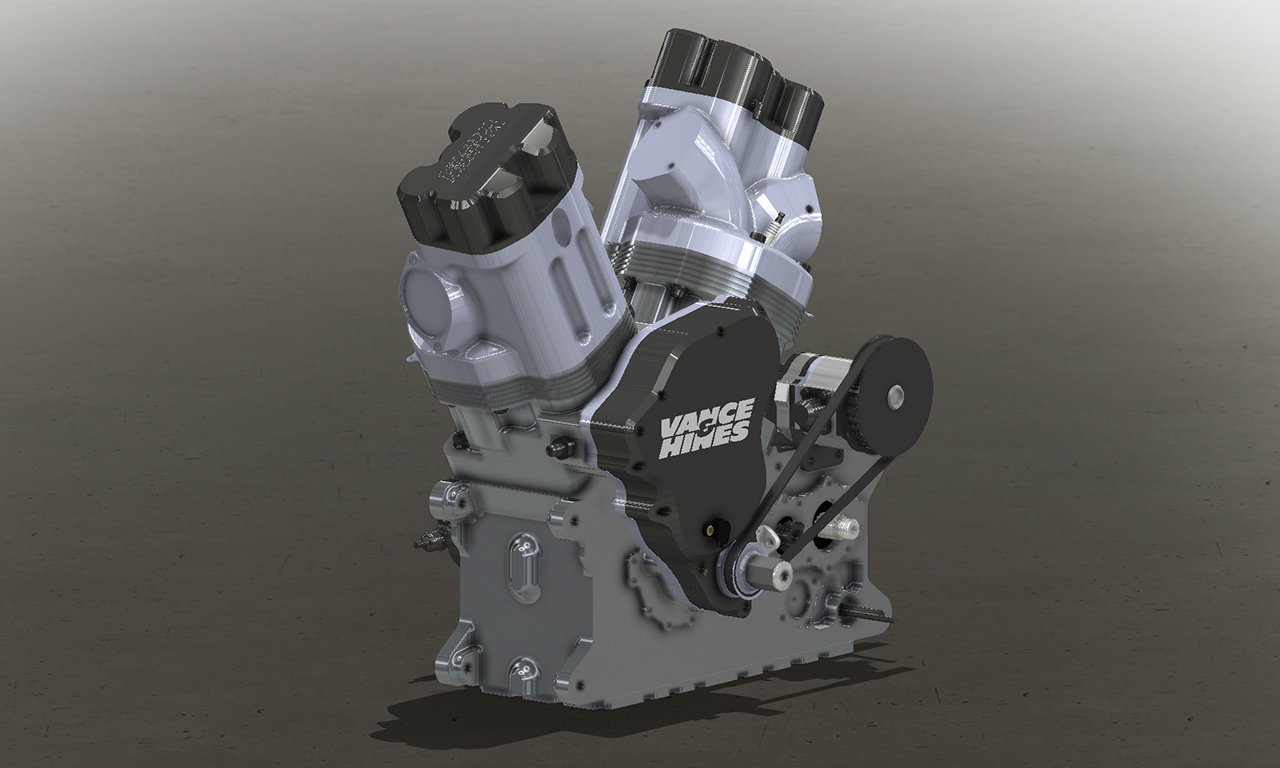 "This is a natural extension of our company's involvement in motorcycle drag racing," said Mike Kennedy, president of Vance & Hines. "Terry Vance and Byron Hines became legends in the NHRA with their history of winning. As we have for the past 40 years, we continue to support teams by providing great vehicles, great engines, and great components."
Available for purchase on June 1, 2021, the VH160VT can be purchased through the Vance & Hines Racing Development Center. The new engine likely won't be seen in action until the 2022 NHRA Pro Stock Motorcycle series season begins. Only time will tell if the pair will come out victorious, and we can't wait.