An automotive group is calling for a"fairer" distance-based user-pays road tax system and incentives to encourage more people to take up electric vehicles.
The Motor Trades Association of Queensland call supports the Queensland-based Motorcycle Advocacy Group Facebook group who last month called for rego to be scrapped and a user-pays tracking system for electric vehicles.
Future mobility
MTAQ CEO Dr Brett Dale says the uptake of electric scooters and motorcycles will have a "huge place in the future of mobility".
"They are undoubtably more environmentally friendly and the uptake should be supported with a focus on safe riding," he says.
"We all know the future of mobility will be underpinned by electrification and micro-mobility options will be a big part of that future.
"Government needs to support the new clean technology revolution through incentives for all vehicles that contribute to a reduction in carbon emissions.
"A fair user-pays system would appear to be the most equitable and costs should be determined by the volume of kilometres driven, where the vehicle has travelled (city congestion), the emissions and possibly the size of vehicles."
Cost incentive
He says the expense of electric vehicles is a major impediment to their uptake.
For example, the new Harley-Davidson electric LiveWire will cost $A49,995 ($NZD53,995).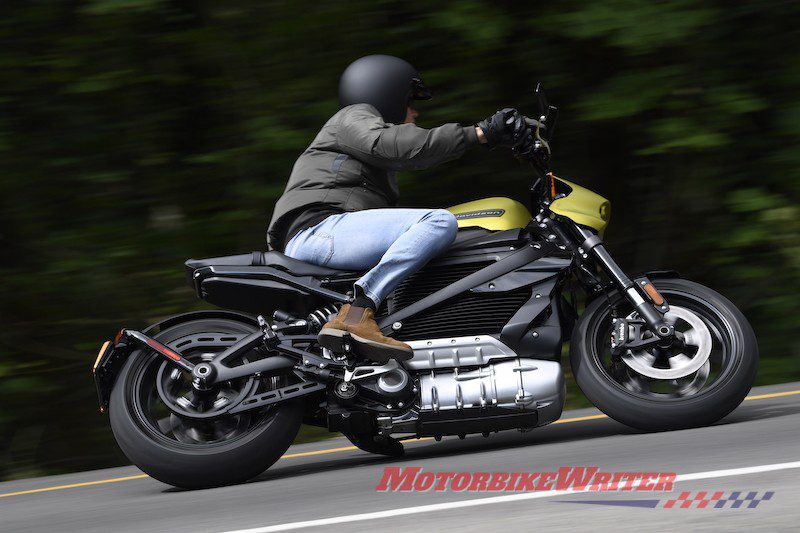 That's more expensive than all but the Harley CVO range and Trike Glide Ultra Classic. It is more expensive than the feature-laden Ultra Limited tourer at $A41,495 ride away and Freewheeler Trike at $45,995.
Dr Dale says Canada, China, USA, India, Japan and many European countries provide price subsidies and tax reductions, exemptions and credits to encourage the uptake of EVs.
Motorist taxes
Providing an incentive to buy electric vehicles could have two major ramifications for the community if there is a shift from petrol-powered to EVs.
One would be a power drain on the already stressed electricity grid.
However, some EV manufacturers such as Damon Motorcycles are including or considering a system were the vehicle actually puts stored power back into the grid, propping it up during peak load times.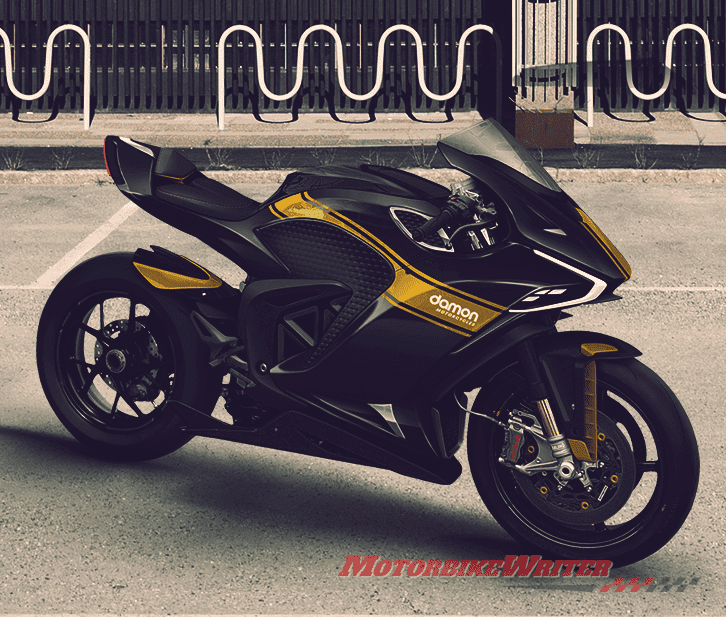 The other issue is that road maintenance and construction could be impacted by EV users avoiding the 50c-a-litre fuel tax that contributes $13 billion a year.
However, Dr Dale says a user-pays system based on distance would help fill the funding gap.
More benefits
Dr Dale also points out that the MAG call to scrap rego would benefit people with multiple vehicles.
"It makes sense that second vehicles in particular, are not paying premium prices in registration," he says.
"Certainly motorcycles can fall into that category and a user-pay system is far more reasonable."