When we last covered the beautiful bikes at the IMS Outdoors' Ultimate Builder Custom Bike Show, the only thing that hit harder than the jaw-dropping lineups of custom eye candy was the announcement that the popularity of the contest had created a bonus round in Southern California (Here are the winners of that bonus round).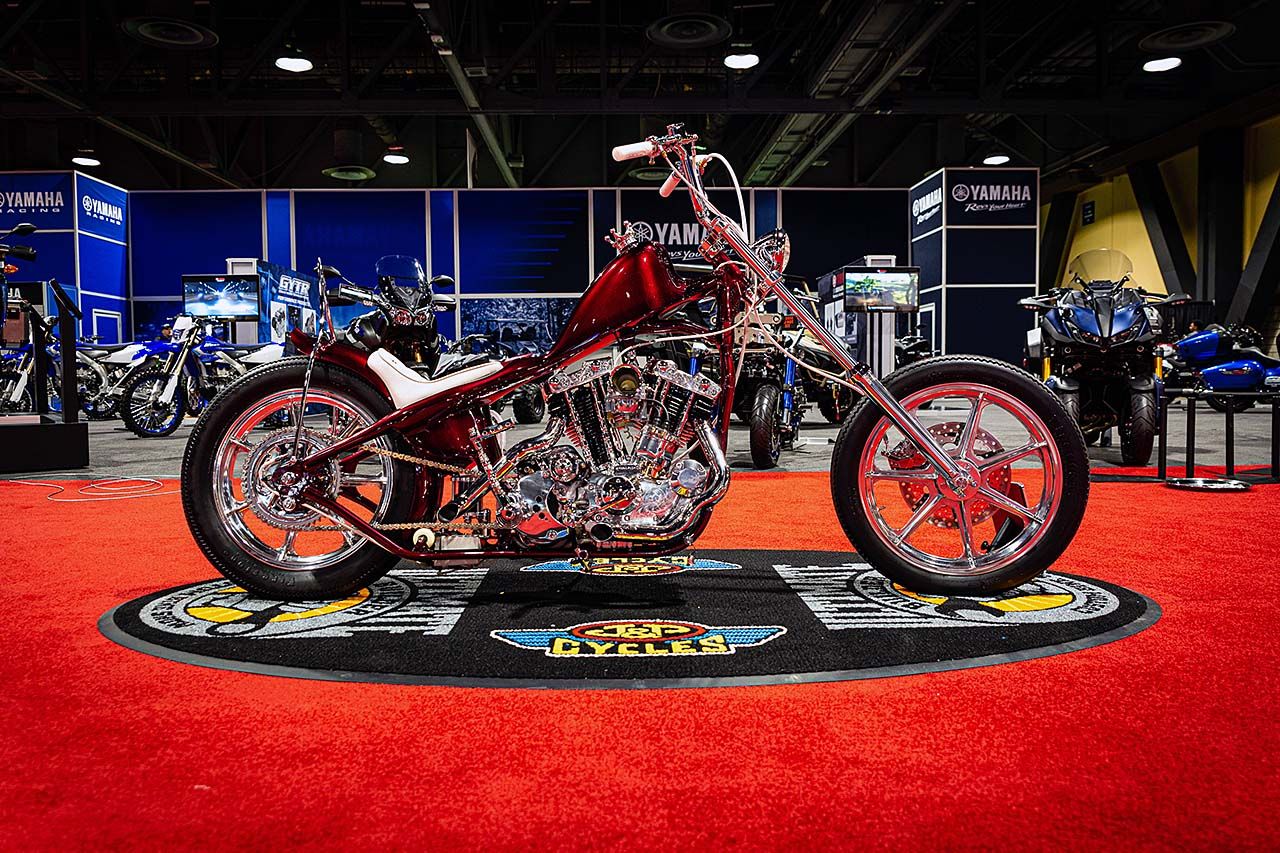 This year, the season promises to blast the competition out of the water, with winners of each round invited to compete in the Championship Finals at the end of the tour for the $10,000 wad of green and braggarts rights of being able to be called the 'King of Builders.'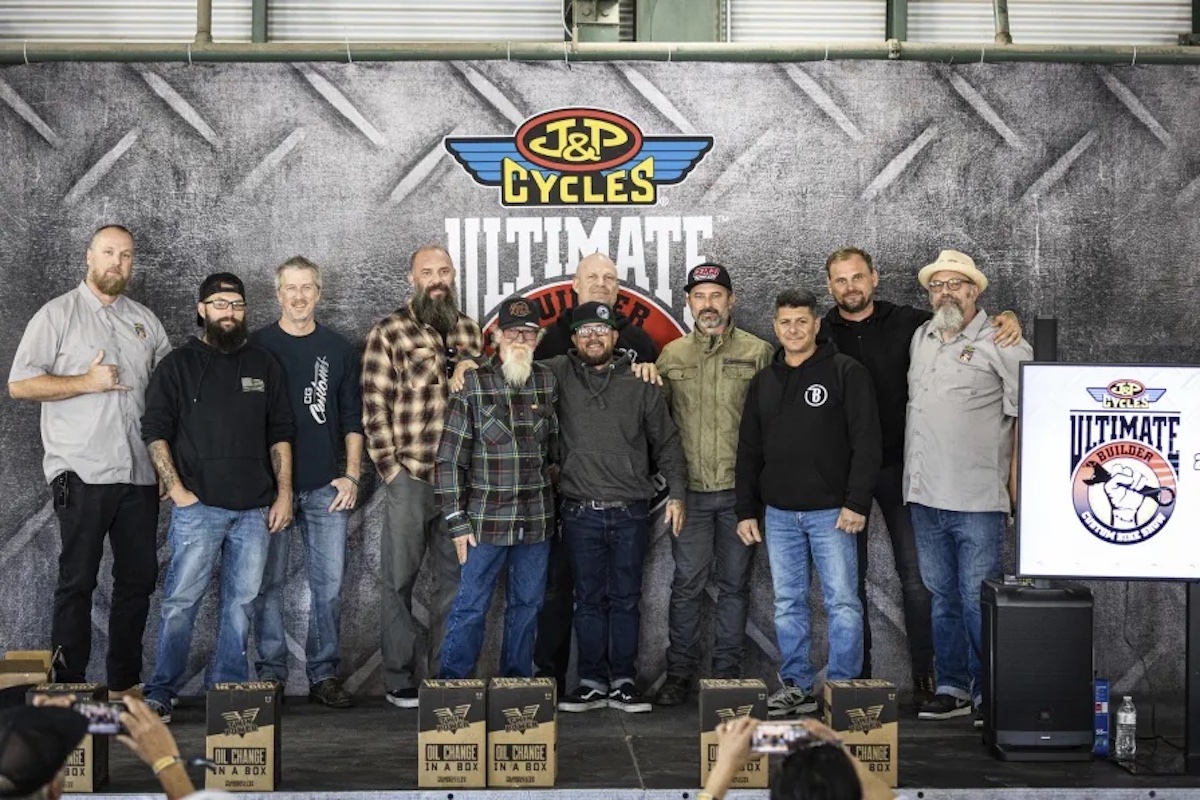 Naturally, an event of this caliber does all the better with a sponsor – and according to RoadRacing World, this year's title to step up to the stage is none other than Dennis Kirk, the world's largest retailer of aftermarket parts, apparel and accessories for every powersport, as the new title sponsor of UBCBS.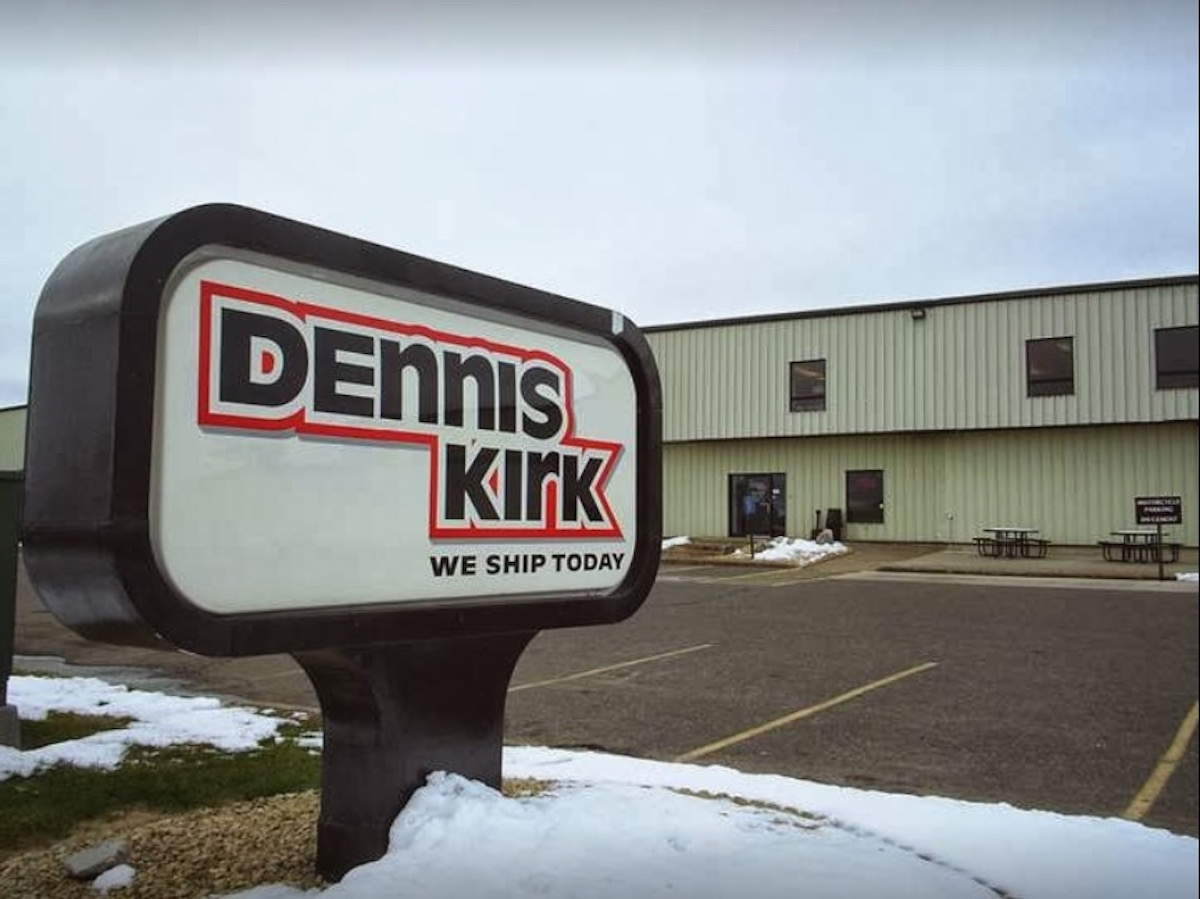 "UBCBS is one of the most well-known and widely respected competitions in the builder community and we are excited to be on board as the title sponsor for the 2022 edition," says Tammy Becklin, Chief Marketing Officer of Dennis Kirk. 
"The opportunity to further align our brand with the custom builder community, while celebrating the grit and talent that goes into motorcycle building, is a remarkable milestone for Dennis Kirk."
"We look forward to this year's competition and are eager to introduce Dennis Kirk to the builders and thousands of riders and enthusiasts that attend Progressive IMS Outdoors."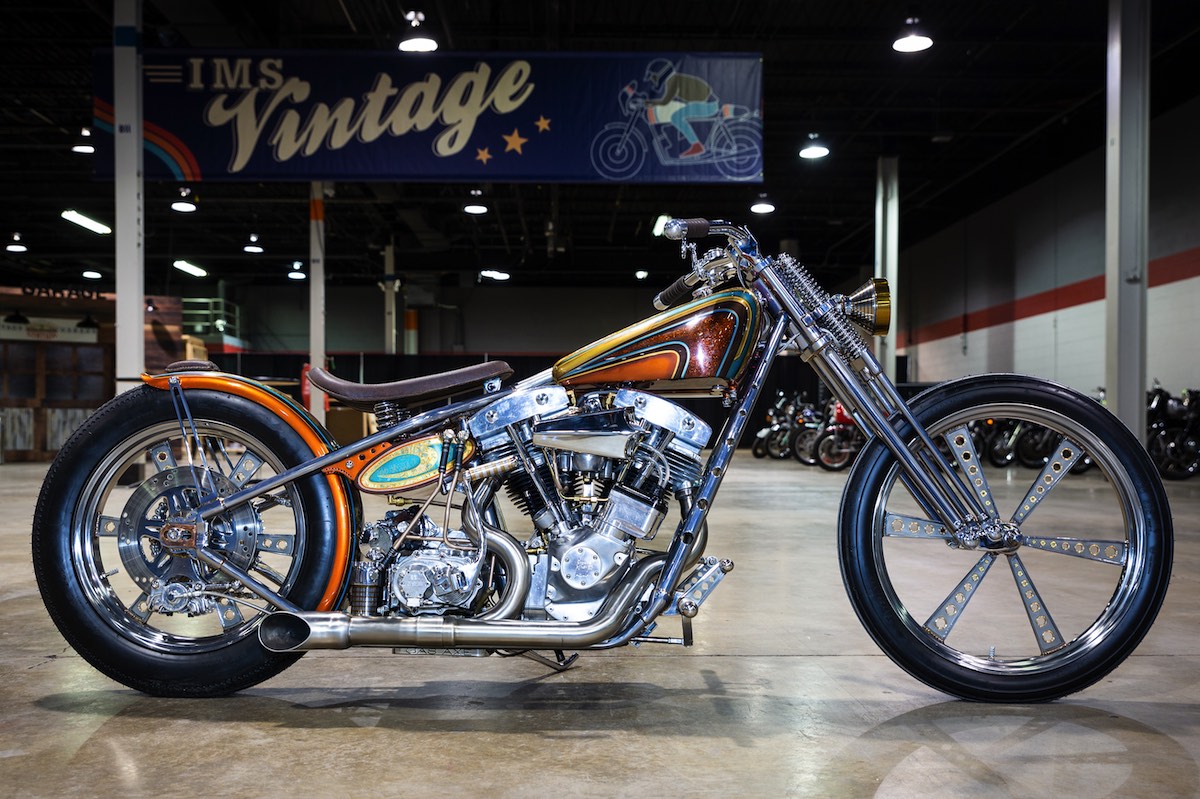 With registration now open, be sure to check out the fine print and support your local bike shop.  Guys with this level of talent deserve the best of the best…but that's just my opinion. 
Be sure to subscribe to our newsletter to continue to receive the best of the latest twice a week to your inbox. 
Drop a comment letting us know what you think, and as always – stay safe on the twisties. 
*Media sourced from RRW, Ultimate Motorcycling, J&P Cycles, Dennis Kirk, and MCN News*