When Ukranian startup EmGo Technologies told us that they were planning on launching the ScrAmper (their premium electric motorcycle) on Indiegogo, we didn't hesitate to cover the update. After all, the complexities of running a motorcycle company in a country declared to be at war can't be the easiest choice to make. 
In fact, doing anything other than closing shop and waiting out the gunfire when Russian tea is this bad is as mad as it is ballsy. The move demands respect – and you know we can't help but support a ballsy brand that puts this much heart and soul in their product.
Let's dig in.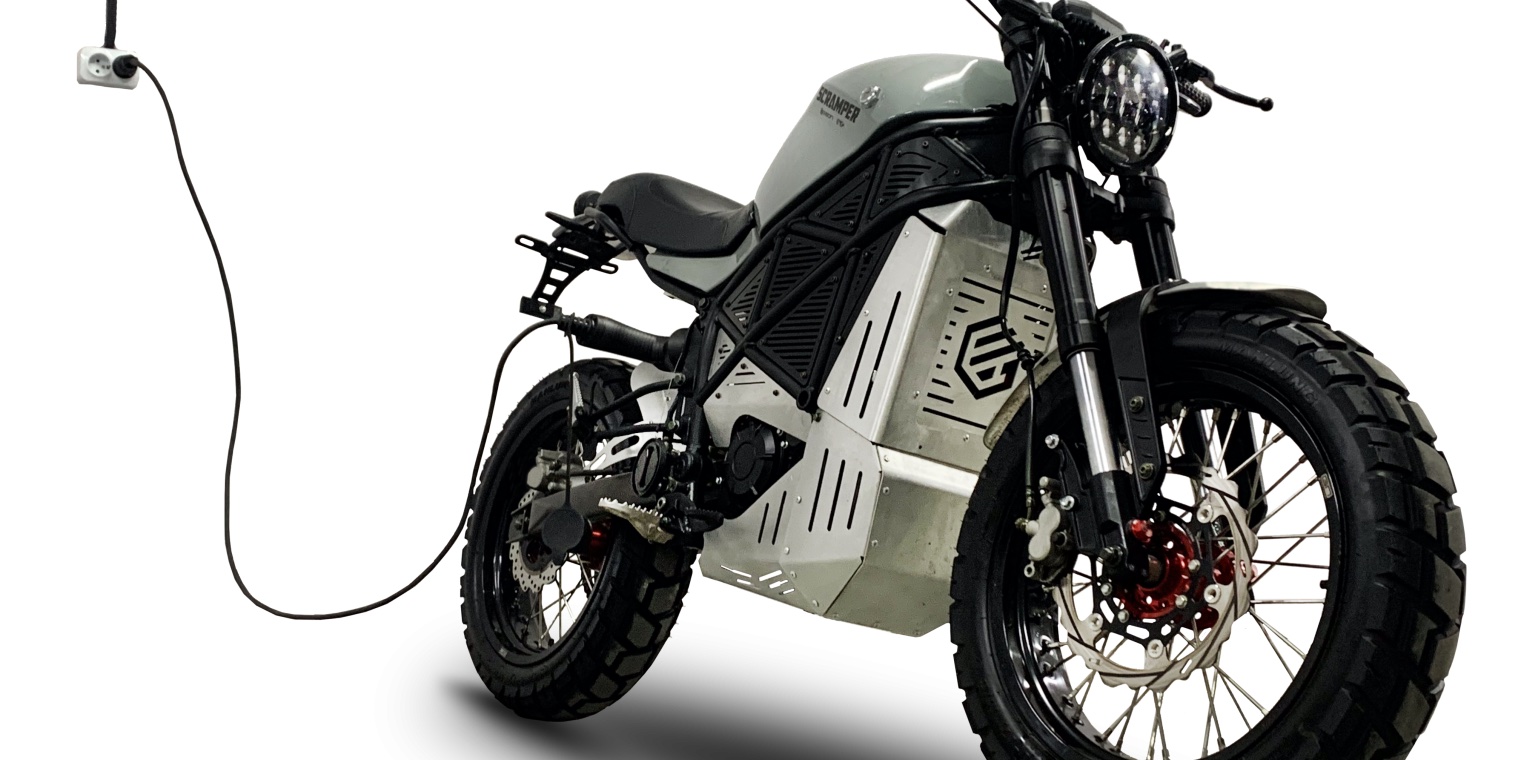 With the purported successes of Indiegogo's launch comes an update from RideApart that EmGo Technologies has made the decision to move the production of their ScrAmper to Poland, away from the chaos of the Russo-Ukraine War. The move will be carried out with 'the help of its technical partners,' to ensure investors continue to see the bike progress toward a shipping date.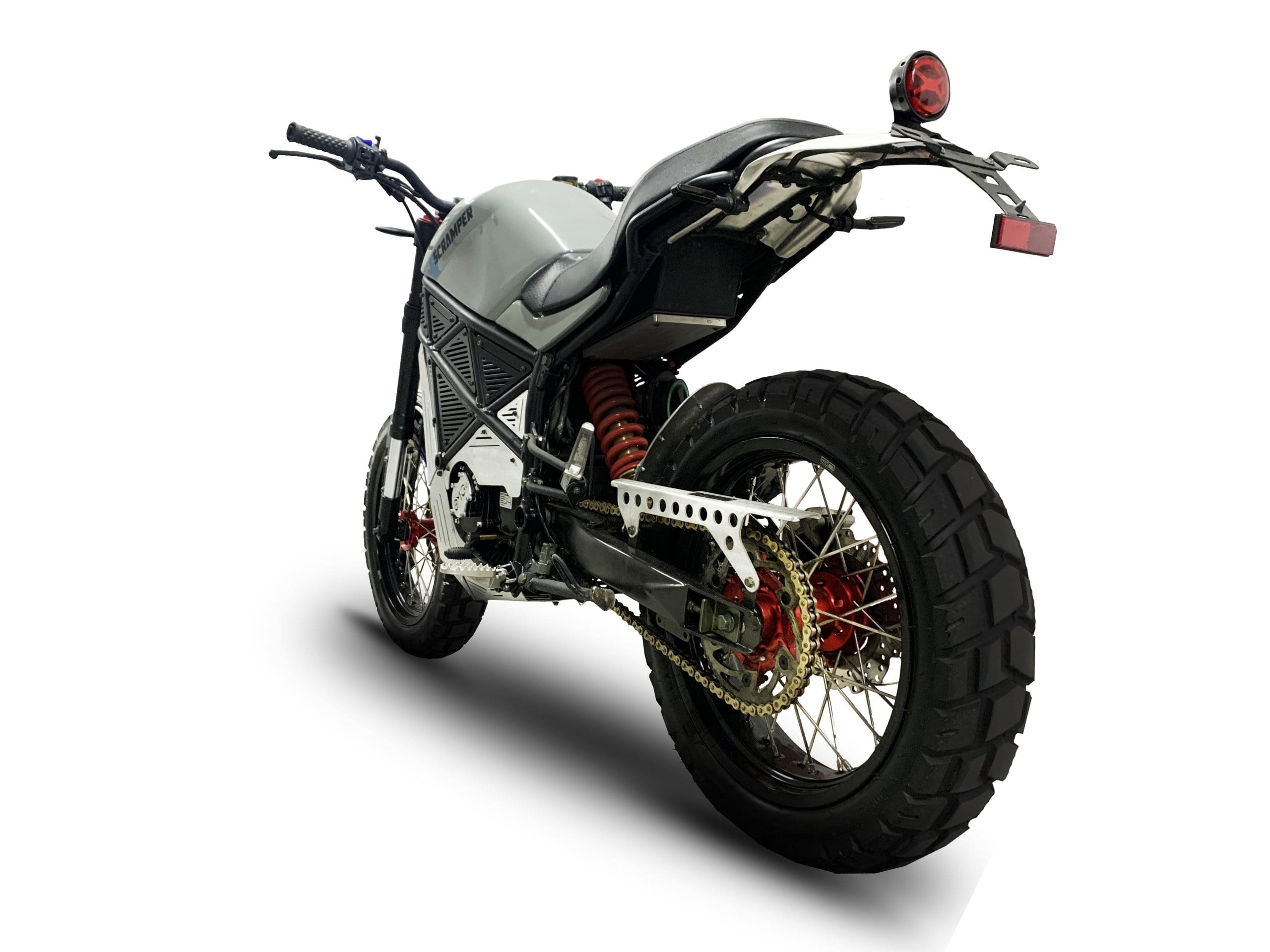 "The ScrAmper [is] a rugged, go-anywhere electric machine that carrie[s] some of the design and styling cues of motorcycles past," continues the report. 
"It's set to join two other models in EMGo's model range: the Razzo and Flywheel, both of which are smaller, more urban-focused electric commuters."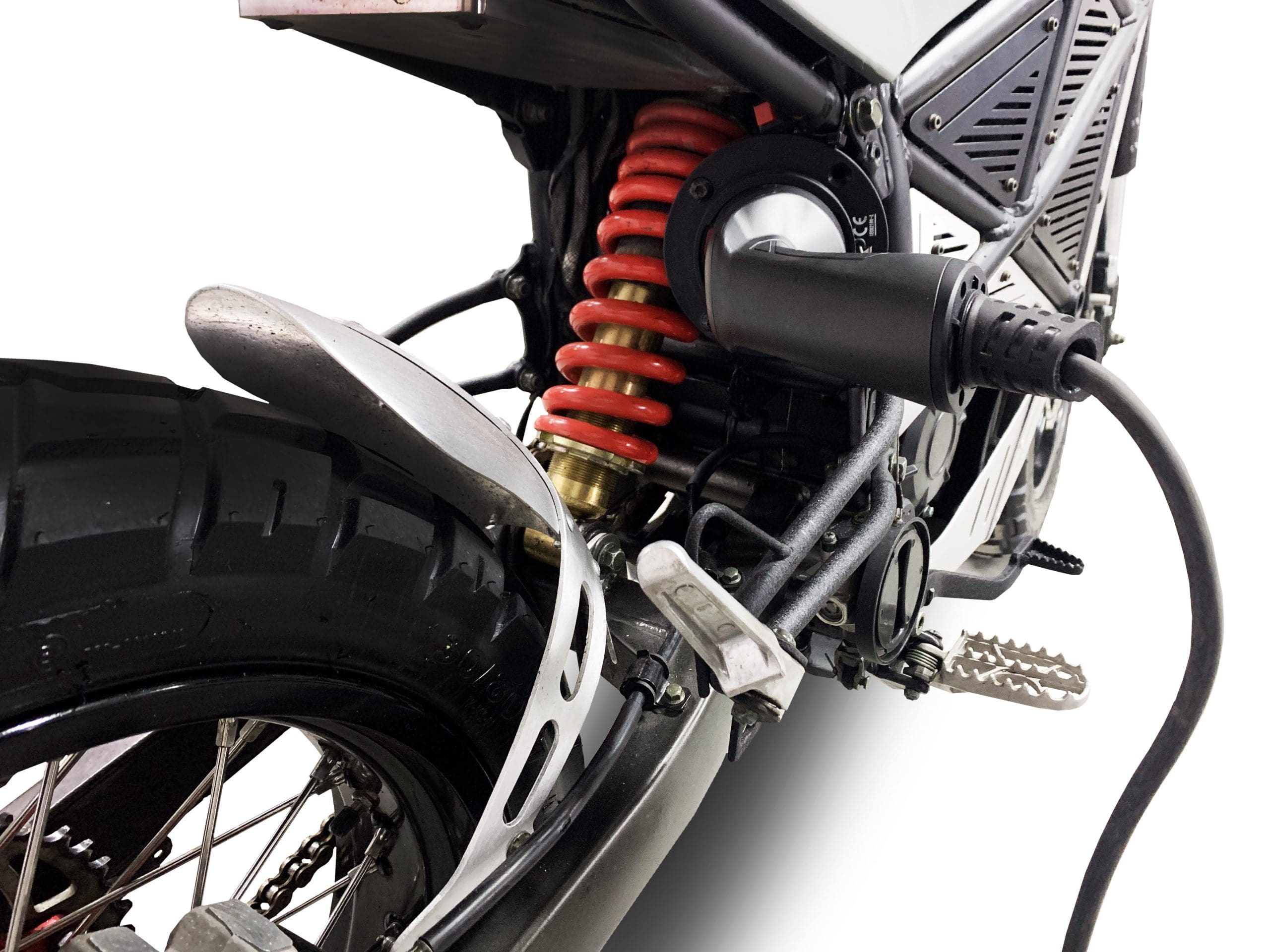 On top of creating a top-notch machine, EmGo has also stated that one out of every 15 motorcycles made will be transferred to the Ukrainian Army, "adapting its options at the request of the relevant units."
We really hope the folks over at EmGo take care of themselves, and we look forward to hearing the next update trickle down the pipeline. 
Stay tuned for the best of the latest here at wBW, thanks for giving us a skim – and stay safe on the twisties.