Are you a dirt lover? Does your vida loca involve competitive, soil-spattered scoots?
Welcome to the Dirt Track Riders Association, you'll fit right in… though you're going to have to get in line behind Indian Motorcycles, who's revealed the rundown of their DTRA Hooligan Race Team for the new season's efforts. 
"Indian Motorcycle… continues its long-term support and promotion of flat track racing in Europe with sponsorship that sees the class renamed as the 'Indian Motorcycle Hooligan Championship 2023," celebrates the recent press release. 
This year, Indian's team consists of 2021's national champ Jamie Kimber and 2022's FIM Flat Track World Champ Gerard Bailo – two highly competitive racers ready to muck about the track and chomp into a medal or two for the DTRA Hooligan Class. 
Jamie Kimber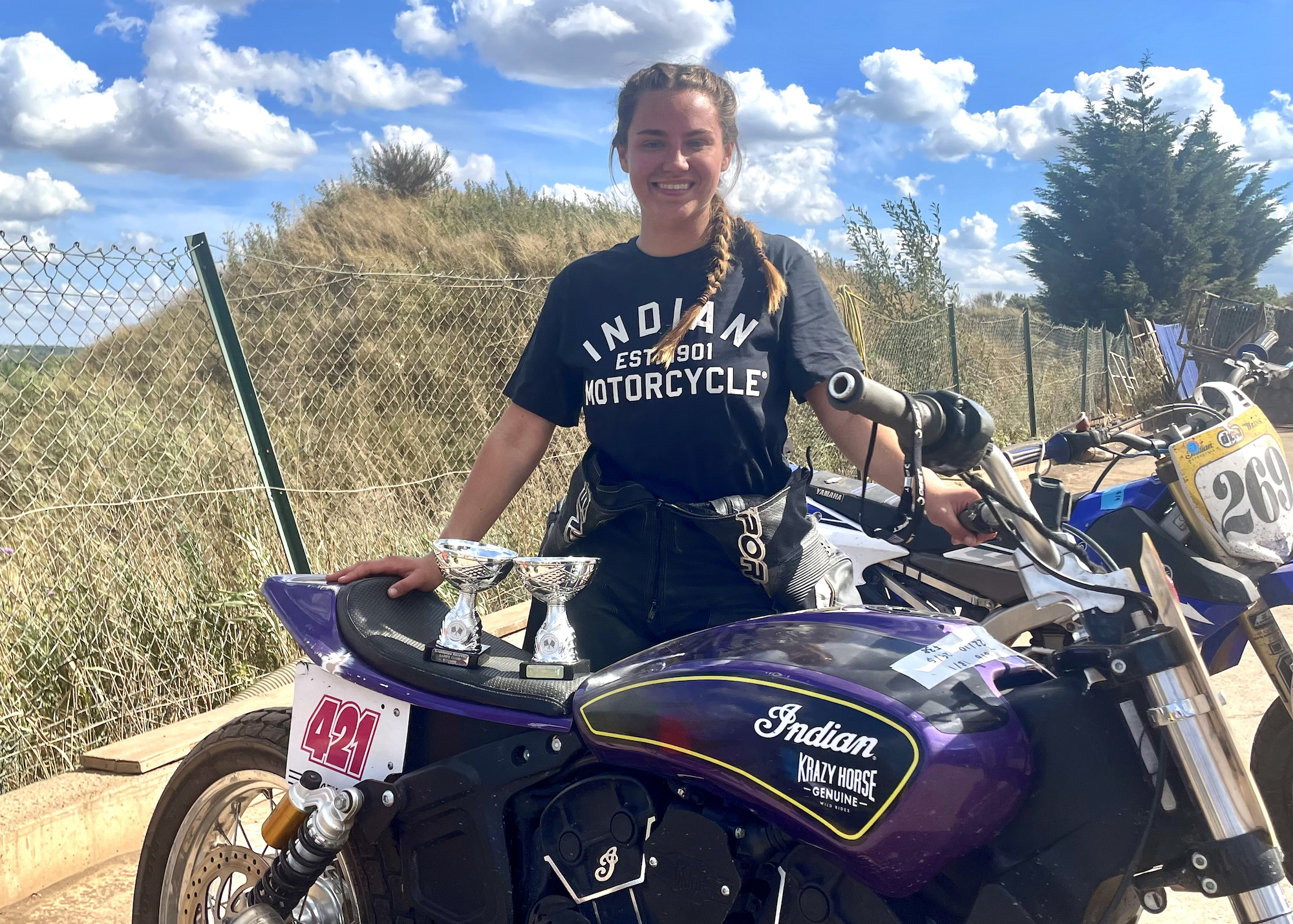 "Signing for Indian Motorcycle is such an exciting stepping stone for me. It all started in late 2020 when I spontaneously signed up for the ladies' class in Scunthorpe on my dad's Sunday S147 pitbike. He taught me the basics the night before and it all went from there…"
"My heart is with anything two-wheeled, and I can't wait to get stuck in at racing this season."
Gerard Bailo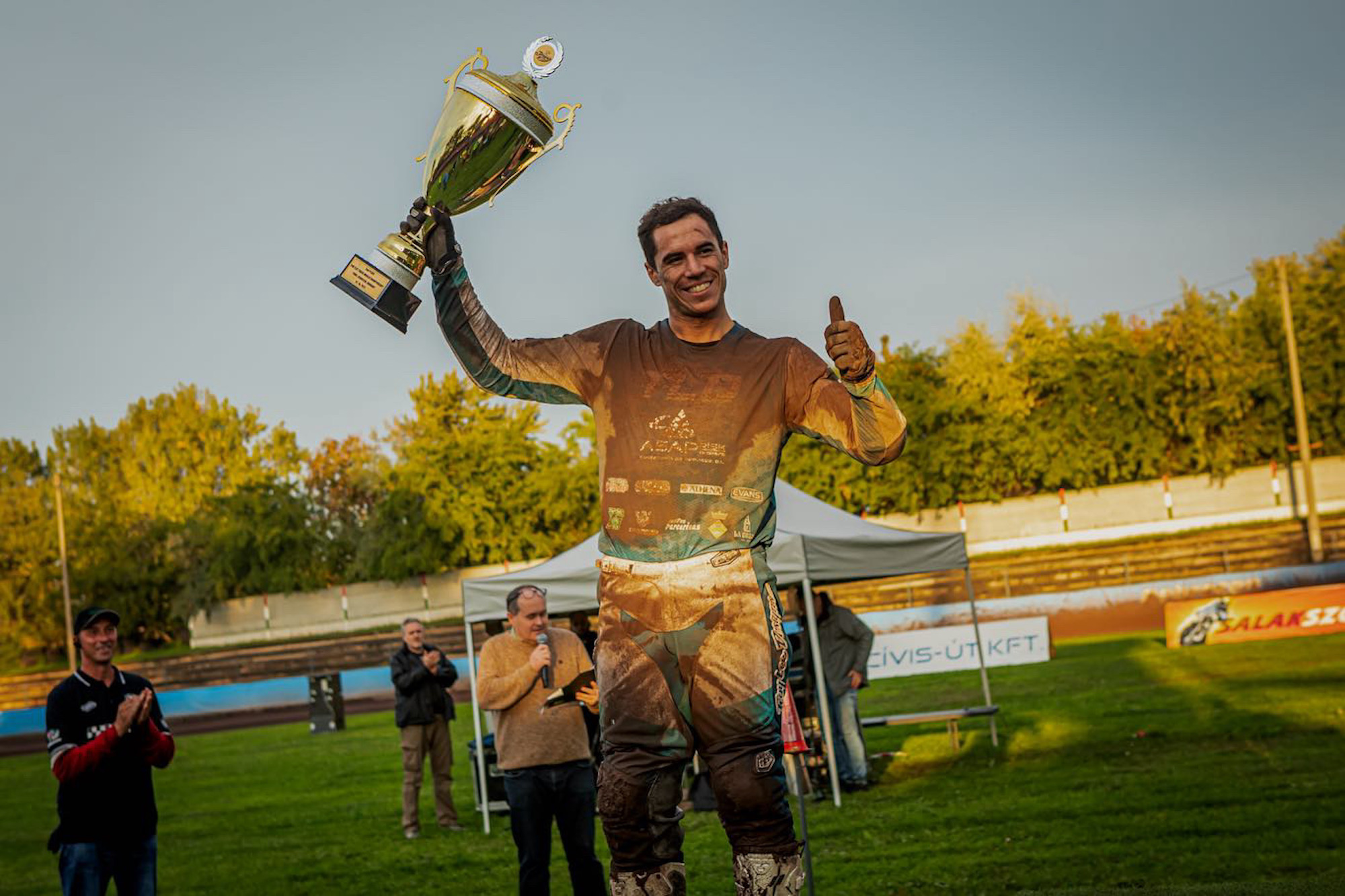 "Taking the world title in 2022 was my best season ever, something I had always dreamed of, and being able to make it happen was incredible…"
"I am very happy to sign the contract with a brand like Indian Motorcycle. I believe we will be very competitive, and I hope to be able to fight for the 2023 national championship title."
Are you ready for Jamie and Gerard to tear up the track?
*Media sourced from the relevant press release*