A fire risk has sparked the recall of the new water-cooled Triumph Bonneville motorcycles thanks to a fault in the fuel tank wiring.
Models affected are the 900cc Triumph Street Twin, Bonneville T100 and Bonneville T100 Black, as well as the 1200cc Bonneville T120 Black, Thruxton 1200 and Thruxton 1200R models.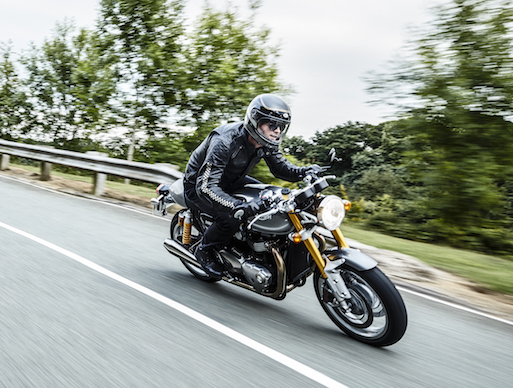 The Australian Consumer and Competition Commission safety recall notice says:
The fuel tank sub-harness is used to supply electrical current from the motorcycle main wiring harness to the fuel pump located inside the fuel tank. This sub-harness passes through the fuel pump mounting plate.

The compound used to seal two components has permitted fuel to pass between them, allowing fuel to travel along the wiring towards the main harness connector.

If fuel travels along the wiring from the fuel tank sub-harness to the main harness connector and there is an electrical short, it may cause a fire.
Australian Triumph importer PS Importers is sending letters to all known owners, instructing them to contact their nearest Triumph motorcycles dealer to arrange for the inspection and repair of their motorcycle.
The repair will be provided free.
To identify whether your bike is affected, check this VIN (Vehicle identification number) list.
VIN list: Fuel Tank Subharness Fault
Models Affected
Vin Range
Production Dates
From
To
Beginning
Ending
Bonneville T100
759204
794799
20/5/16
6/10/16
Bonneville T100 Black
765369
794585
27/5/16
5/10/16
Thruxton 1200
743684
793611
15/12/15
28/9/16
Thruxton 1200R
740405
794605
24/1/16
6/10/16
Street Twin
731919
794789
7/9/15
4/10/16
Bonneville T120 Black
741136
794575
2/12/15
3/10/16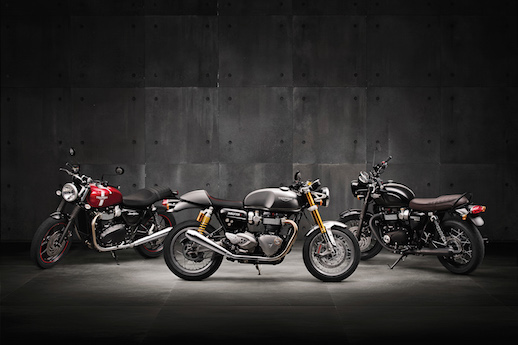 To check whether your motorcycle has been recalled, click on these sites:
• USA
• UK
• Canada