Two Models are Featured
The new James Bond trailer recently dropped and there are Triumph motorcycles in the film. Two different models. There's the all-new Tiger 900 and the Scrambler 1200 XE. In the film cars and motorcycles play a prominent role. There are the usual Aston Martin vehicles, but there's also the Triumph rides.
Bond rides the modified Triumph Scrambler 1200. There are also some bad dudes that seem to be featured on the Tiger 900. The bikes look absolutely stunning in the film and there should be plenty of good shots and chase scenes. I'm excited to see how bikes are used in the film.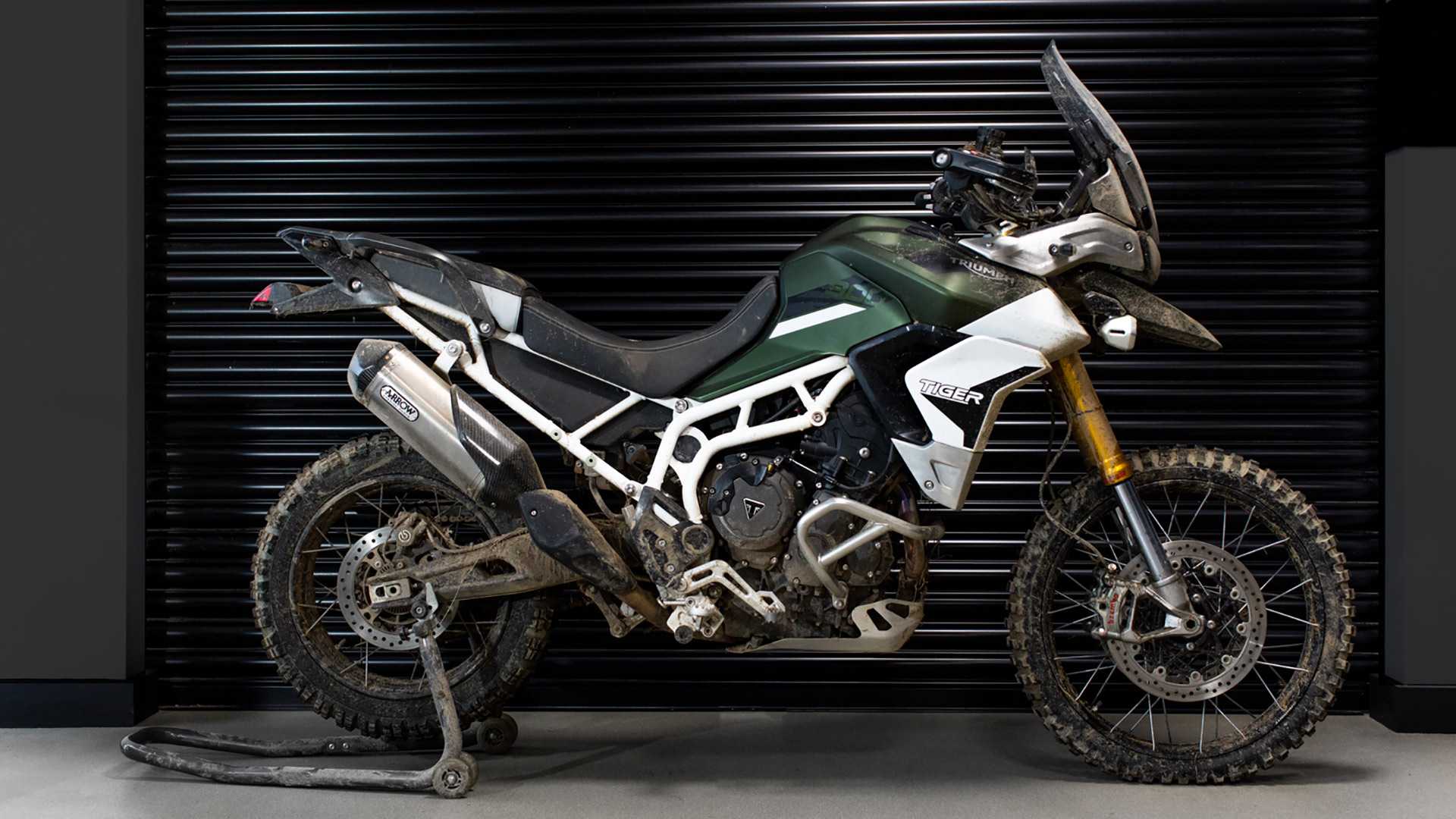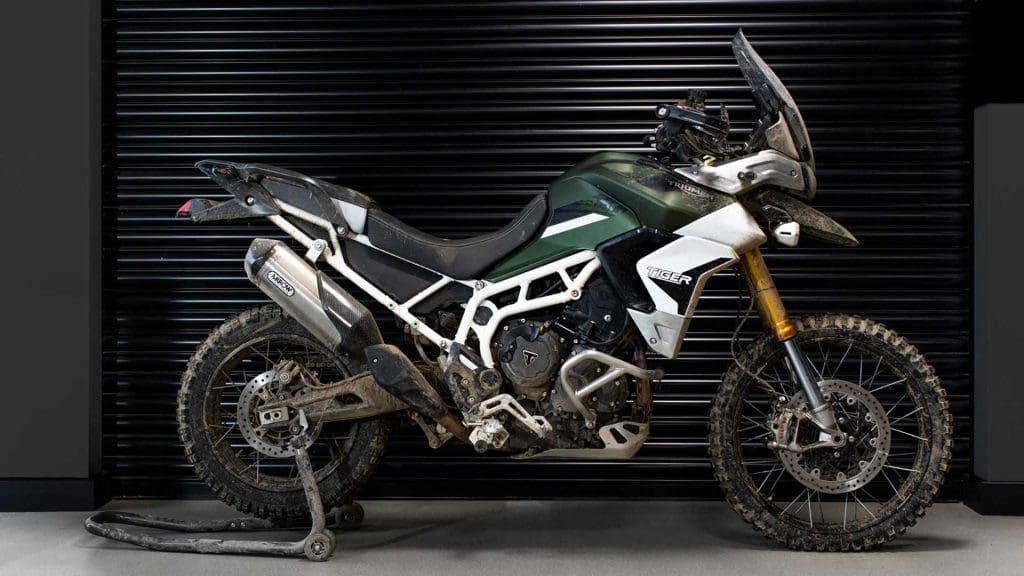 Shortly after the trailer debuted, Triumph released a press release and some images of the bikes that were used in the film. They both have been slightly modified (no surprise there). The Scrambler looks to have a shorter exhaust and different handlebars. It's a dark and cool looking machine. The Tiger 900 has a green paint job and some understandably knobby tires. It's an attractive machine, too.
You can see the bikes in action in the trailer below. As I said, the focus of the movie isn't on the bikes, but they seem to play an important role, though the cars are arguably more important for Bond, with their rich history with the franchise.