Triumph Motorcycles has recently acquired an electric bike brand that makes specialized machines for kids – and with Oset showing off sales figures that put Harley-Davidson (or Indian)'s similar category to shame, we're eager to lsee the first brainchild leave the lab.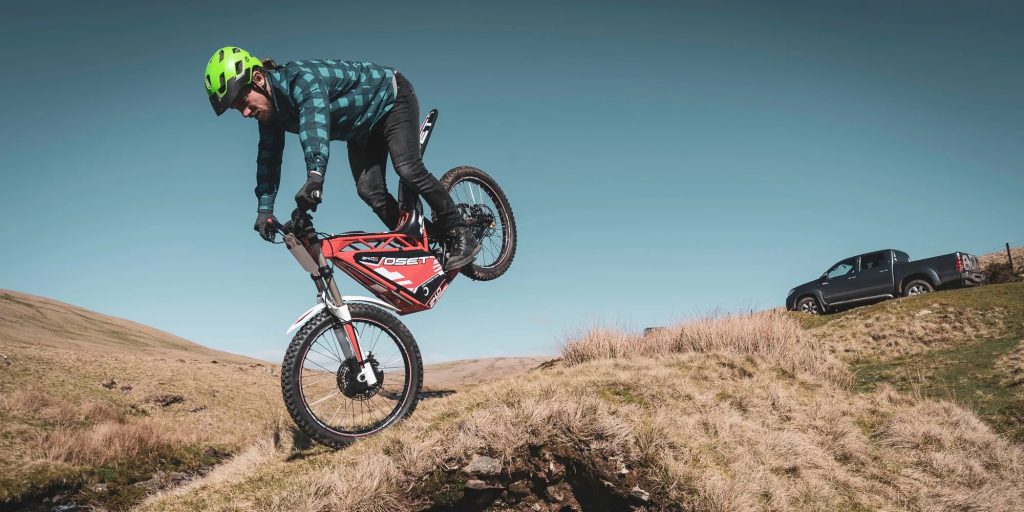 A press release from Oset states that they've sold over 40,000 bikes in the past 18 years, with the founding of the brand being a result of a simple desire: A father (Ian Smith) wanting to make an electric off-road bike for his son (Oliver Smith).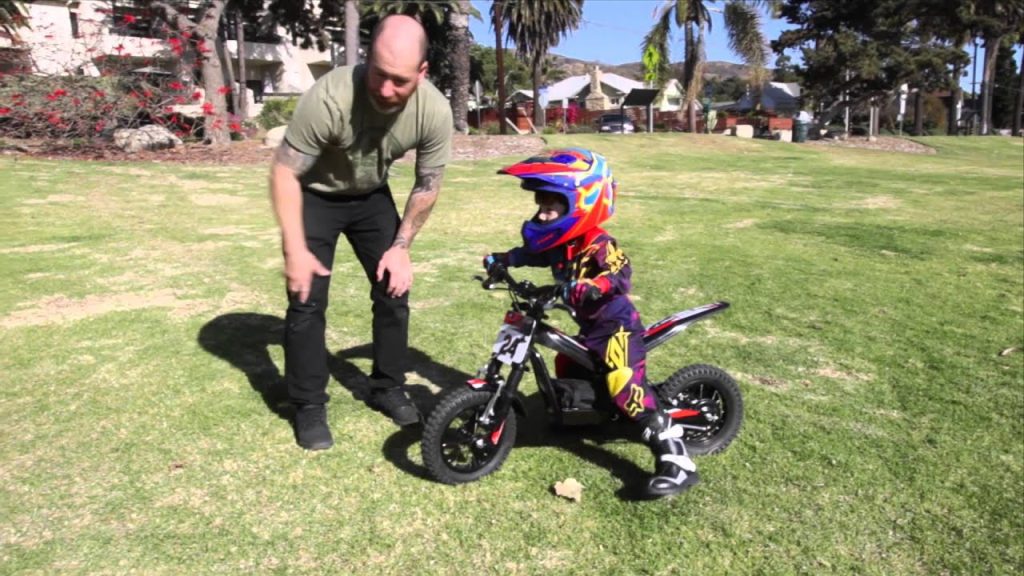 "Oset's offerings are specialized by age and even discipline; five of its seven models are trials bikes," states a report from MotorcyclistOnline. 
"The general off-road Oset MX-10 model is designed for 4-to-7-year-olds, while models like the Oset 24.0R is claimed as appropriate for ages 9 to adult."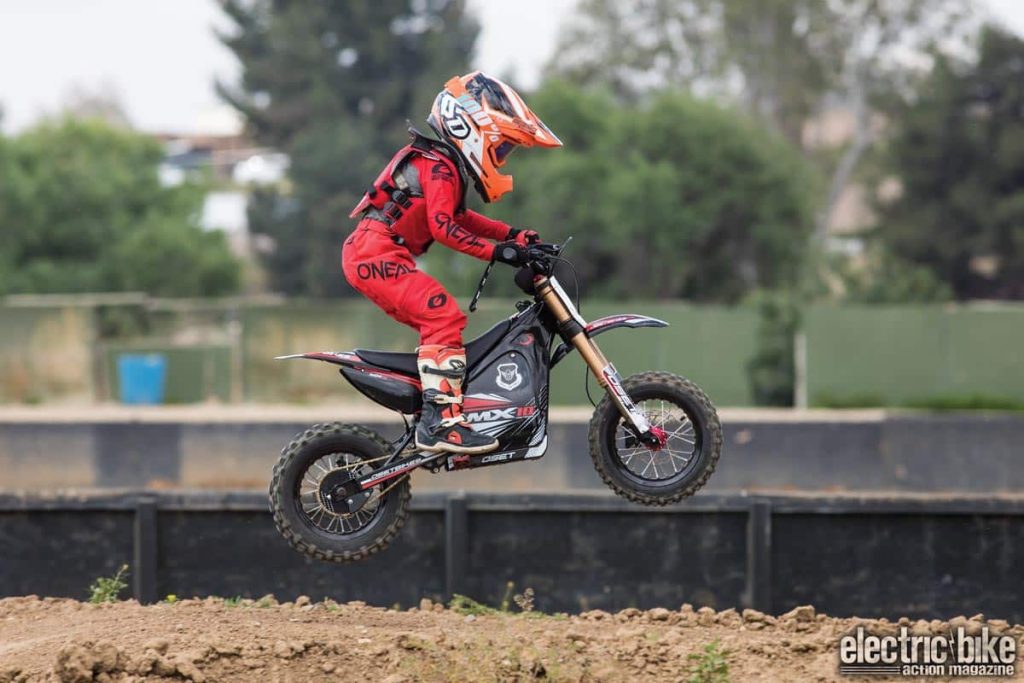 Off-road, you say?
Wait, didn't we hear something along the lines of Triumph gunning to release a motocross and enduro model, "to be developed with motocross and enduro legends Ricky Carmichael and Iván Cervantes"?
Yup – and while we don't know much more than y'all on the subject, we're curious to see if the Brit-based bike brand will put Oset in the same lab as Carmichael and Cervantes…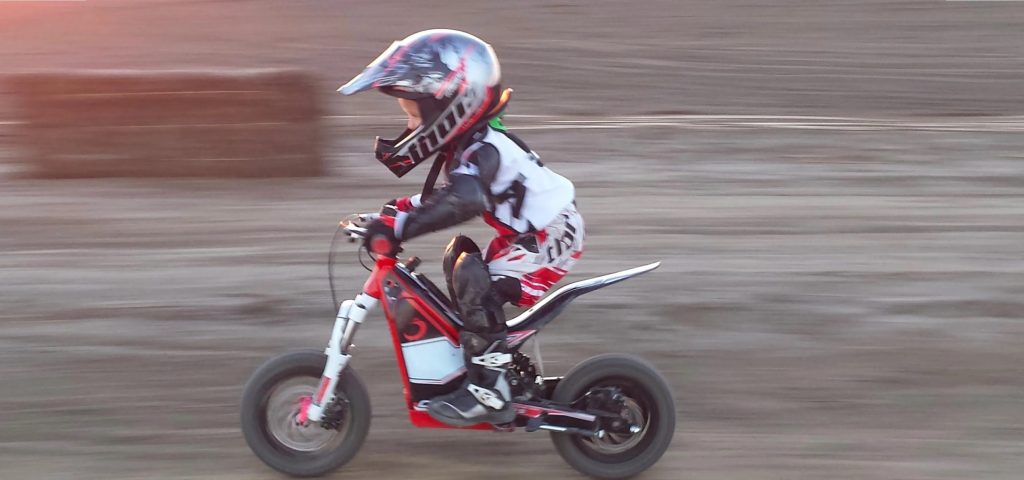 Stay tuned for updates, drop a comment below letting us know what you think, and as ever – stay safe on the twisties.